Cruising the Fiji Islands
November 7 to 17, 2023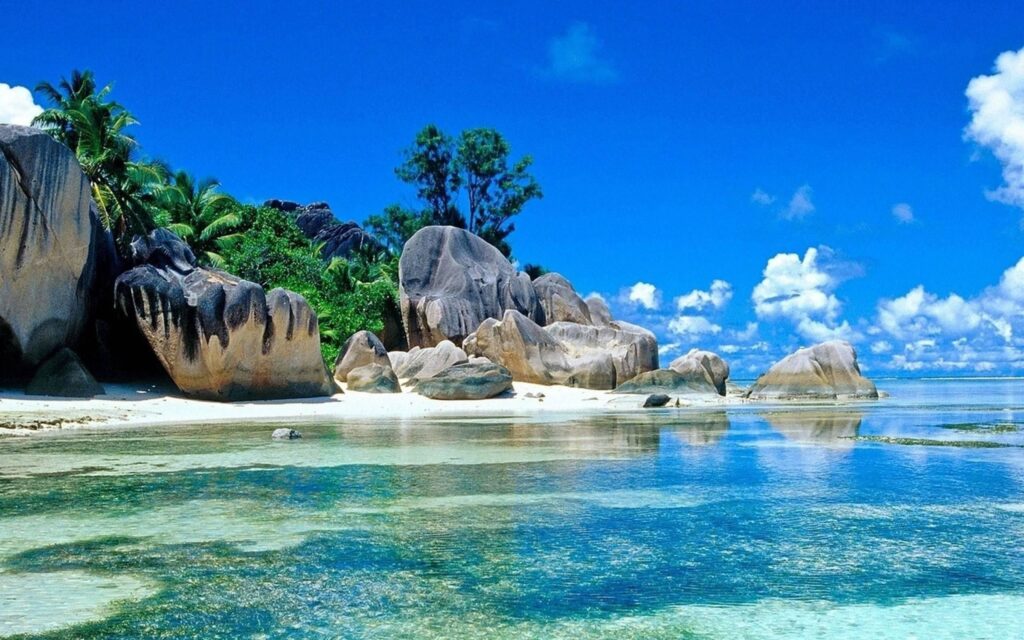 Starting Price: $7,699 per person (with discount below), double occupancy, Hibiscus Deck, airfare included from Raleigh-Durham. $8,299 per person (with discount below), double occupancy, Orchid Deck, airfare included from Raleigh-Durham. Single supplement on the Hibiscus Deck is $2,100. Single supplement on the Orchid Deck is $3,300. Call for pricing from your hometown.
Special Note: Make your final payment by check prior to the final payment due date to receive $400 per couple/$200 per person booking discount.
Group size: Small cruise ship; 34 cabins; 68 passengers
Activity Level: Easy
Travel type: Land
Tour Partner: Premier World Discovery
Brochure: Download PDF
Reservations: To ask questions or make a reservation on the phone, call WolfTreks Travel Manager Kathy Hart at 919-515-0508. To book online, use this NC State form or this Premier World Discovery link. If you use the Premier World Discovery link, your booking code number (web code) is #157042.
Join WolfTreks to explore the Fiji Islands and the joy of small-ship cruising aboard the intimate M.V. Fiji Princess. This "bucket list" adventure takes you on a journey through paradise and includes seven days cruising the breathtaking Mamanuca and Yasawa Islands. These idyllic tropical islands lie on the western coast of Viti Levu and boast some of the most striking scenery in Fiji. The warmth of the Fijian people is unmistakable as they greet you with open arms and a bright Bula smile.
M.V. Fiji Princess has 34 air-conditioned cabins accommodating a maximum of 68 guests. Each cabin features a yacht-style en-suite storage space, TV, vanity table, hairdryer and bathroom amenities. All cabins sit above the waterline and feature windows. The ship's small size is just one of the reasons this Fiji cruise is so special. Measuring 179 feet, the ship can access bays and islands that would be impossible to reach in a larger ship. Get close enough to shore to tie off to a coconut tree and swim to the beach. Along the way, visit traditional Fijian villages, swim in crystal-clear lagoons and enjoy tropical vistas you thought only existed in movies.
Upon arrival in Fiji, you will be treated to an island tour with a visit to an orchid farm and one night hotel accommodations at an oceanfront resort in Nadi Fiji. Prior to embarking on your Fiji cruise, you will spend a day at the Malamala Beach CLub enjoying the private island, its incredible white sandy beaches, non-motorized sports and more. On the last day of your cruise, a day room is included at the same Nadi Fiji resort, allowing you to relax and explore Nadi on your own before your evening flight home.
Family and Friends Welcome
You don't have to be an NC State graduate to travel with WolfTreks! We welcome family and friends.
Let's Get Social
For all the latest WolfTreks news, traveler photos and travel tips, join our Facebook group and follow us on Instagram.
WolfTreks Mailing List
Join our WolfTreks mailing list to receive trip brochures and email information.