African Expedition by Private Train
August 30 to Sept. 13, 2024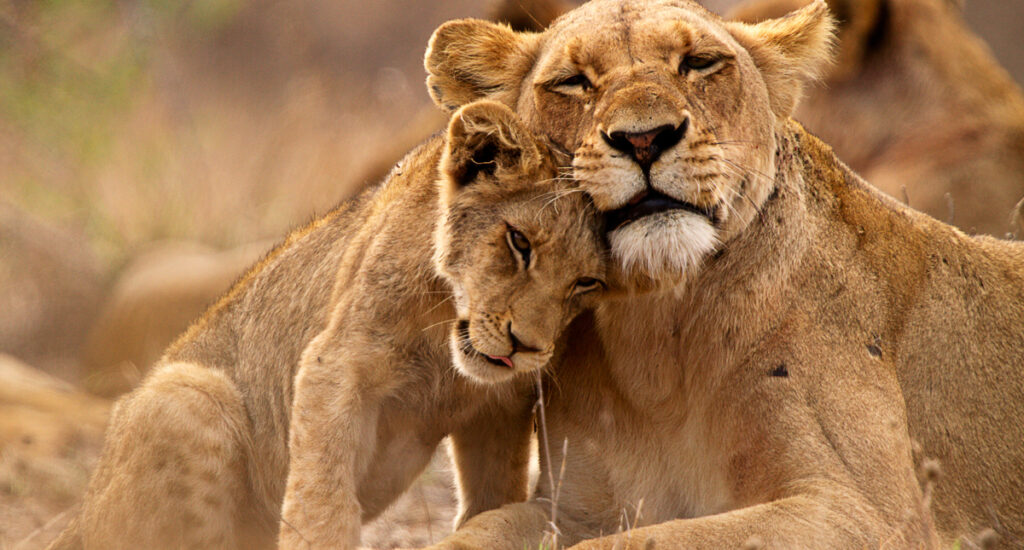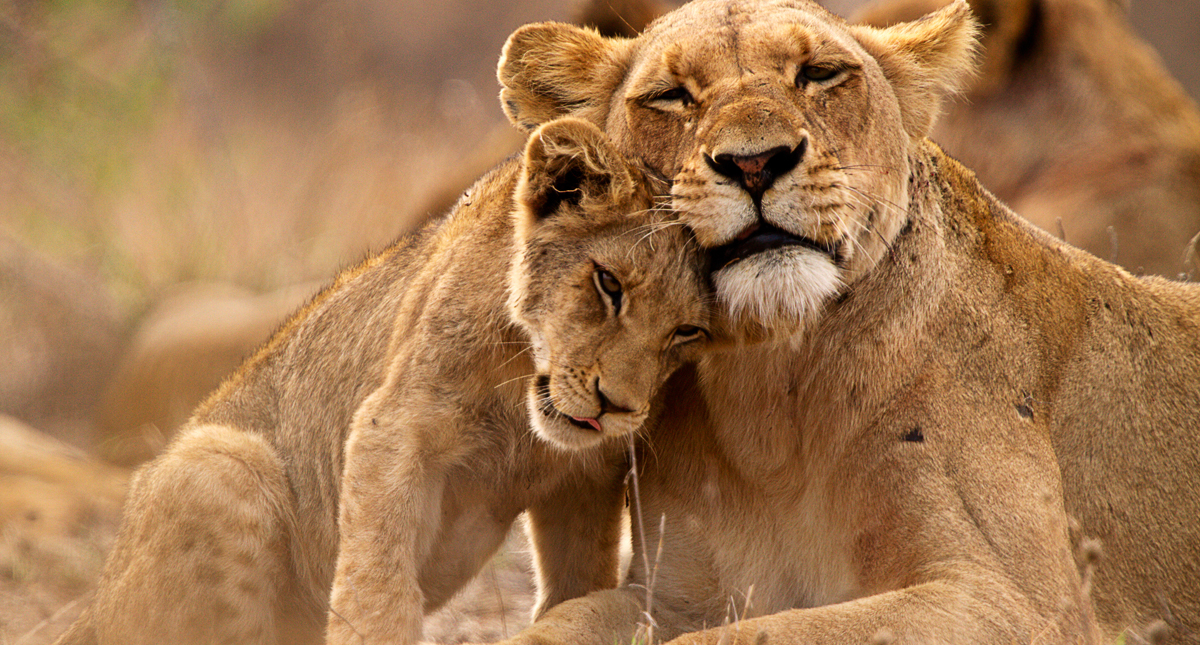 Price: Elephant (Double): $10,995; Leopard (Double): $12,995; Elephant (Single): $14,995; Leopard (Single): $16,995
Activity Level: Moderate
Group size: 50
Travel type: Train
Add-Ons: Cape Town Pre-Tour
Tour Partner: Orbridge
Brochure: Brochure to come
More information: NC State + Orbridge website
Reservations: To ask questions or make a reservation on the phone, call WolfTreks Travel Manager Kathy Hart at 919-515-0508. To book online, use this NC State reservation form or this Orbridge online link.
Explore the diverse sights of four African countries during this private train expedition. This specially curated journey takes you through the inspiring landscapes of South Africa, Eswatini, Mozambique, and Zimbabwe—all without the hassle of inland flights or having to re-pack suitcases each day. Highlights include the legendary Kruger National Park and Victoria Falls on the mighty Zambezi River as well as a host of destinations off the standard tourist trail, including Maputo, the Matobo National Park, and the Great Zimbabwe ruined city. You'll cover longer stretches of the route at night while you sleep peacefully in your private compartment, leaving more time for memorable excursions during the day.
Highlights
Travel in style aboard the African Explorer as you follow a unique route through South Africa, Eswantini, Mozambique, and Zimbabwe.
Discover stunning wildlife while on an extensive safari through Kruger National Park.
Enjoy the Panorama Route as you travel by bus through the rugged Drakensberg mountain range. This legendary route winds along the steeply sloping Drakensberg escarpment, offering spectacular views across the plains of the Lowveld, more than 3,000 feet below.
Spot for members of "The Big Five" during a safari at the Makalali Game Reserve.
At Zambezi National Park, explore the Zambezi River by boat with the chance of viewing elephants and hippos up close.
Visit Matobo National Park, a UNESCO World Heritage Site, to view the grave of Cecil Rhodes, who founded the colonial territory of Rhodesia, today's Zimbabwe.
Set out for a full day safari at Hwange National Park, Zimbabwe's largest and most important game reserve, renowned for its herds of elephants and Cape buffalo.
What's included: 10 nights accommodations aboard the African Explorer train, plus 1 night each deluxe lodging at Pretoria, Kruger National Park, and Victoria Falls; 13 breakfasts, 6 lunches, and 12 dinners—including a special farewell dinner; expert naturalist guides throughout, including an Orbridge Expedition Leader; onboard physician, transfer and excursion transportation aboard air conditioned buses; gratuities for Orbridge Expedition Leader, onboard guides, drivers, porters, attendants, and wait staff for included meals; all excursions described in the itinerary, including admission and park fees; and airport transfers for guests arriving and departing during the suggested times.
Sights to See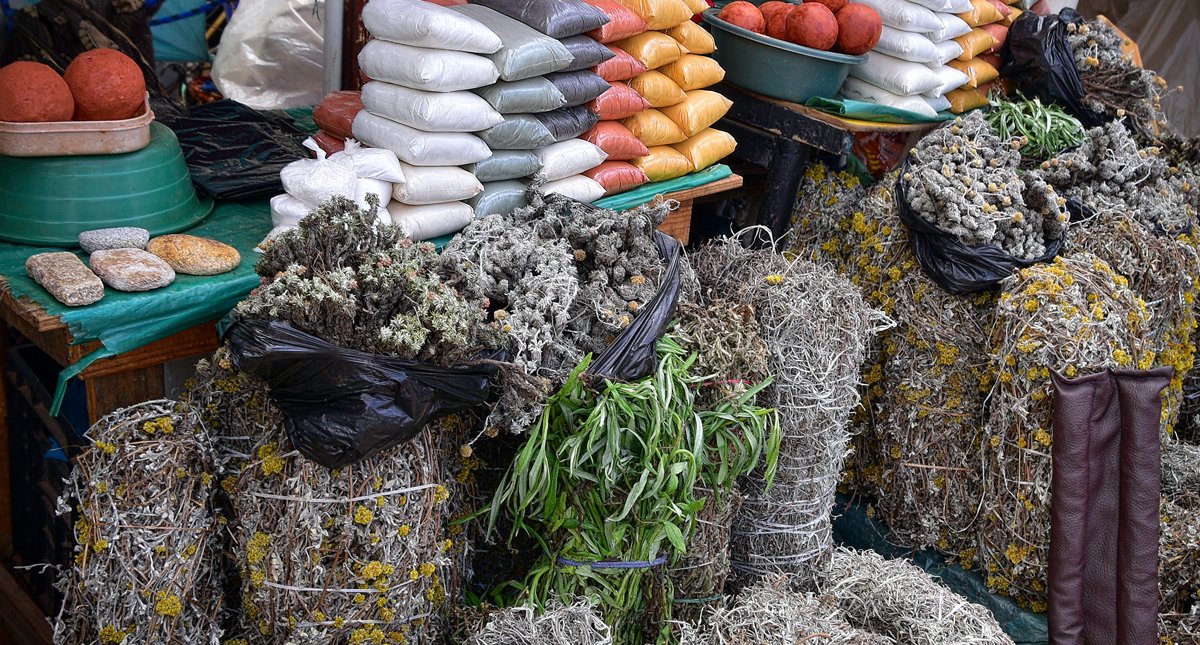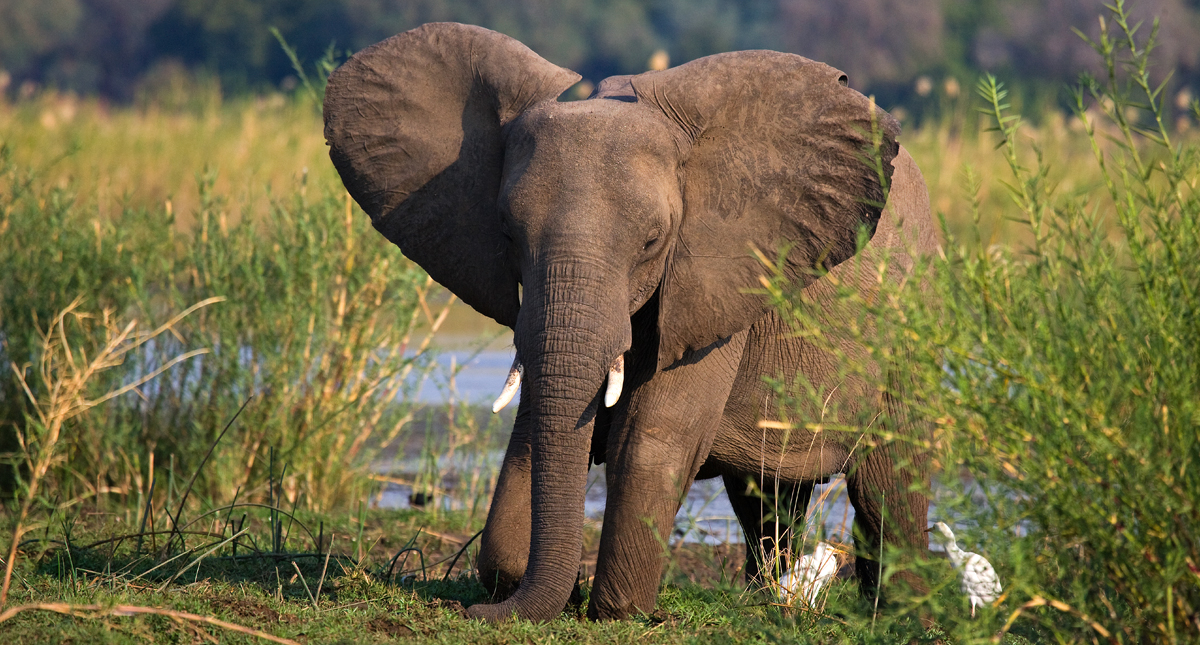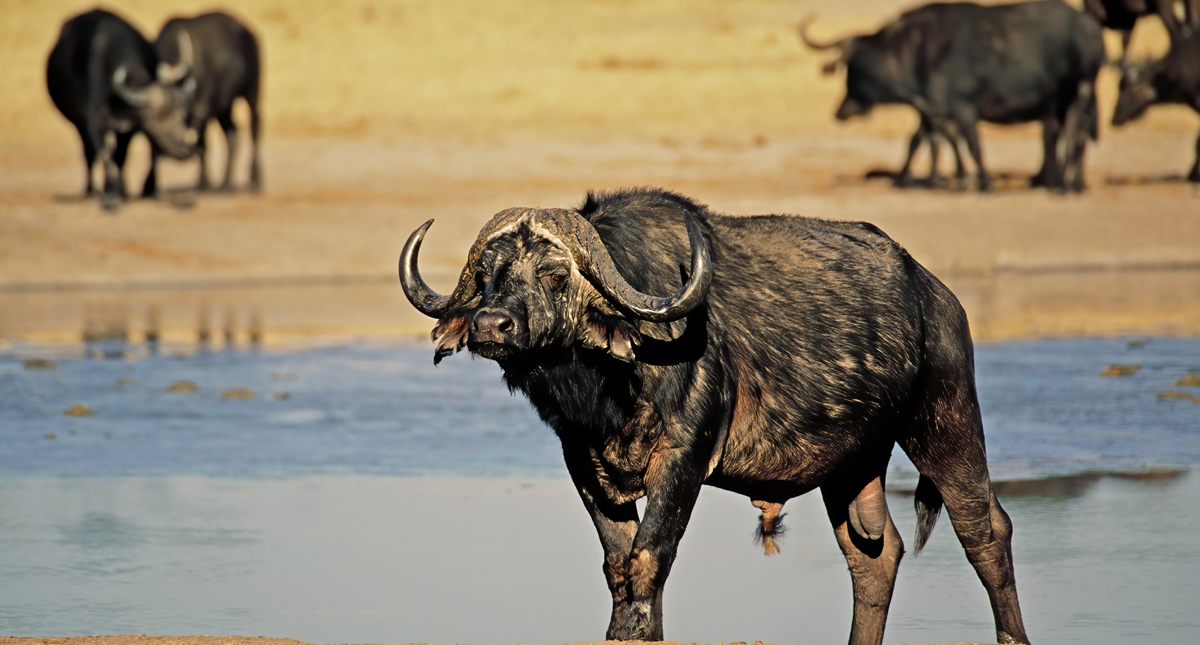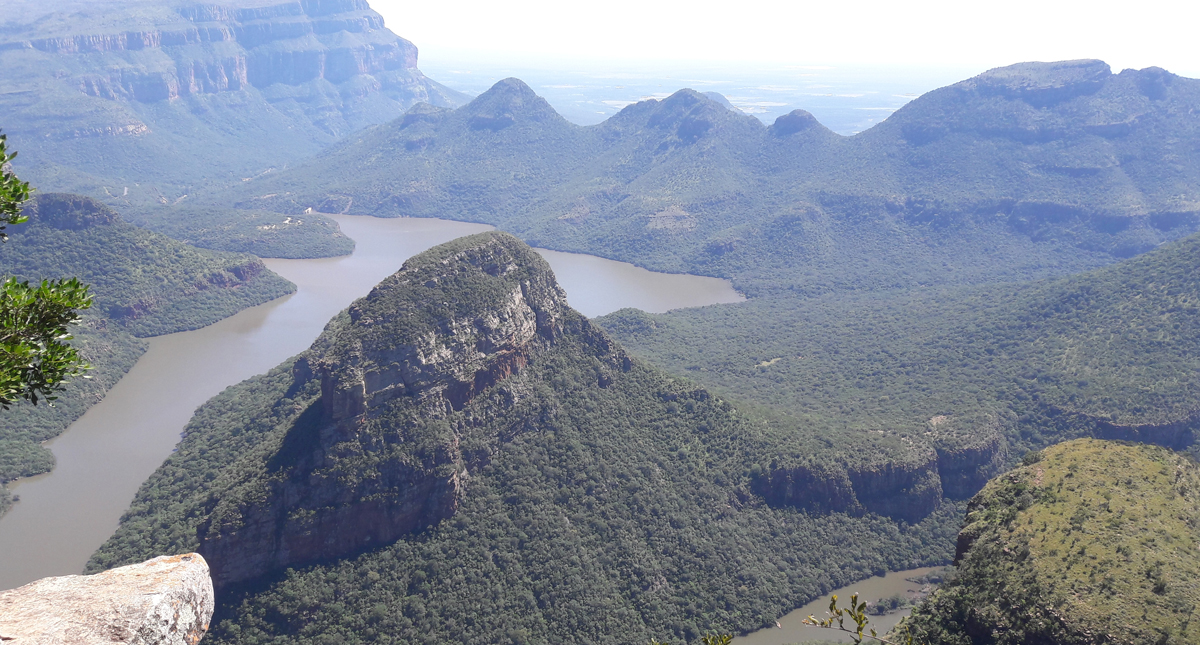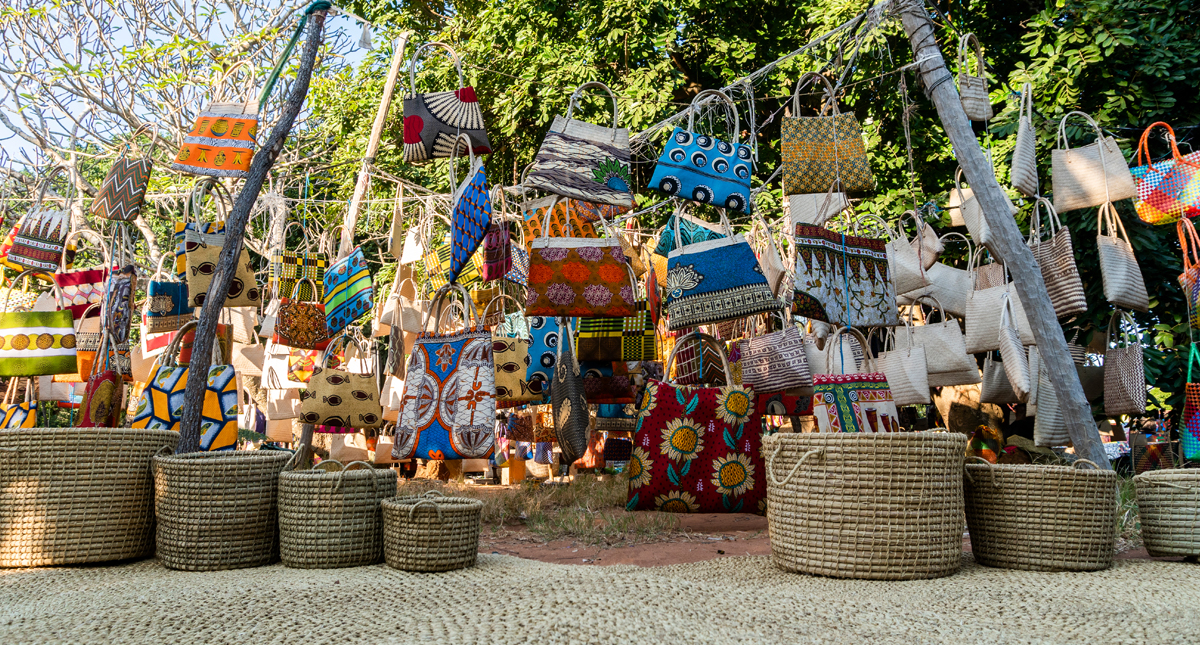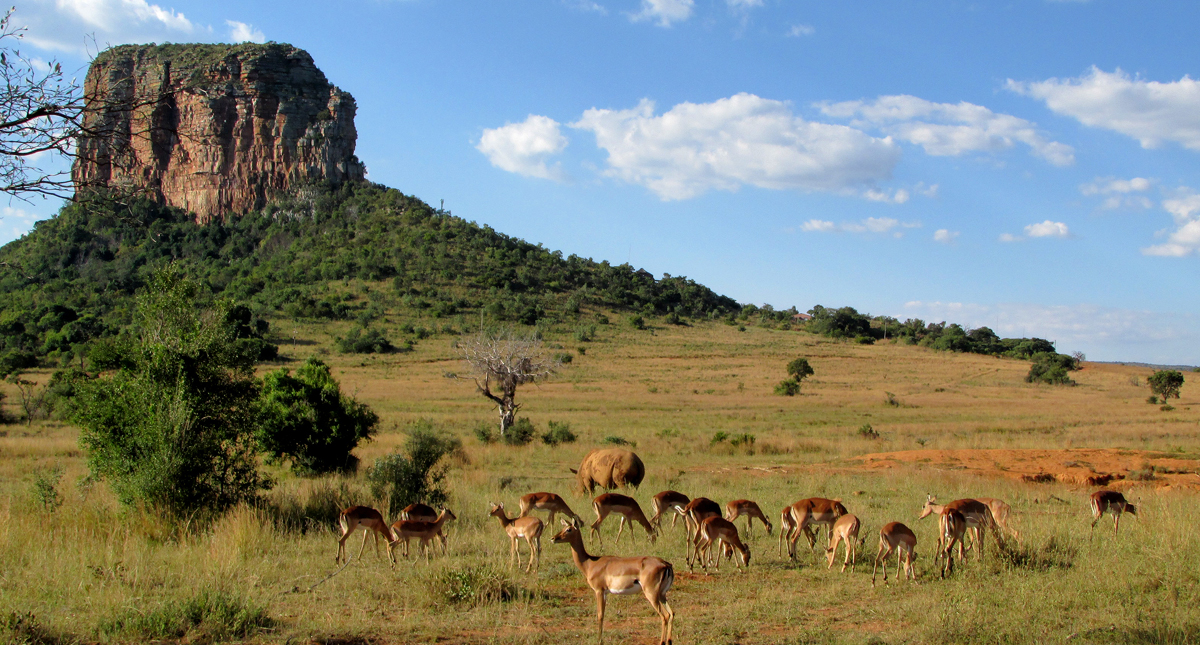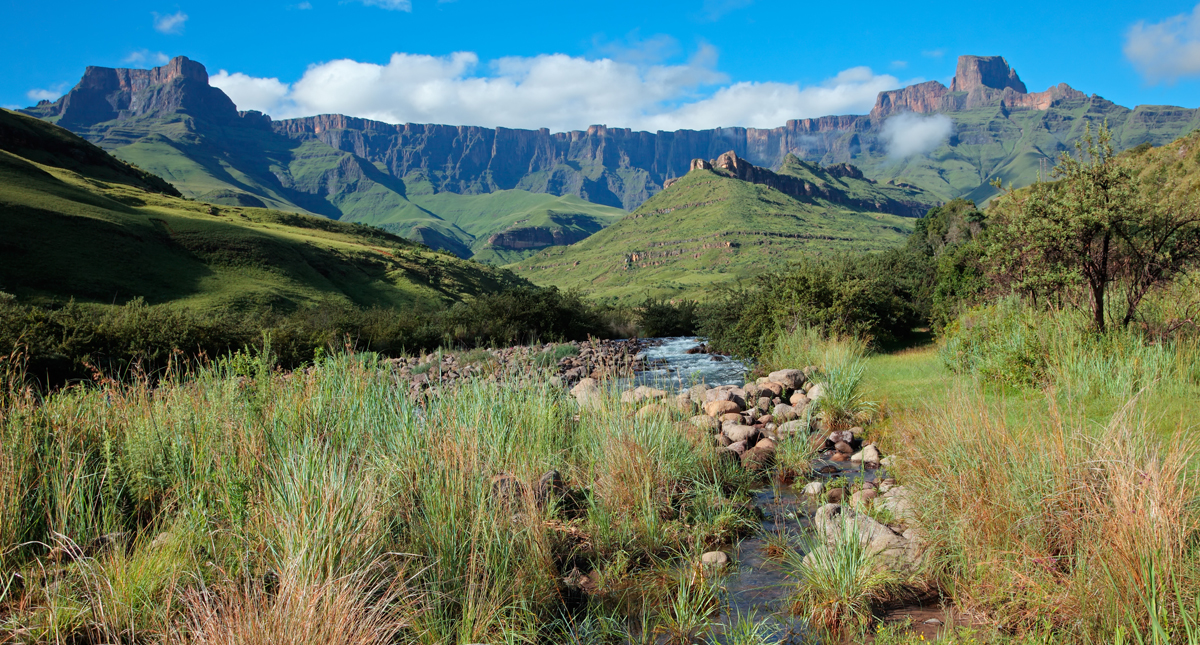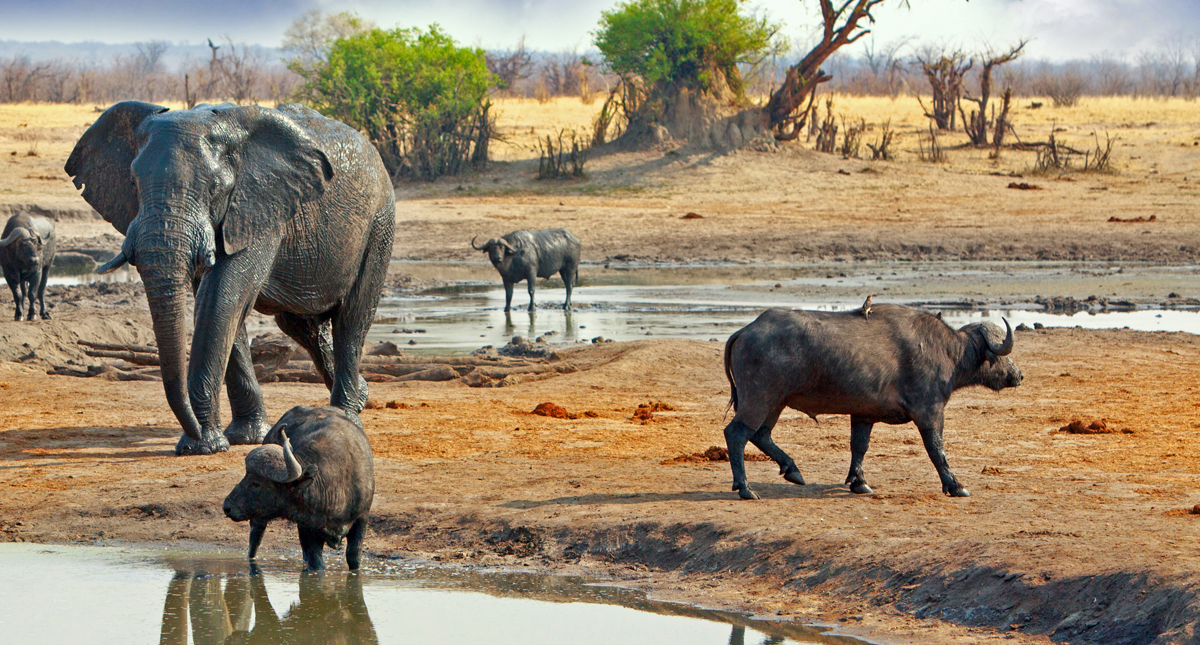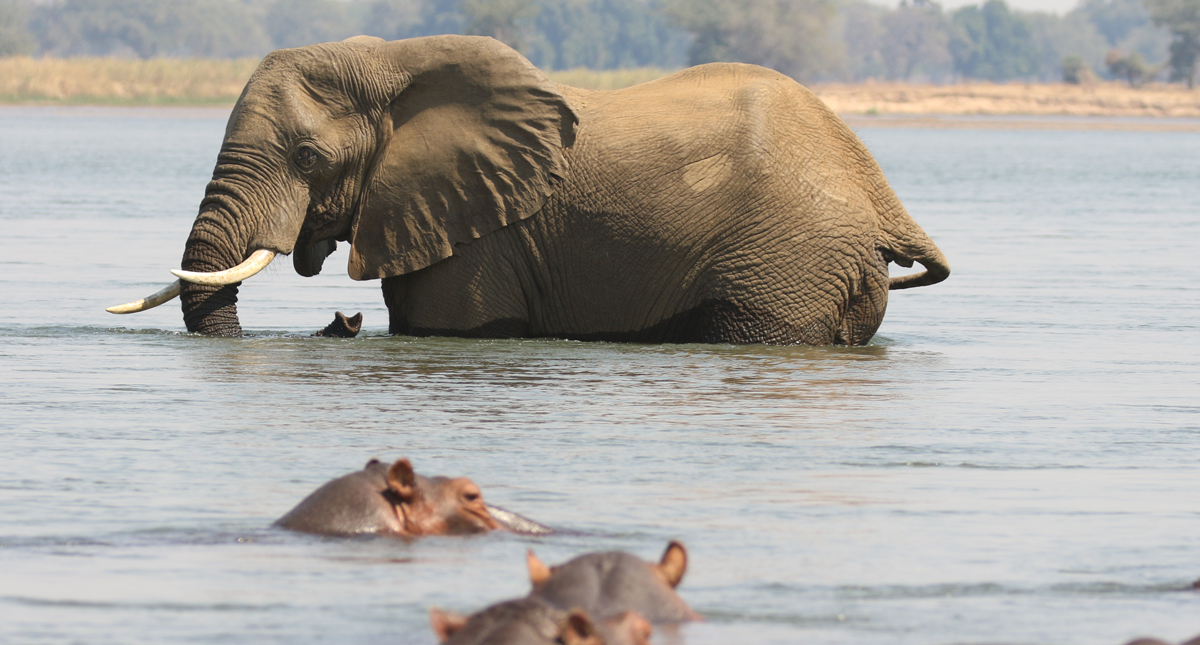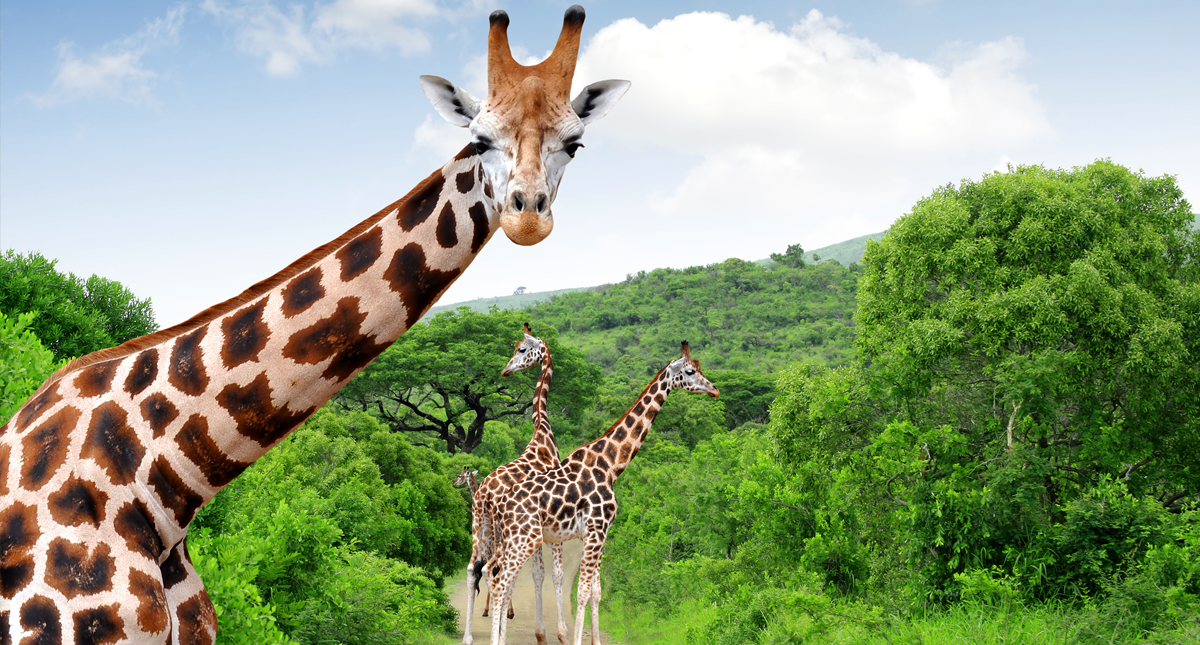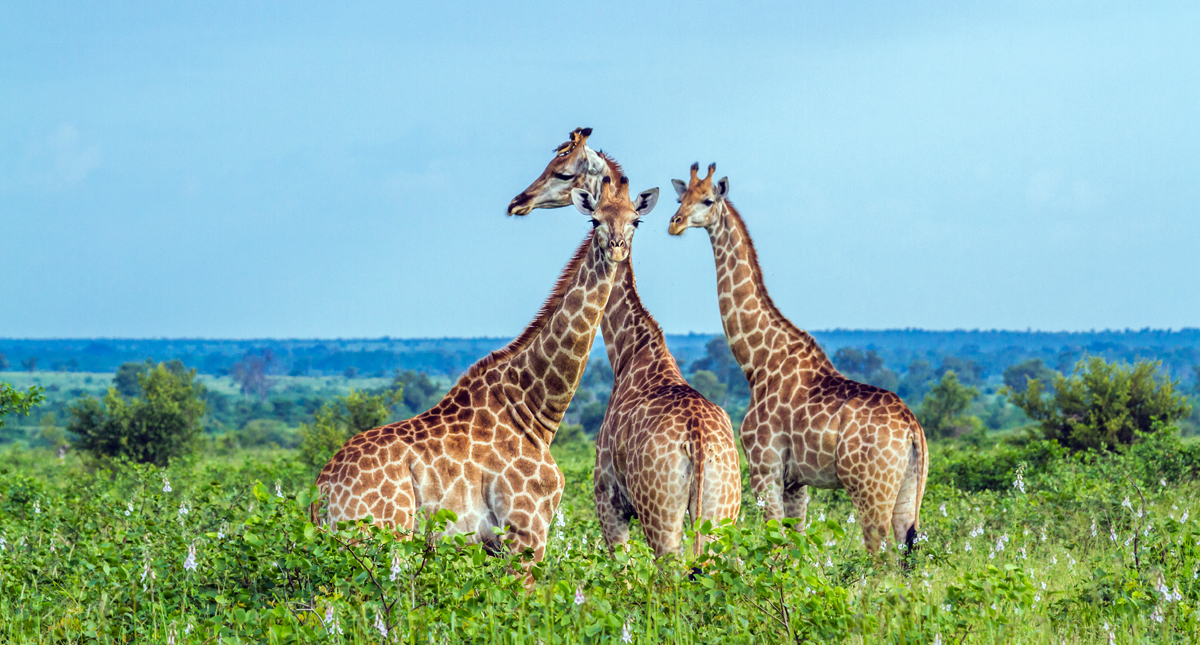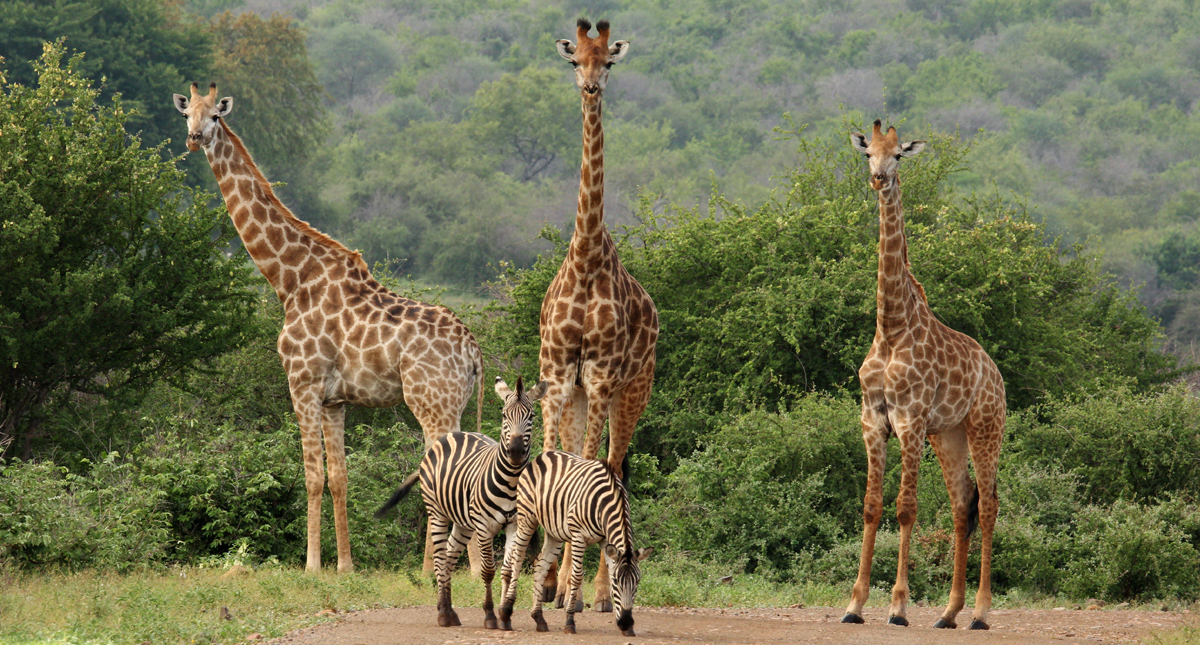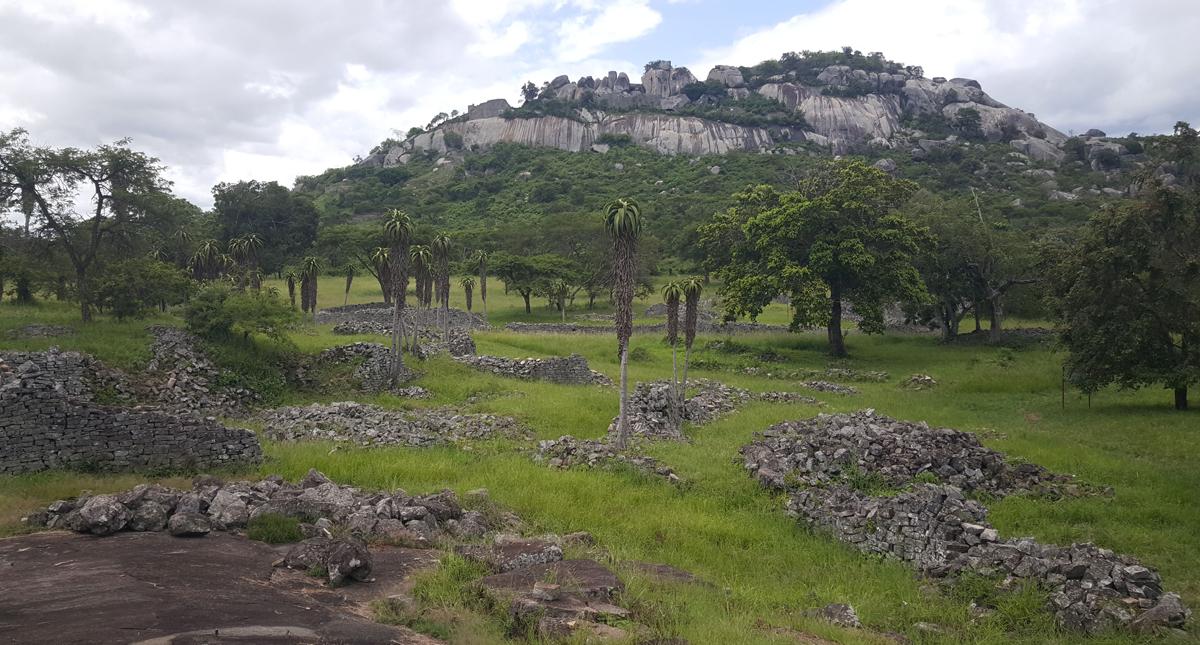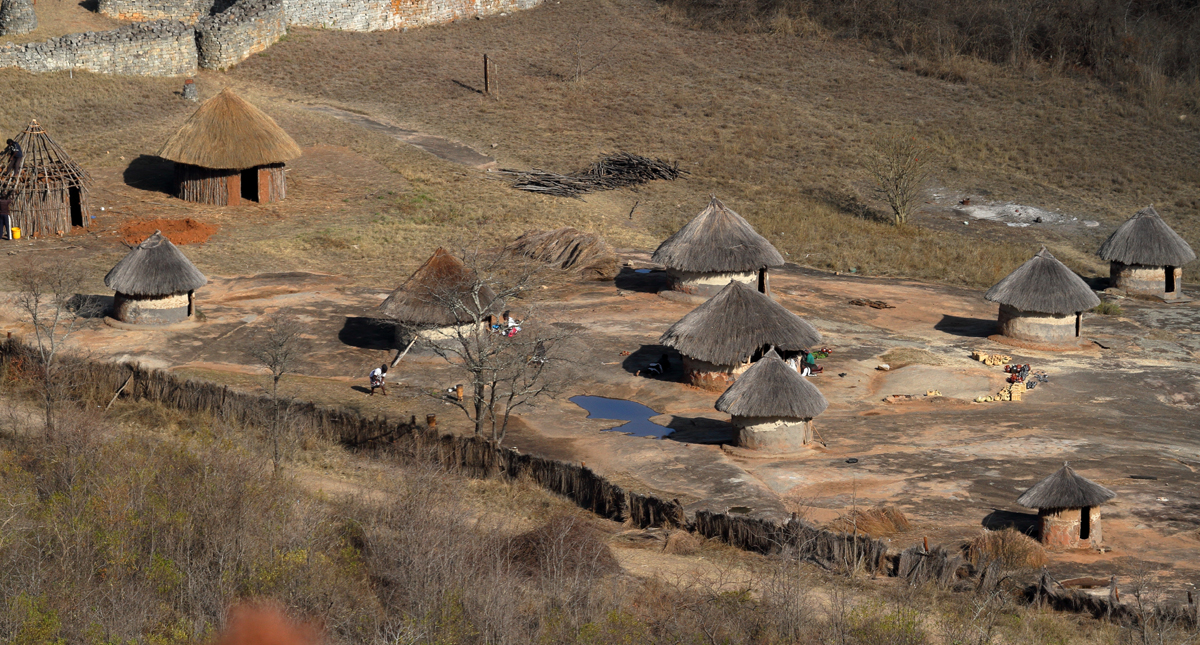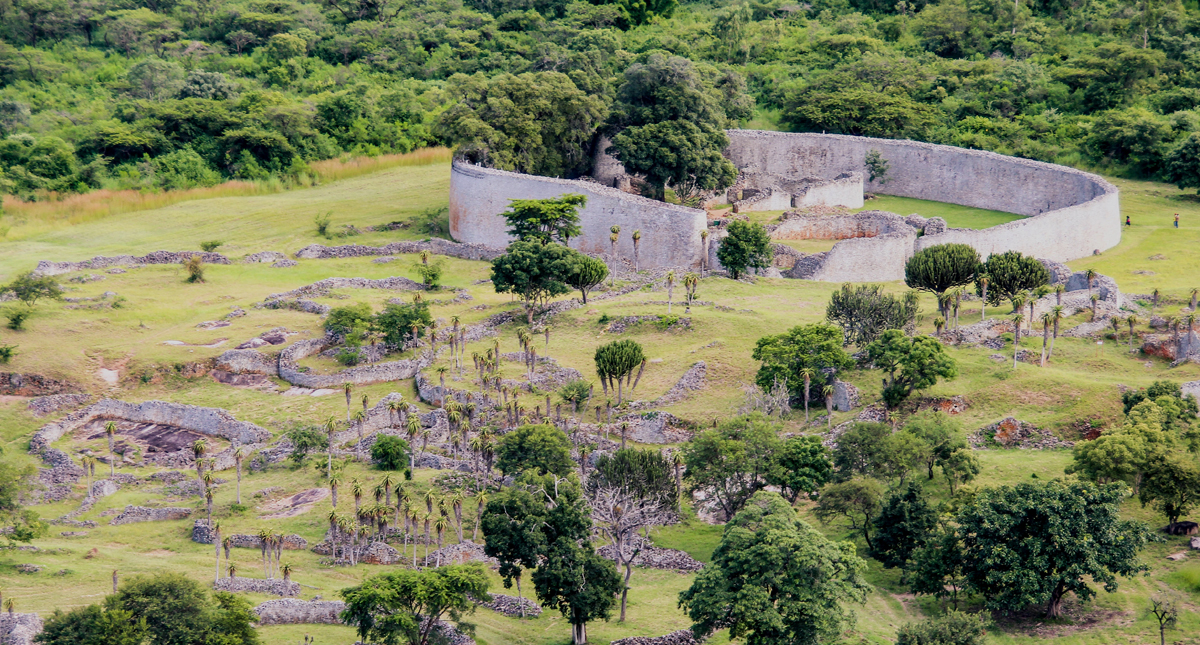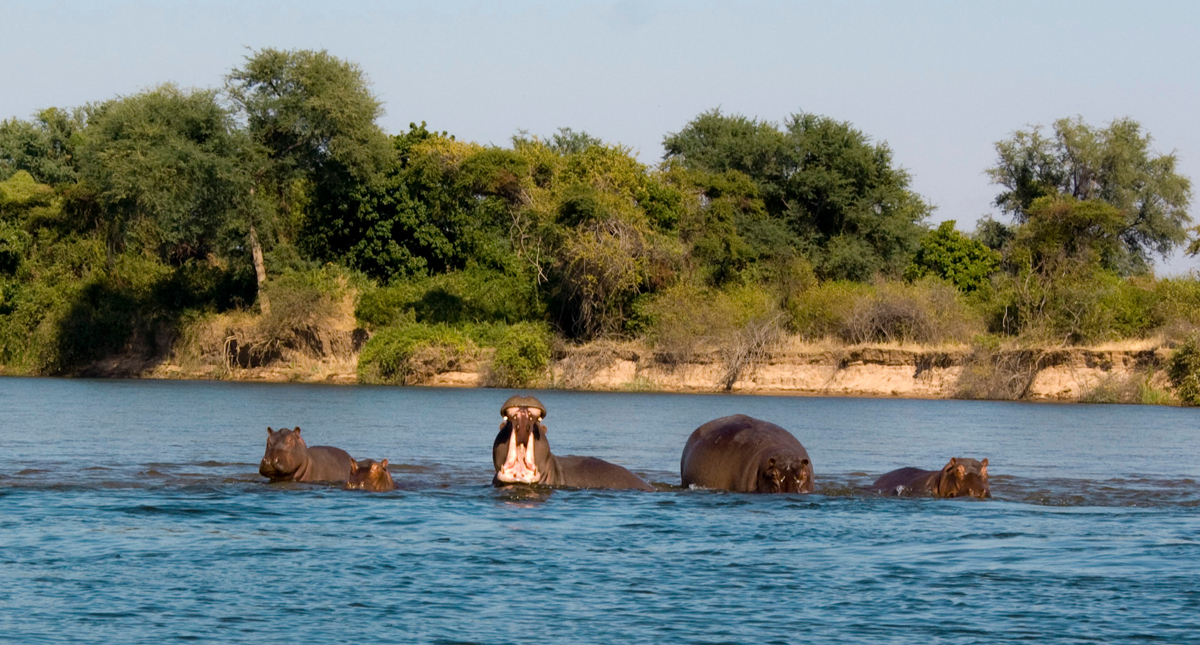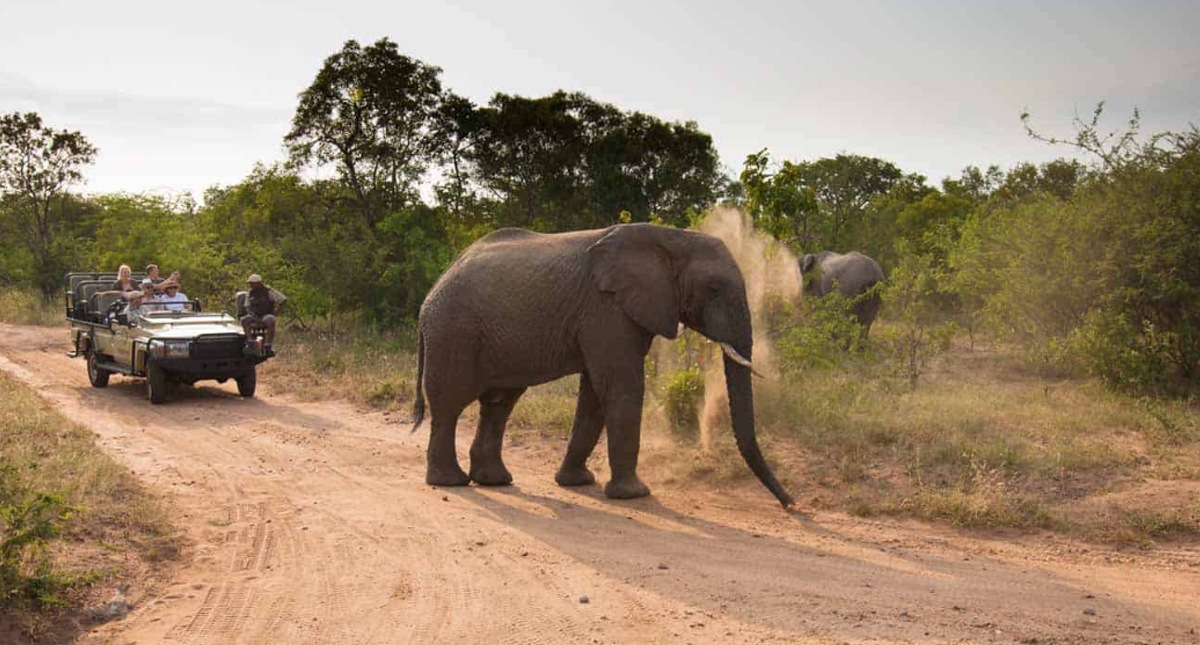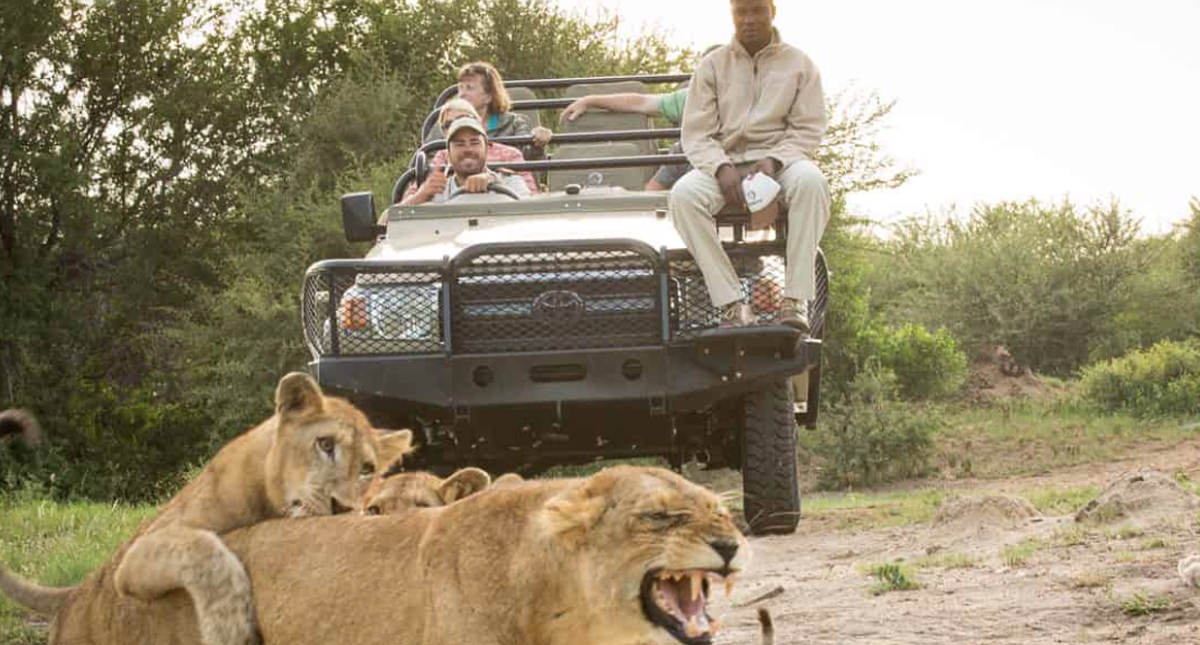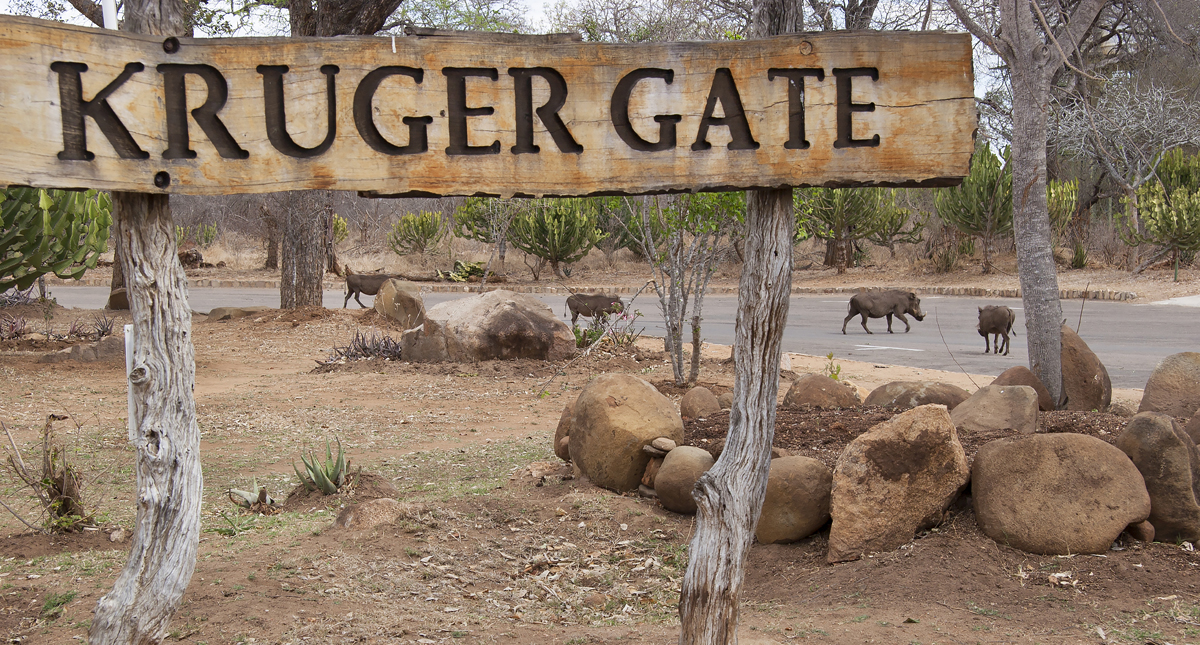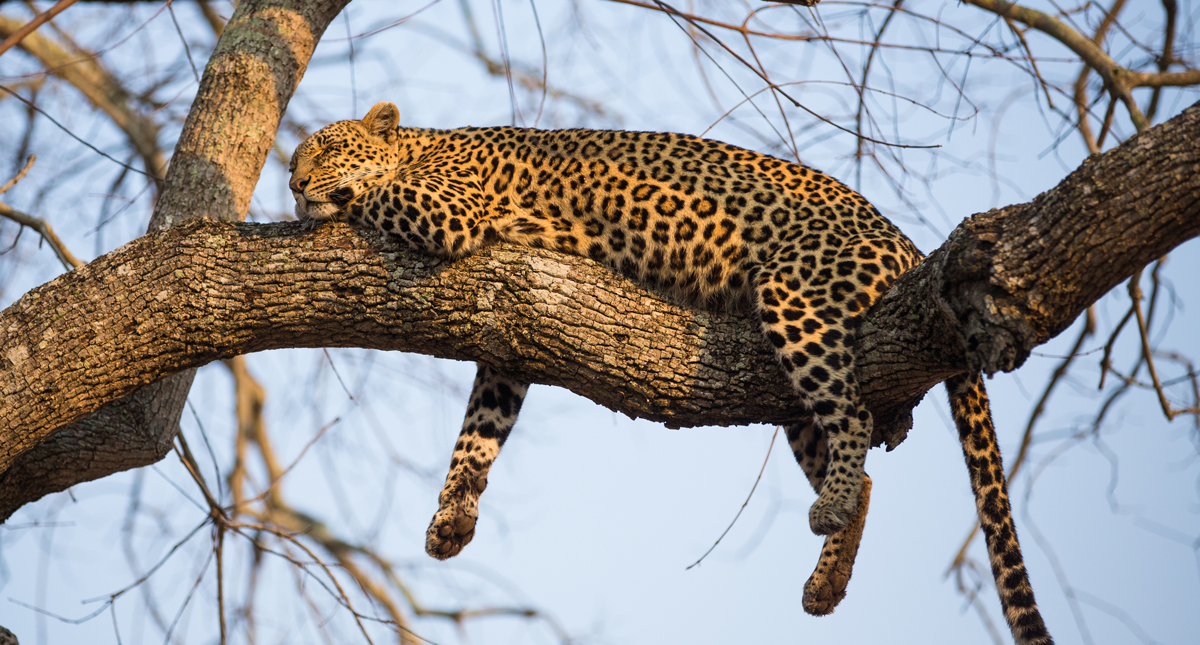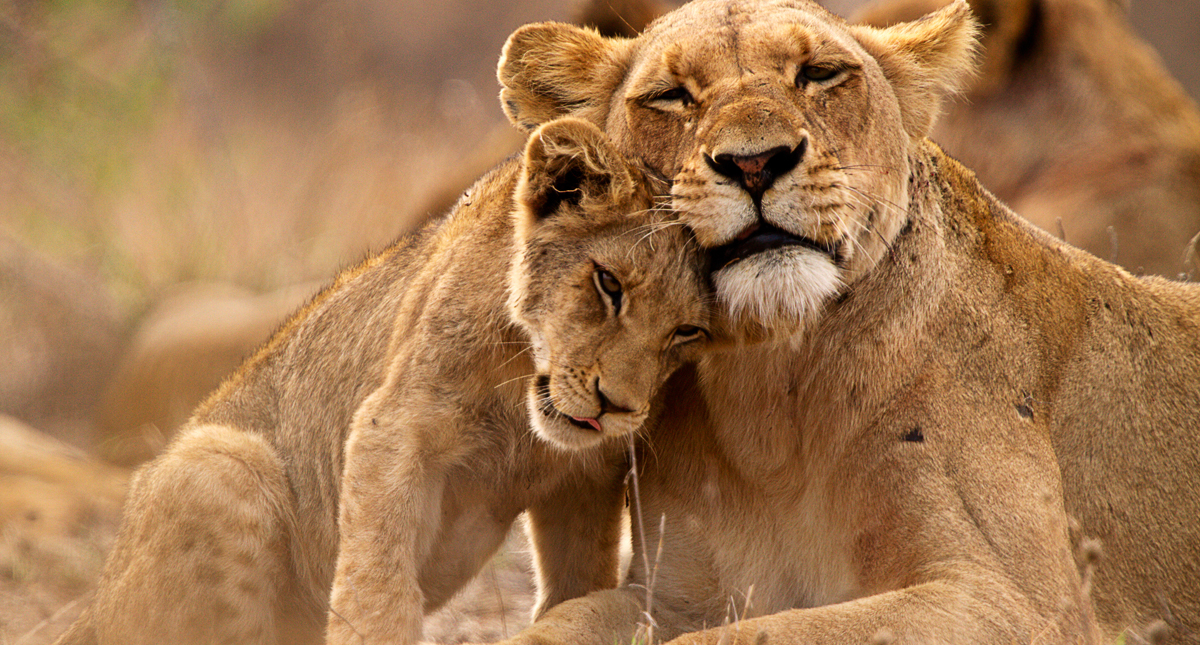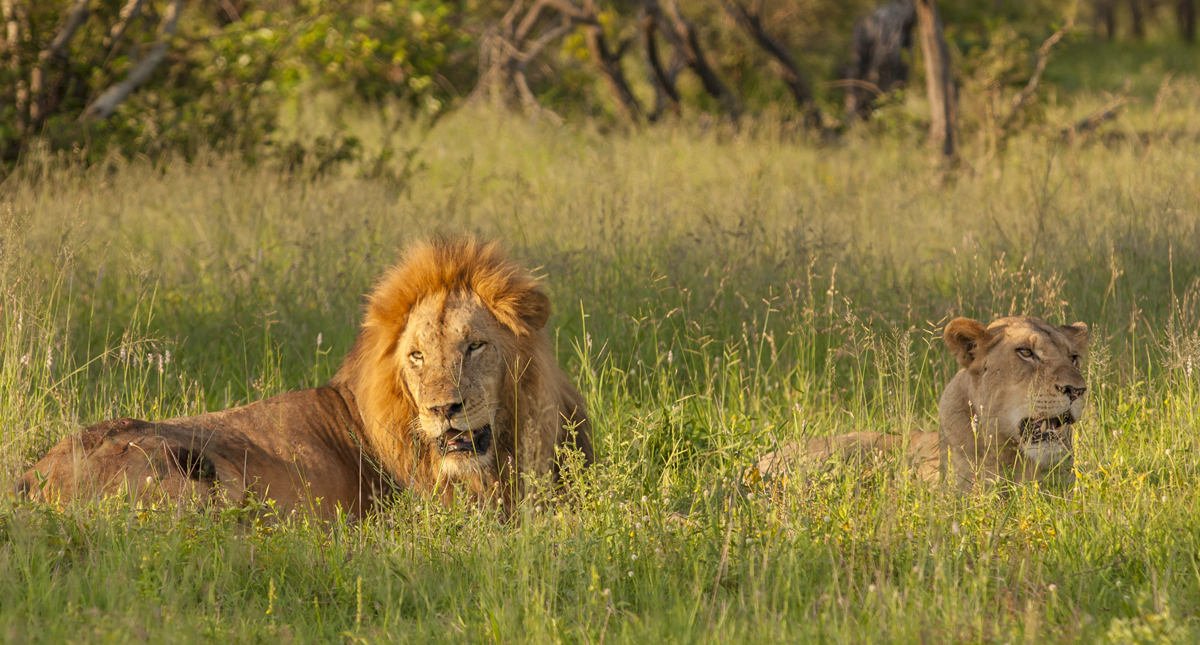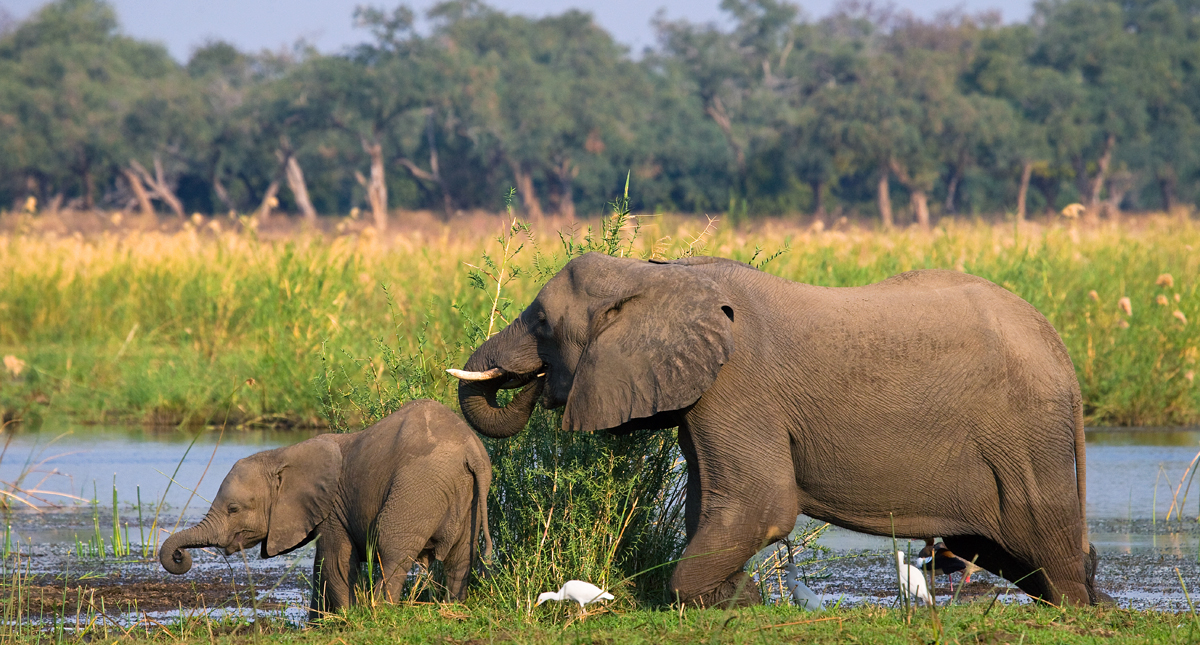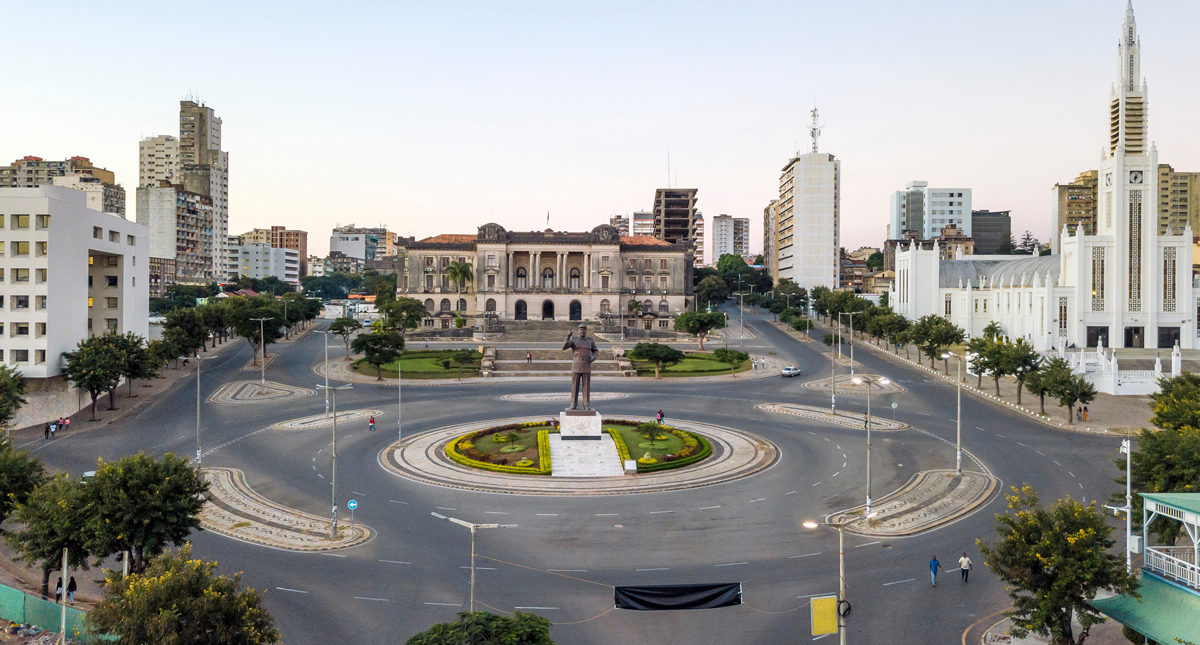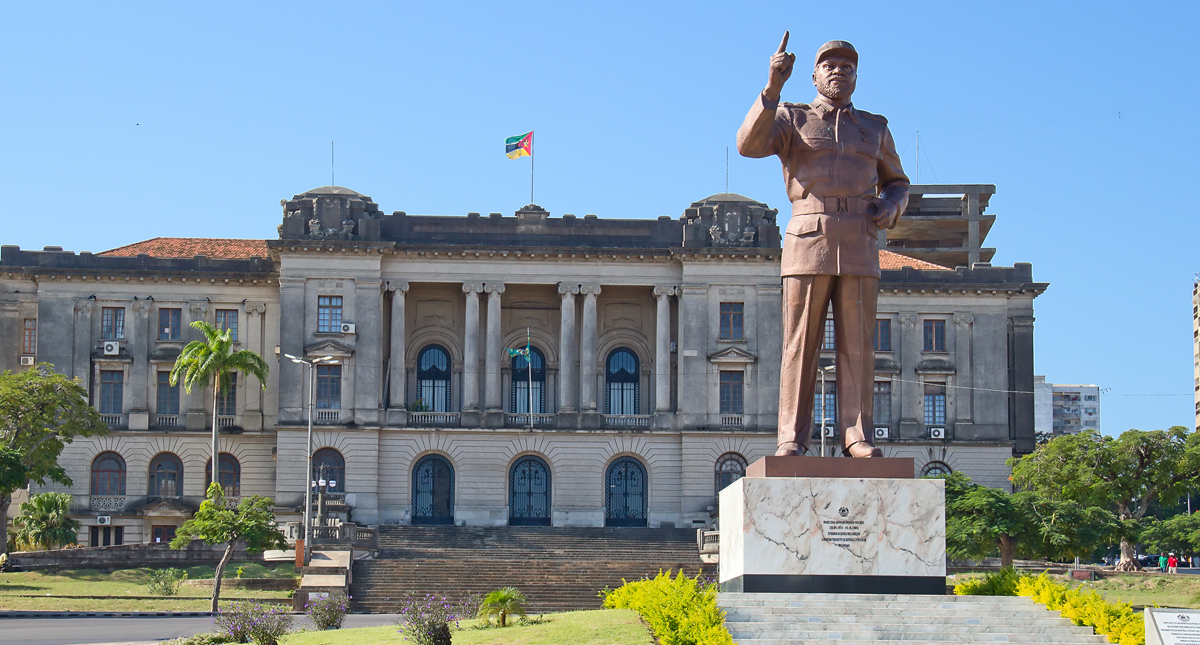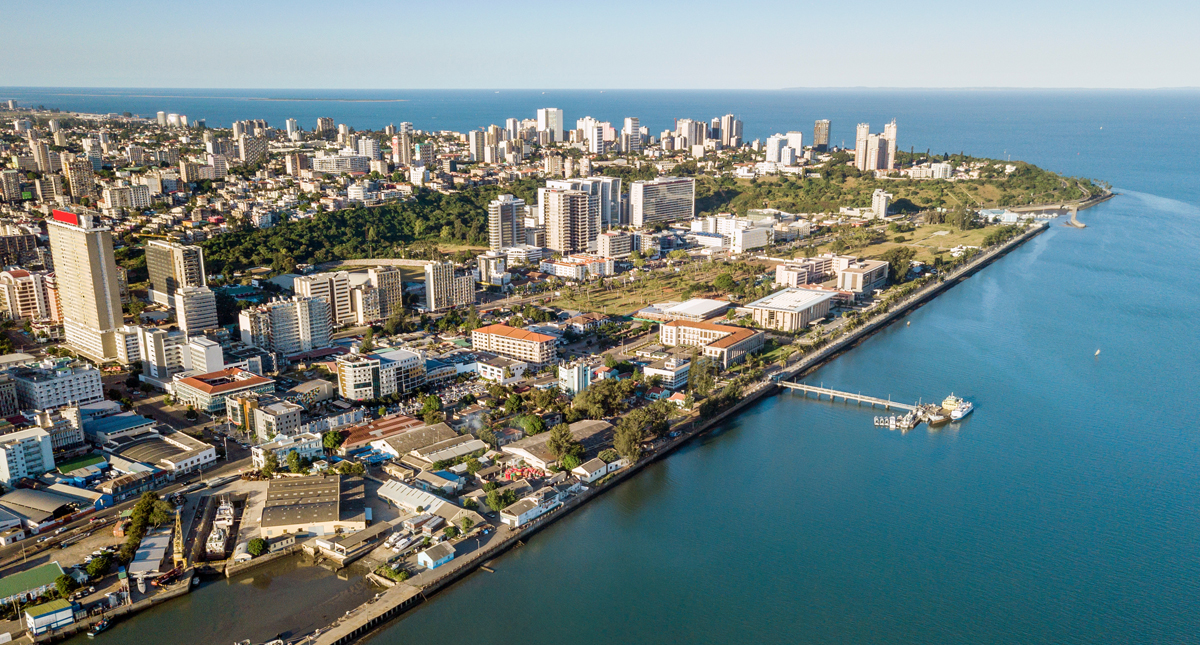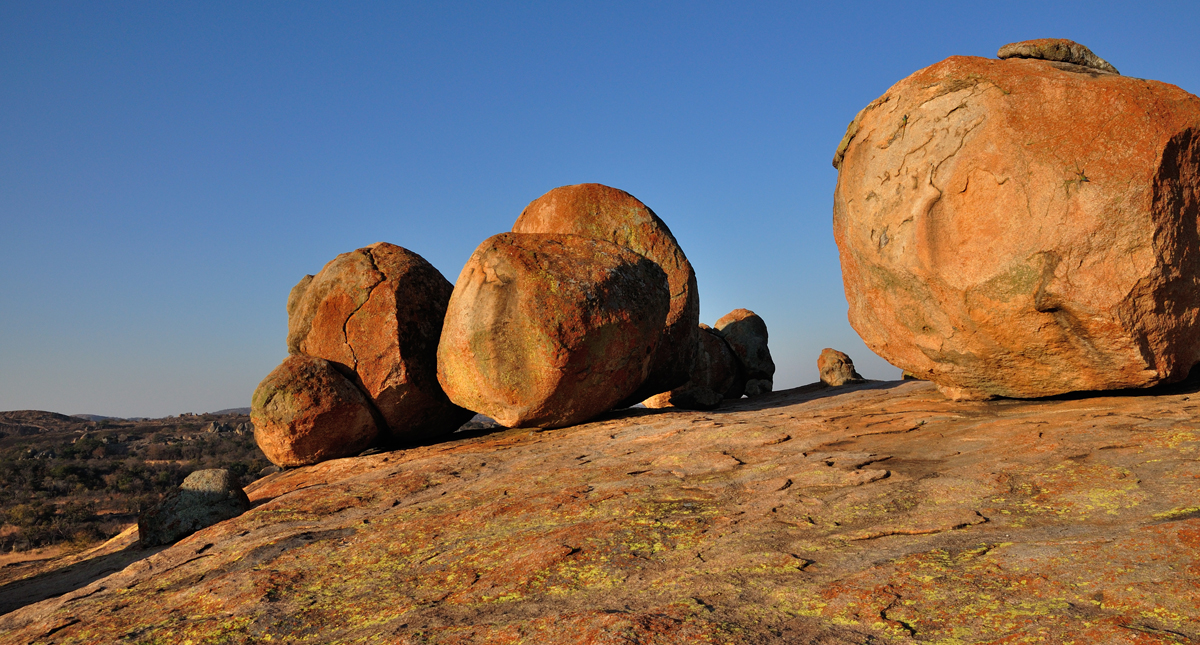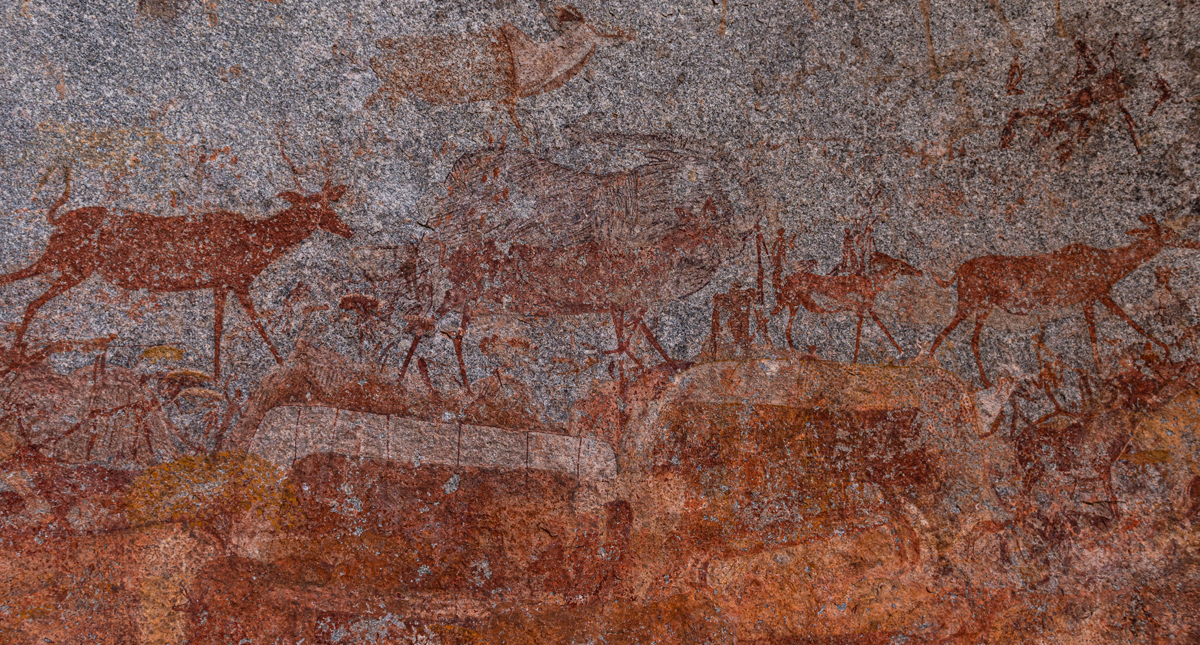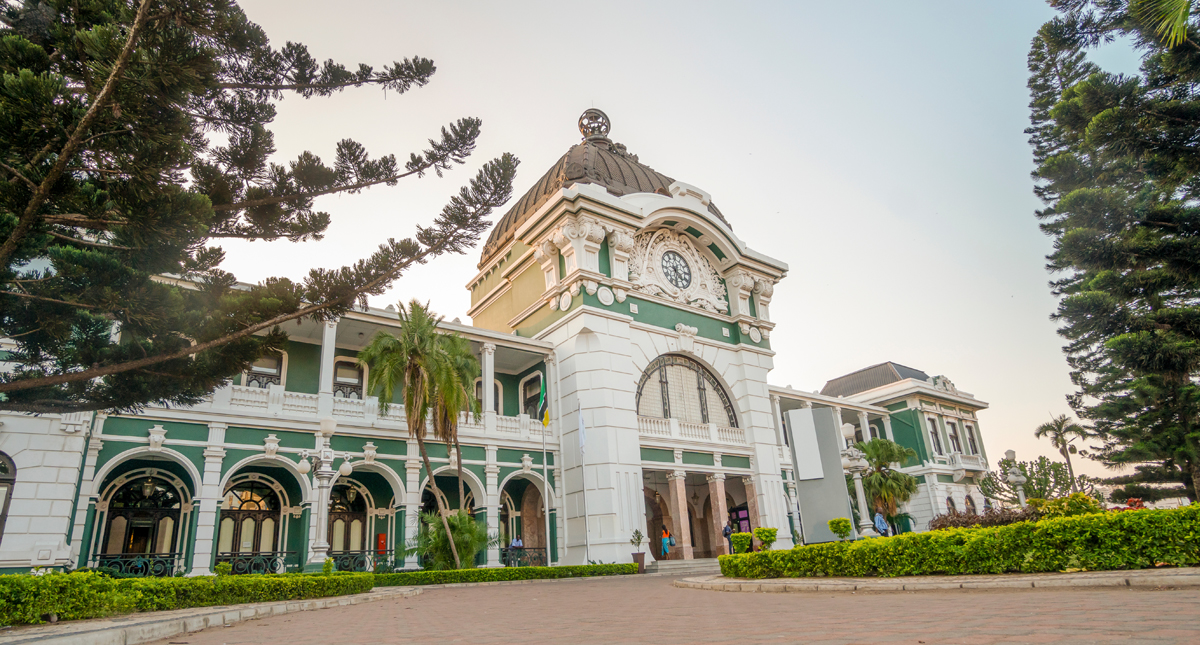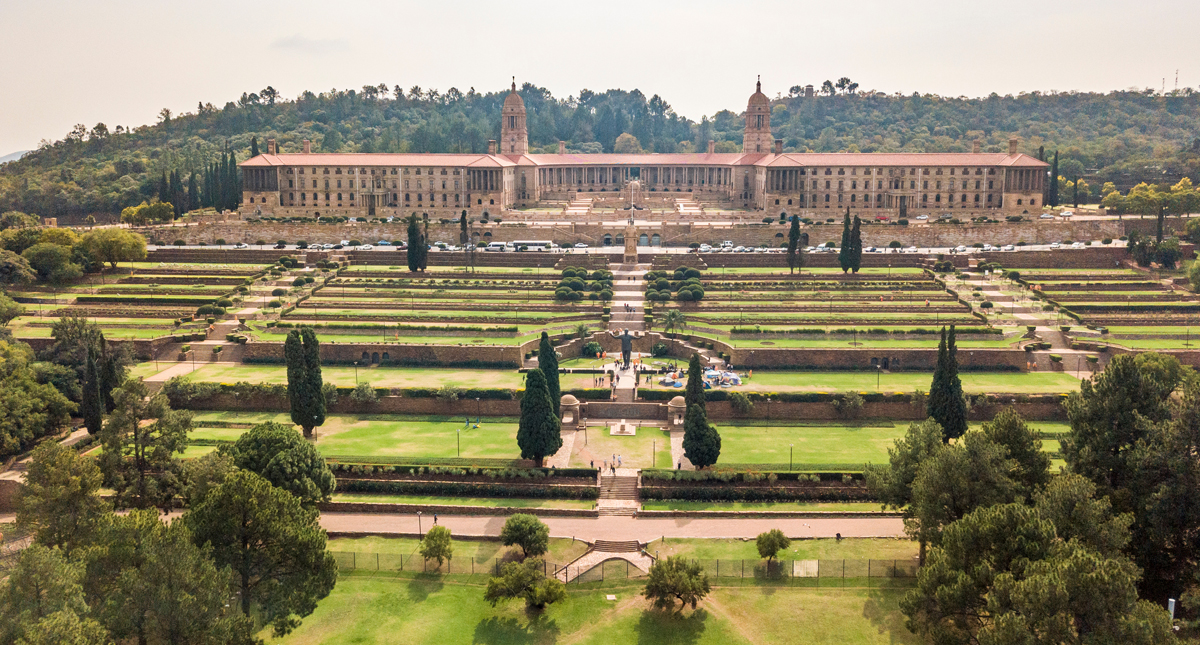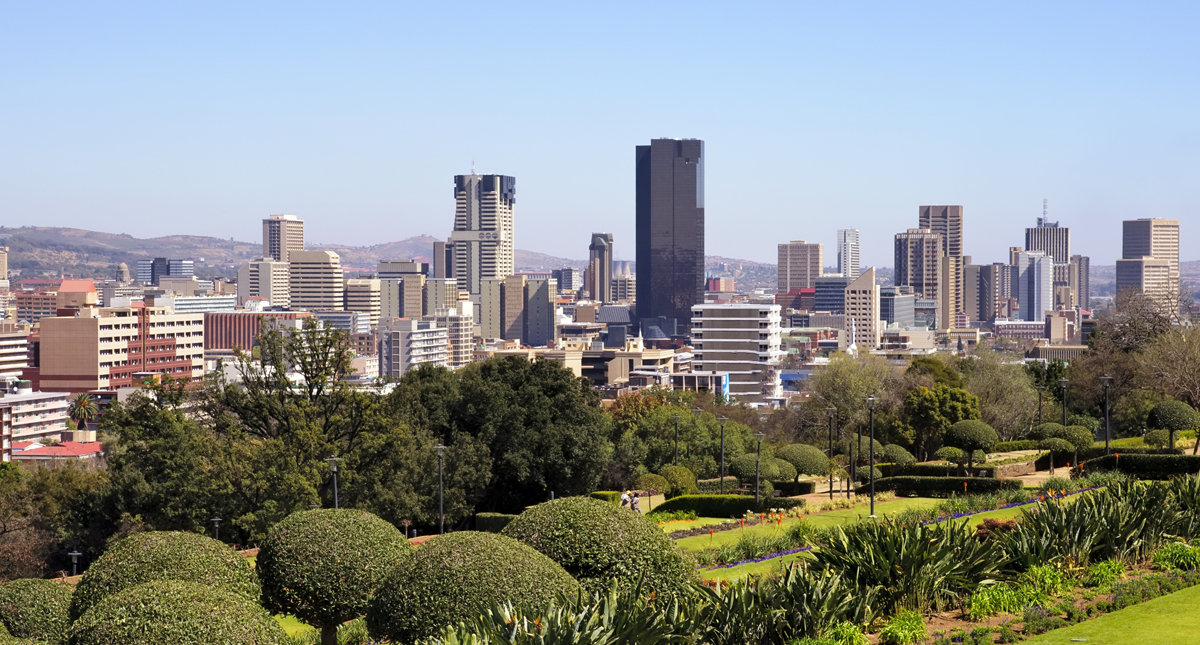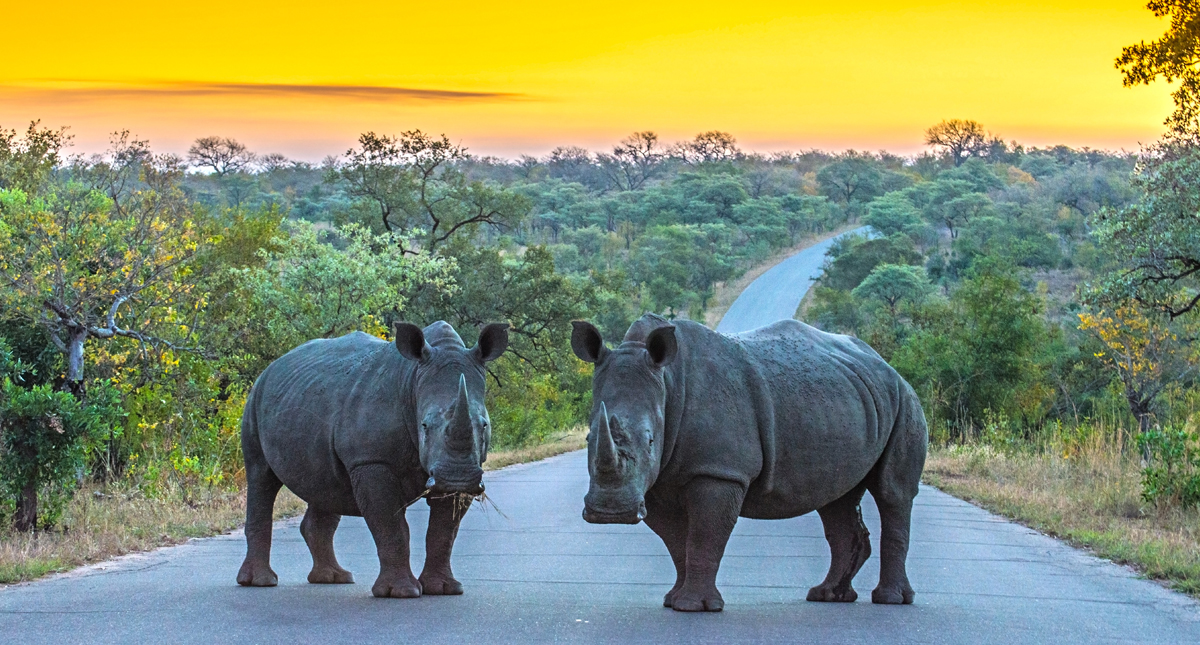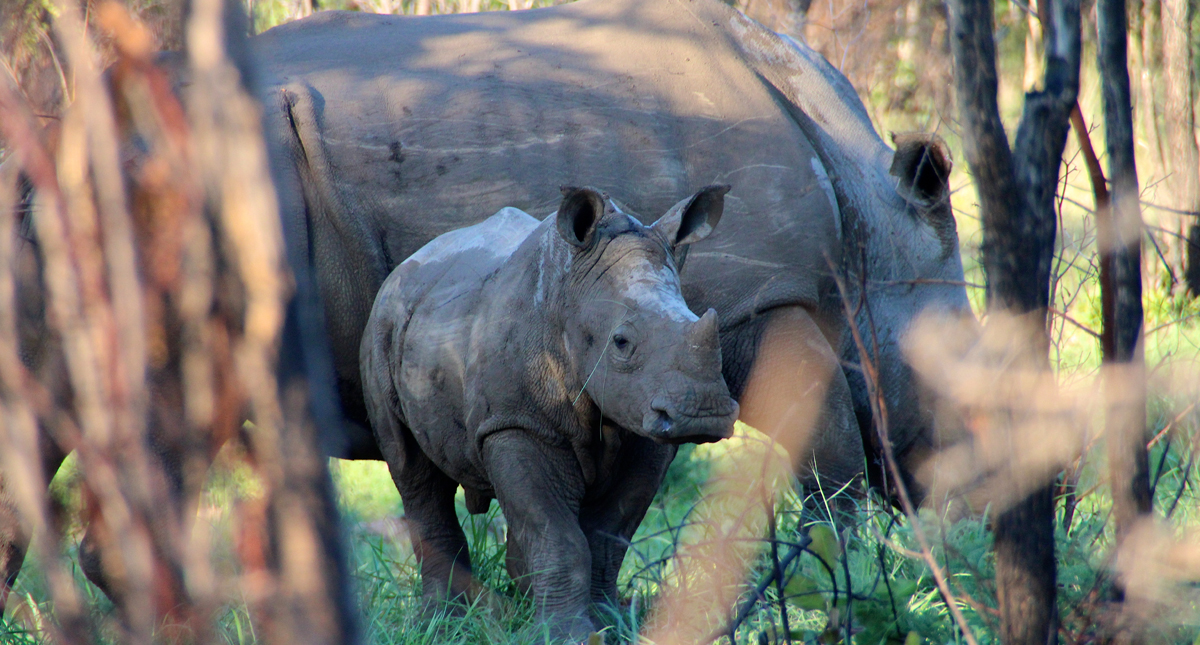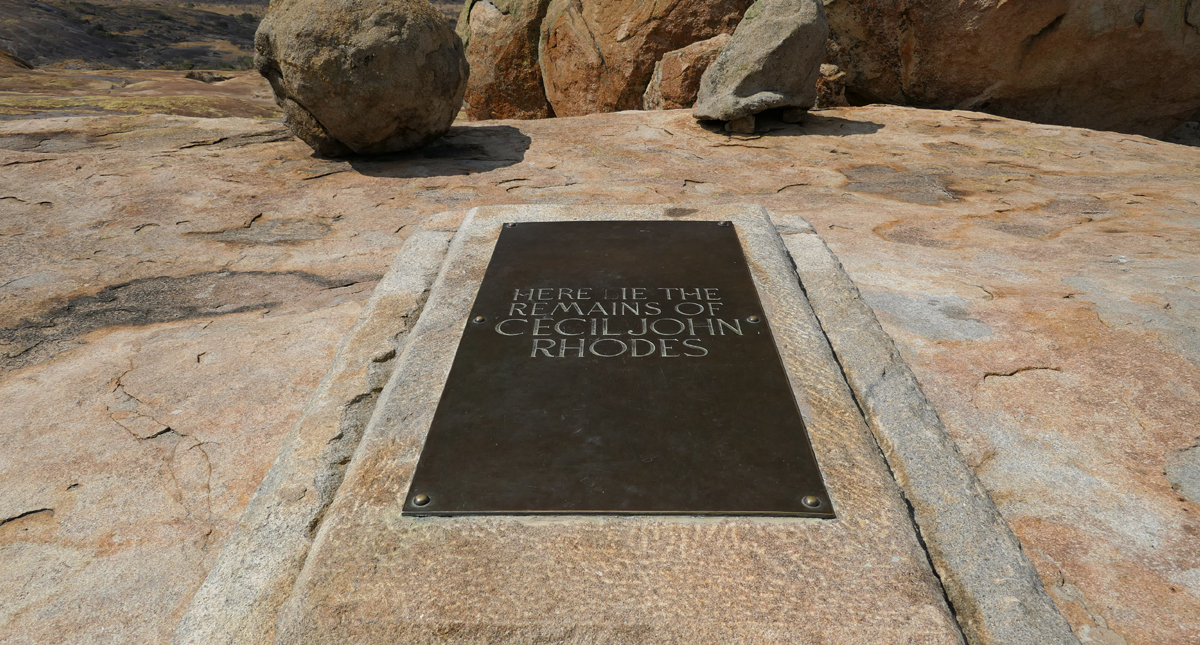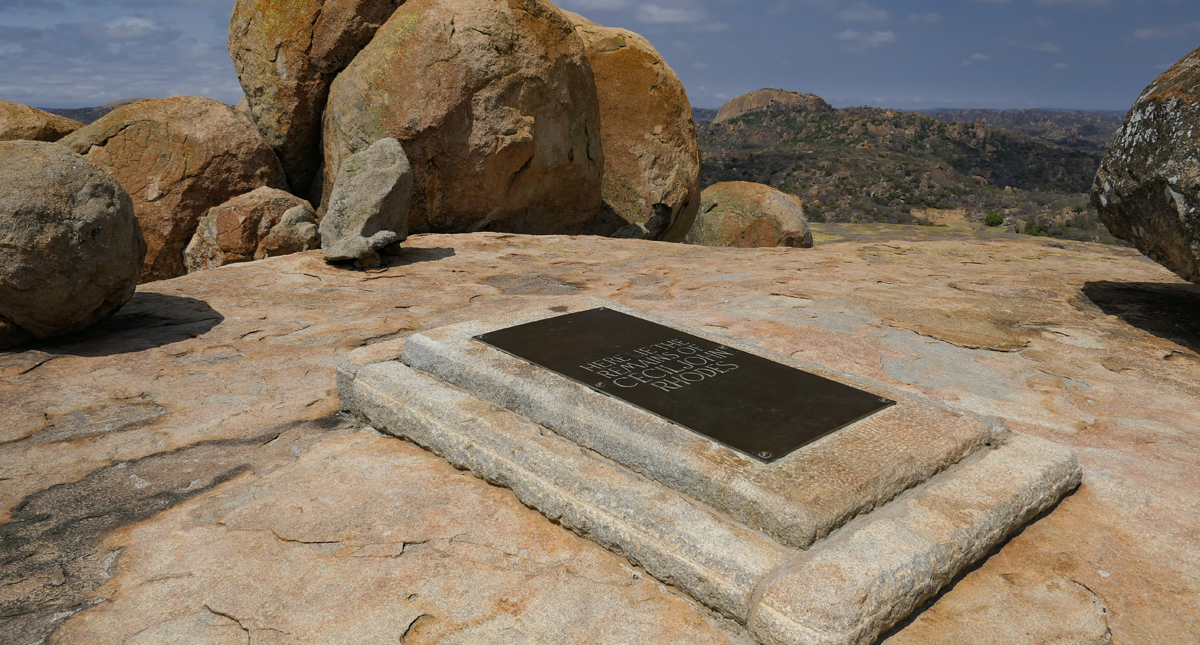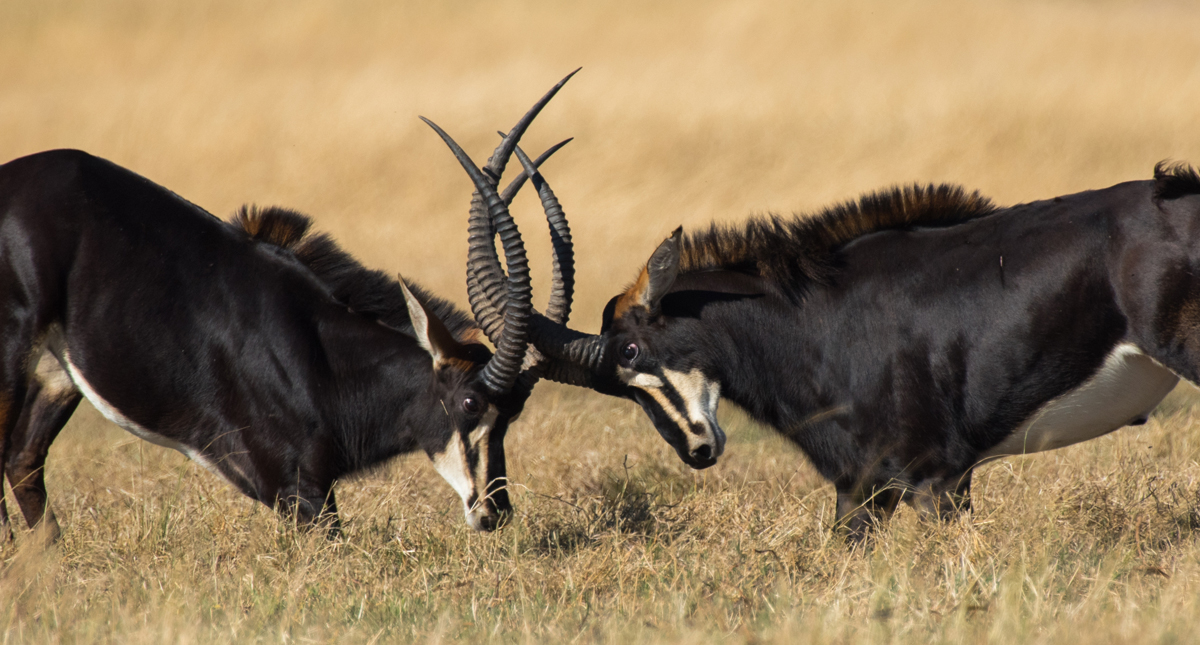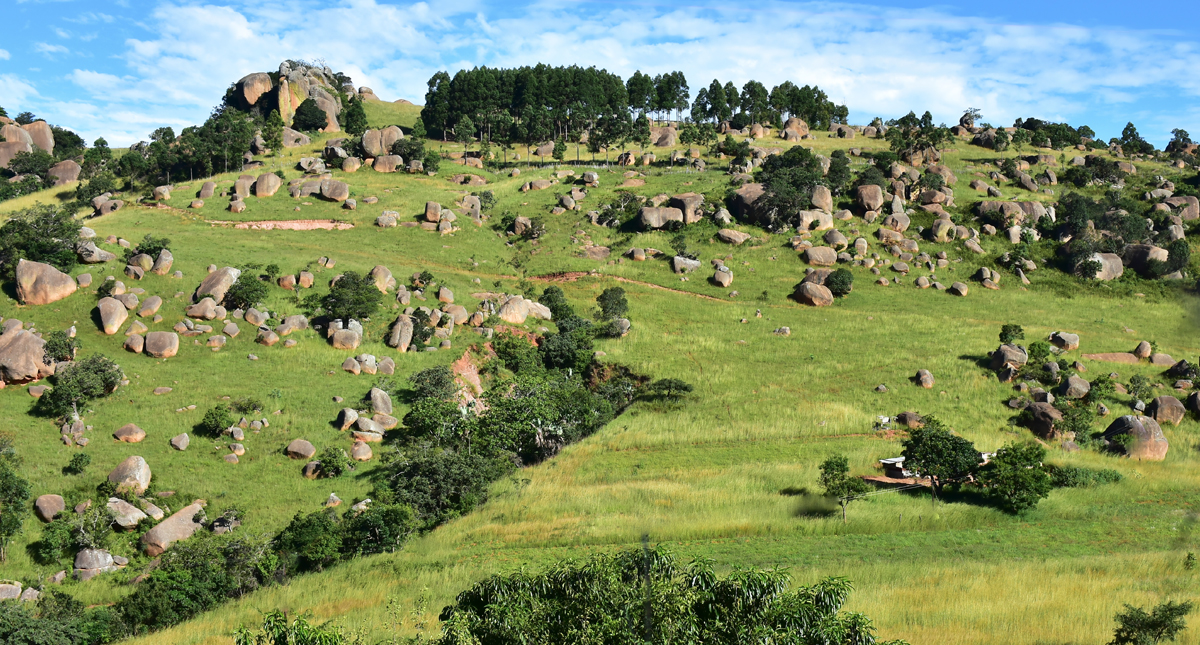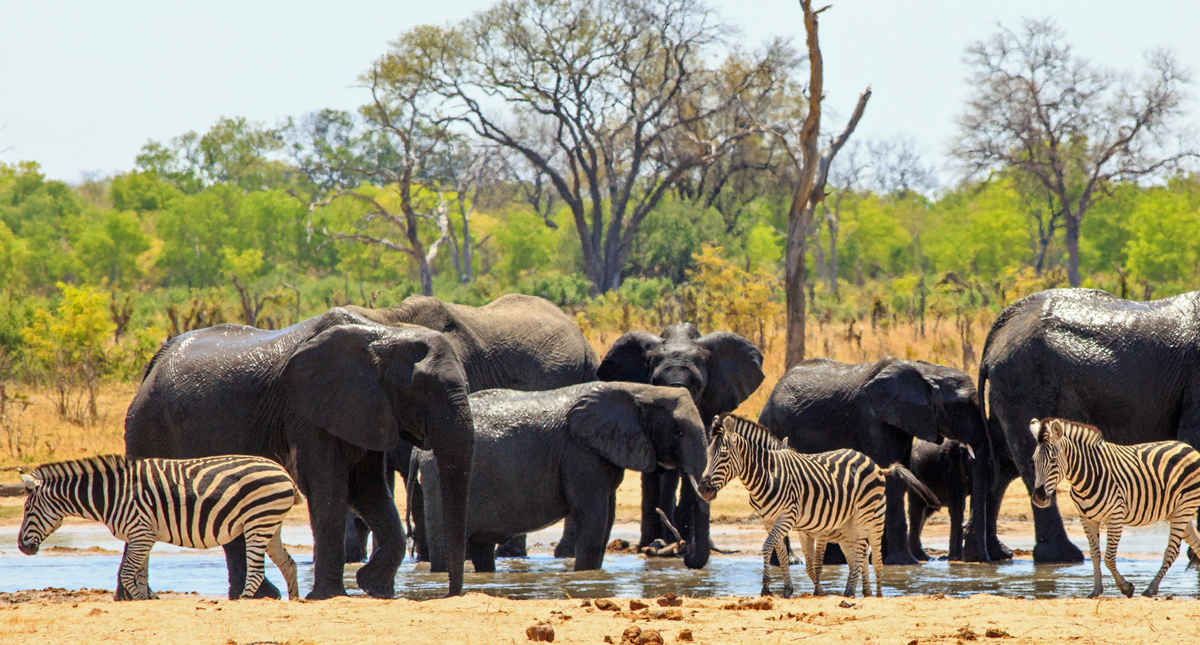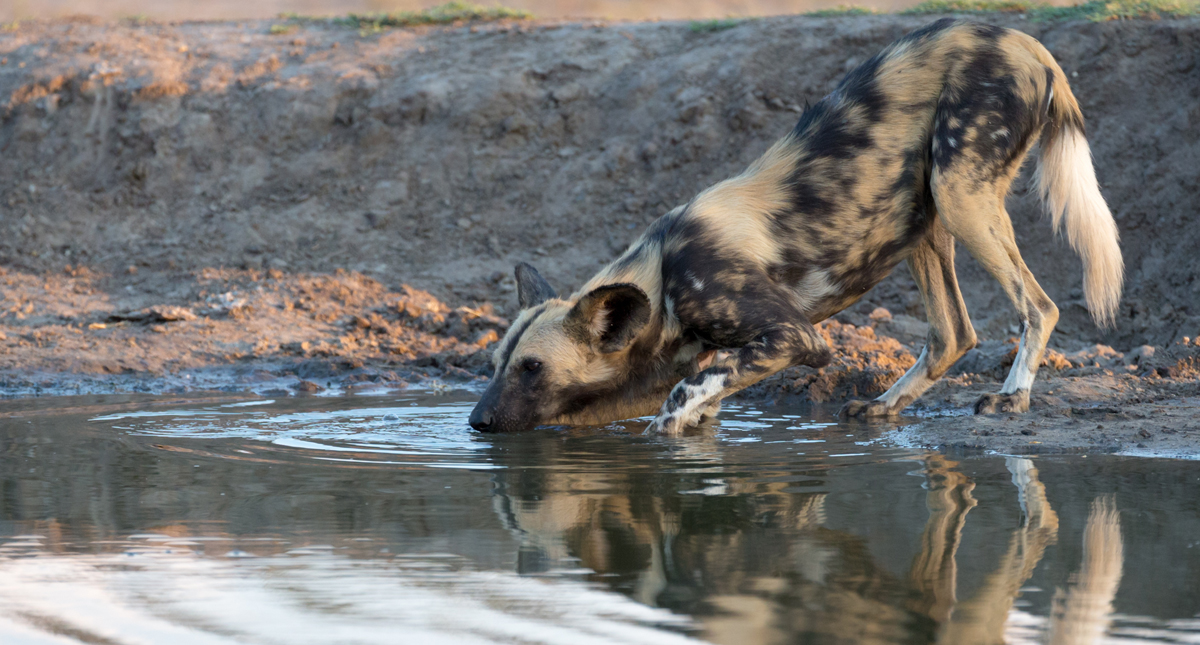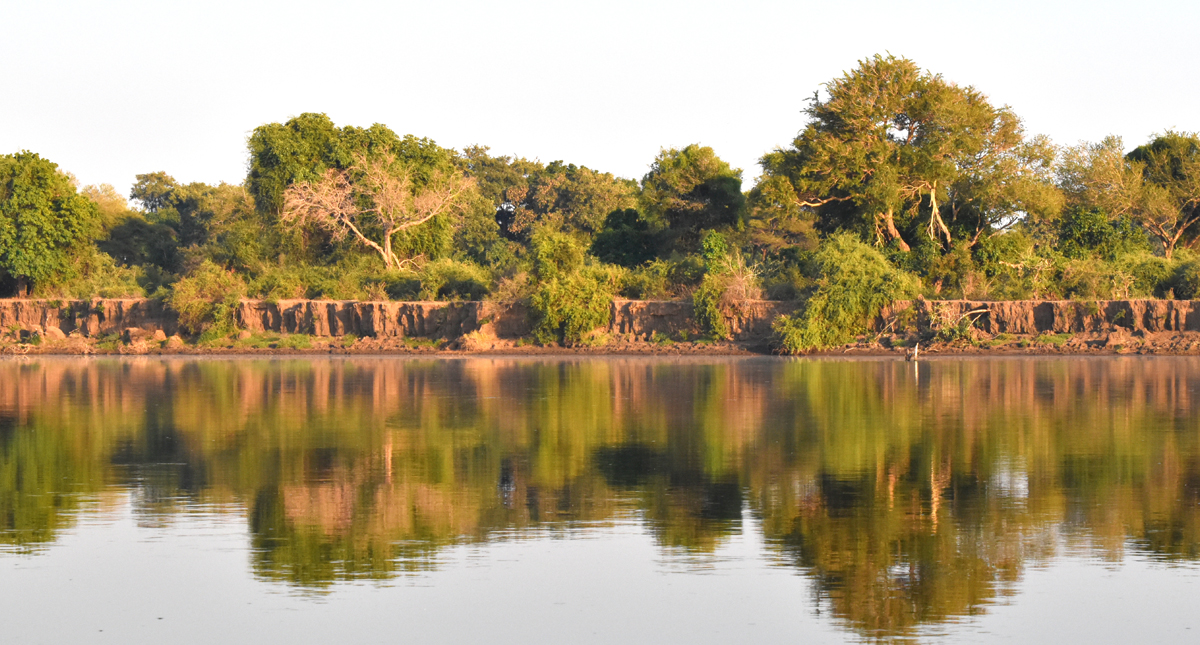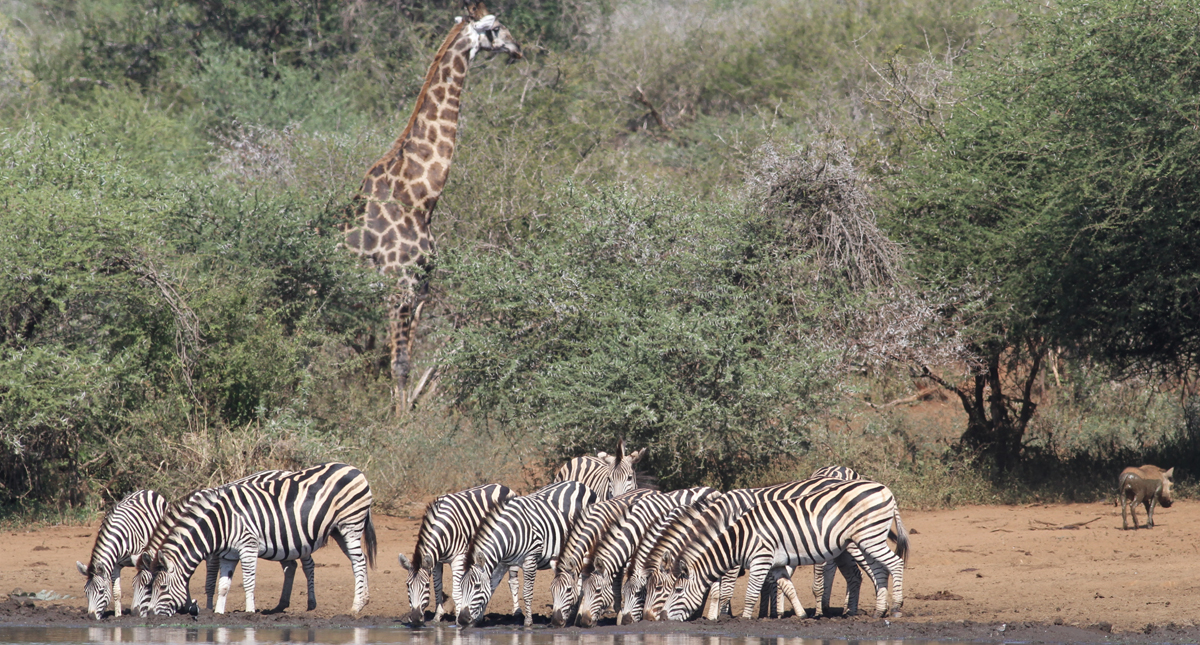 Friends and Family Welcome!
You don't have to be an NC State graduate to travel with WolfTreks!
Let's Get Social
For all the latest WolfTreks news, traveler photos and travel tips, join our Facebook group and follow us on Instagram.
WolfTreks Mailing List
Join our WolfTreks mailing list to receive trip brochures and email information.