Volunteer
Make a difference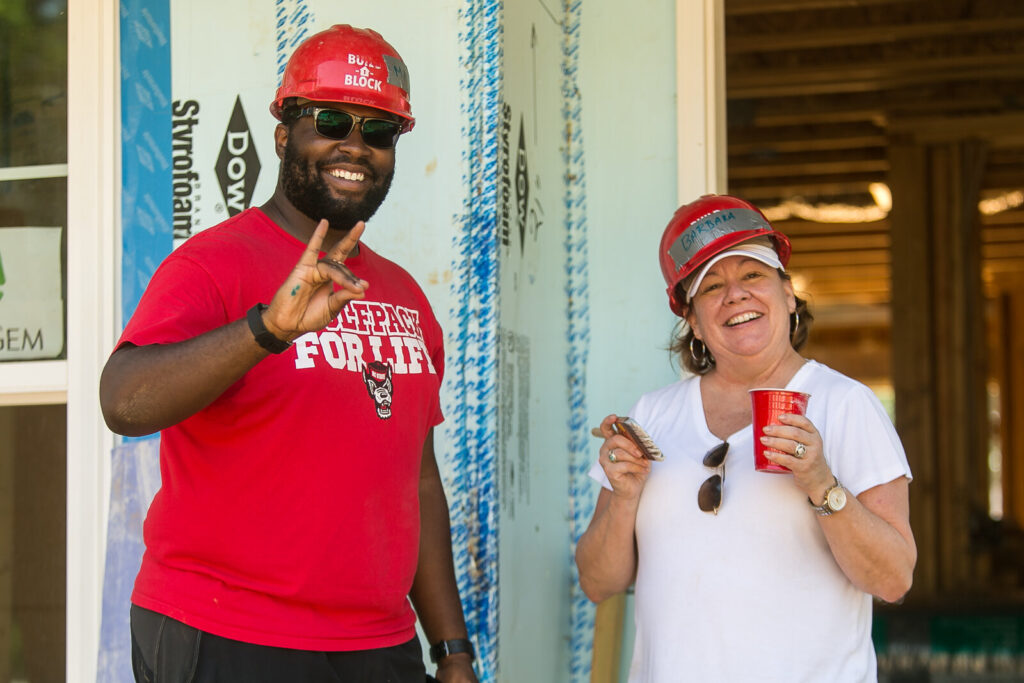 Dedicated NC State alumni play a pivotal role in the Alumni Association's success and help build relationships with fellow Wolfpackers in meaningful ways. We offer volunteers opportunities to stay involved with the university and fellow alumni.
The volunteer toolkit is for our alumni network leaders of the Alumni Association. We hope you find this toolkit useful as a reference for starting and maintaining an active alumni network.
What is an alumni network?
Alumni networks connect graduates and friends to NC State by engaging them through events that foster pride and create a lifelong connection to the university. The Alumni Association supports regional networks within the state, across the country and even internationally. Networks provide a community where relationships can grow into strong common bonds. Alumni networks are open to NC State alumni, parents, friends, fans and students.
The purpose of an alumni network is to:
Promote NC State pride and traditions
Support the mission of both NC State and its Alumni Association
Organize events and programs to bring alumni together
Increase membership in the Alumni Association
What Networks Offer
Networks connect alumni to one another based on geographic location. Many networks offer a wide range of programming that includes cultural, academic, athletic and recreational activities. The engagement team will work with each network to help get their
events set up, publicized and executed.
Learn more about how our networks engage alumni.
Why form a network?
Alumni networks exist to provide a tangible link to NC State and to
establish a mutually beneficial relationship between the university
and its alumni. The Alumni Association supports both geographical and constituency-based alumni groups.
Interested in volunteering?
If you're interested in serving as a network volunteer leader, please
fill out our Network Volunteer Interest Form. Once the form has been
filled out, we'll connect you with an engagement team member who will evaluate your request and contact you with next steps.