Black Alumni Society
Homecoming Reunion 2021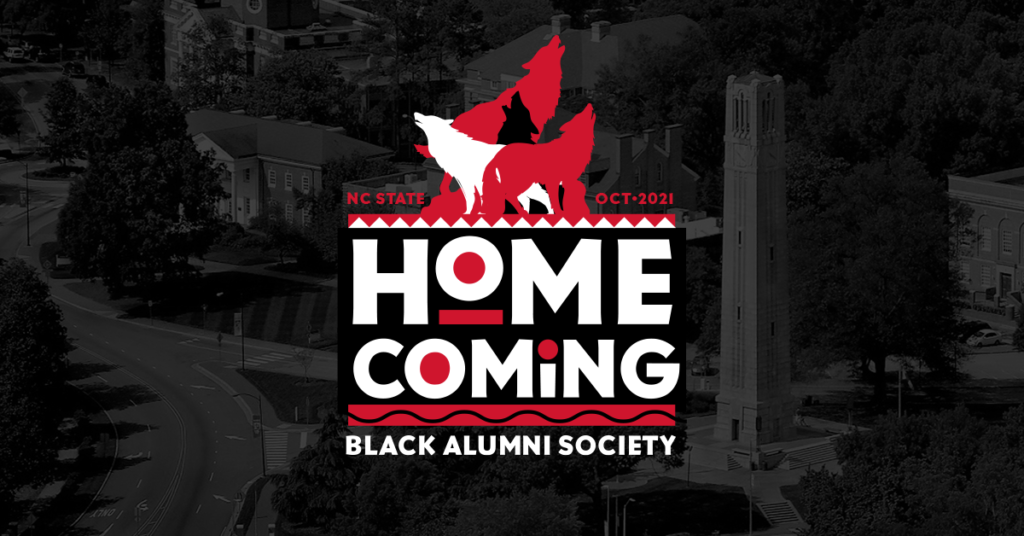 The Black Alumni Society is looking forward to our Homecoming Reunion – Oct. 28 to 31, 2021. As we celebrate another year of BAS, we'll be offering you events ranging from Harambee! to BASFest and brunch.
Homecoming Reunion 2021 Schedule (Look for the registration button at the end of the event schedule.)
Virtual Trivia Night with the Latinx Alumni Network
Thursday, Oct. 28 | 8 – 9:30 p.m.
Virtual | Link to join will be sent at a later date
Expect twice the fun when the Black Alumni Society (BAS) and Latinx Alumni Network (LAN) collaborate and test your trivia skills against fellow members of the Pack. Join the two groups for some trivia and a chance to make new friends. Winners will receive NC State swag – and bragging rights. Teams will be randomly assigned so you can meet new people.
Cost: Free to attend.
Harambee! Witherspoon 30th Celebration Block Party
Friday, Oct. 29 | 3 – 6 p.m.
Harris Field at Witherspoon Student Center | 2810 Cates Ave.
The African American Cultural Center is celebrating 30 years of home at NC State. Teaming up with the other units in the Witherspoon building, our NC State home, we'll welcome the campus community to join us in Harambee! a celebration of a unified campus community that pulls together. Join us at a block party celebration outside on Harris Field and open the doors to Witherspoon to showcase the African American Cultural Center, Student Media, Military and Veterans Affairs and several campus partners.
Cost: Free to attend.
(You will need to register for this event separately as the African American Cultural Center is hosting it.)
BAS Welcome Reception
Friday, Oct. 29 | 6 – 8 p.m.
Sheraton Raleigh Hotel (Downtown) | 421 S. Salisbury St.
Enjoy fellowship and music by DJ Hindu with fellow Black alumni as we look ahead to an exciting weekend.
Cost: Free to attend, pre-registrants will receive hors d'oeuvres and one drink ticket.
BASFest!
Saturday, Oct. 30 | 5:30 – 9:30 p.m.
The Pavilion at the NC State Fairgrounds | 1084 Youth Center Drive
Wazup! Wazup! Wazup!, Once again, the Black Alumni Society proudly presents BASFest! The reunion will feature games, fellowship and music from NC State alum DJ Club Rheub. We'll serve pulled pork barbecue and barbecue chicken plates beginning an hour after the event starts for two hours. Meal tickets are sold out but you can still register to attend.
Cost:
Alumni Association members: $20 (Meal and drink tickets included-sold out) | $10 (Entry with no food or drink)
Alumni Association nonmembers: $30 (Meal and drink tickets included-sold out) | $15 (Entry with no food or drink)
Children (age 5-12) and current NC State students: $10 (meal ticket-sold out) | Children (age 5-12): $5 (Entry with no food or drink)
Children (under age 5): Free
Not a member? Join the Alumni Association and save on ticket costs.
Parking: A limited number of parking spaces will be available for $25.
BASFest Porches: Porch sales are closed
BAS Brunch
Sunday, Oct. 31 | 11:30 a.m.
Terrace Dining Room | Lonnie Poole Golf Course | 1509 Main Campus Drive
Closeout Homecoming with a delicious brunch with fellow Black alumni, family and friends before everyone heads back home. Brunch is sold out.
Cost: $25
See who's coming to this year's events:
View attendee list
Football Game Tickets:
Purchase your tickets to the NC State vs. Louisville football game as part of the BAS/LAN block. The deadline for purchasing tickets is Oct. 25.
Hotel Information:
Sheraton Raleigh Hotel
421 S. Salisbury St.
Raleigh, North Carolina 27601
Book your room as part of the special BAS room rate: $159/night plus tax
The hotel room deadline is Oct. 8 at 5 p.m.
BAS Homecoming T-shirts: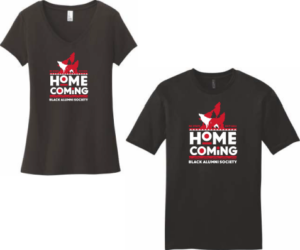 Online T-shirt sales have ended but you will be able to purchase at events.
A special thank you to our Red & White Week sponsors!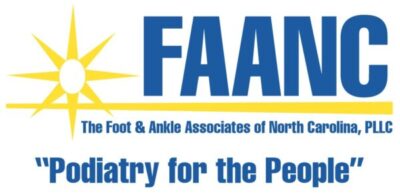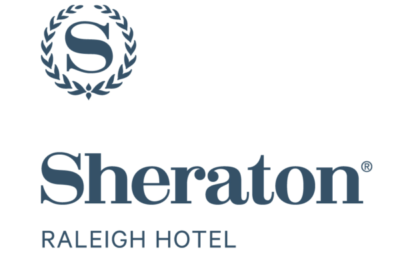 BAS Homecoming Volunteers:
Volunteers are needed to help with events. Email ncstateblackalumnisociety@ncsu.edu for more information.
Stay Connected:
Be sure you are following us on Facebook, Twitter and Instagram.
Support:
Please consider an optional donation to the A. M. Witherspoon Graduate Scholarship, Lawrence M. Clark Memorial Scholarship and Dr. Thomas E.H. Conway Jr. Scholarship. Donate online today.