Business Members
Alumni Association business members have access to exclusive advertising opportunities. If you have questions about being a business member, contact alumni-assoc-online@ncsu.edu for assistance.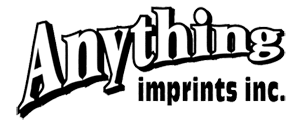 Anything Imprints/Geiger
2205 Candun Dr. #D
Apex, NC 27523
919-363-2201
anyprints@aol.com
President/Owner: Jody Rentz
A promotional product distributor providing ad specialties from more than 3,000 suppliers. Our mission is to help you create long-lasting relationships with your clients through the power of promotional products.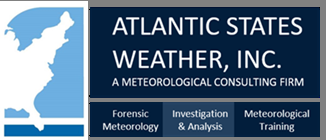 Atlantic States Weather, Inc.
1912 Amity Hill Ct.
Raleigh, NC 27612
919-594-1997
tcmoore@asweather.com
President/Owner: Thomas C. "TC" Moore, '88, '95
A meteorological consulting firm providing forensic environmental services for attorneys, insurance companies, businesses, engineers, architects, government agencies and private citizens. Clients have included federal and state departments, and over 110 law offices and other clients.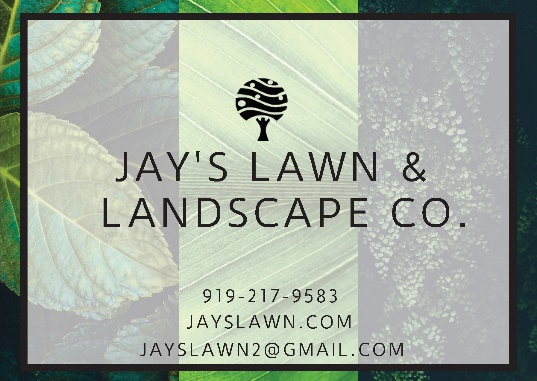 Jay's Lawn & Landscape Company
Evans Contracting Group, Licensed General Contractor
5424 Watkins Rd.
Wendell, NC 27591
919-217-9583
jayslawn2@gmail.com
Owner: Jay Evans, '96
Licensed in landscape, irrigation and general contracting in North Carolina. Specializing in concrete work, hardscapes, landscape lighting, drainage, excavation, grading, outdoor decks and sun rooms, new construction, and custom homes. Ask about our seasonal services.

Keller Williams Legacy
1483 Beaver Creek Commons Dr.
Apex, NC 27502
984-212-9053
jarett.vogler@kw.com
Owner/Broker: Jarett Vogler, '19
Real estate by veterans. Serving clients in Wake County and surrounding areas. Experienced in property management, home improvement and repairs. Focus on stress-free home buying so you can make the best decision for your family.

Red and White Shop
Ridgewood Shopping Center
3526 Wade Ave.
Raleigh, NC 27607
919-803-3268
customerservice@redandwhiteshop.com
Owner: Mario Ciardella, '92
The only local, alumni-owned NC State store. Shop online or in our 5,400 square-foot store that is PACKed with Wolfpack gear. There's a 10 percent discount for Alumni Association members. A portion of sales goes toward supporting NC State programs.

The Hardwood Store of North Carolina
106 V East Railroad Ave.
Gibsonville, NC 27249
336-449-9627
info@hardwoodstore.com
Owner: Hilton Peel, Jr., '81, '82
Domestic and exotic lumber, plywood, veneer, hardwood flooring, stair treads, decking material and fastening systems, custom cabinet doors, pre-finished drawer boxes, molding, and Freud and Titebond products. Services include custom mill work and saw-blade sharpening.