Community
Changing It Up
Carlos Rodón '15 just threw the 20th no-hitter in White Sox history. Take a look back at his first year in Major League Baseball when NC State magazine caught up with him in 2015.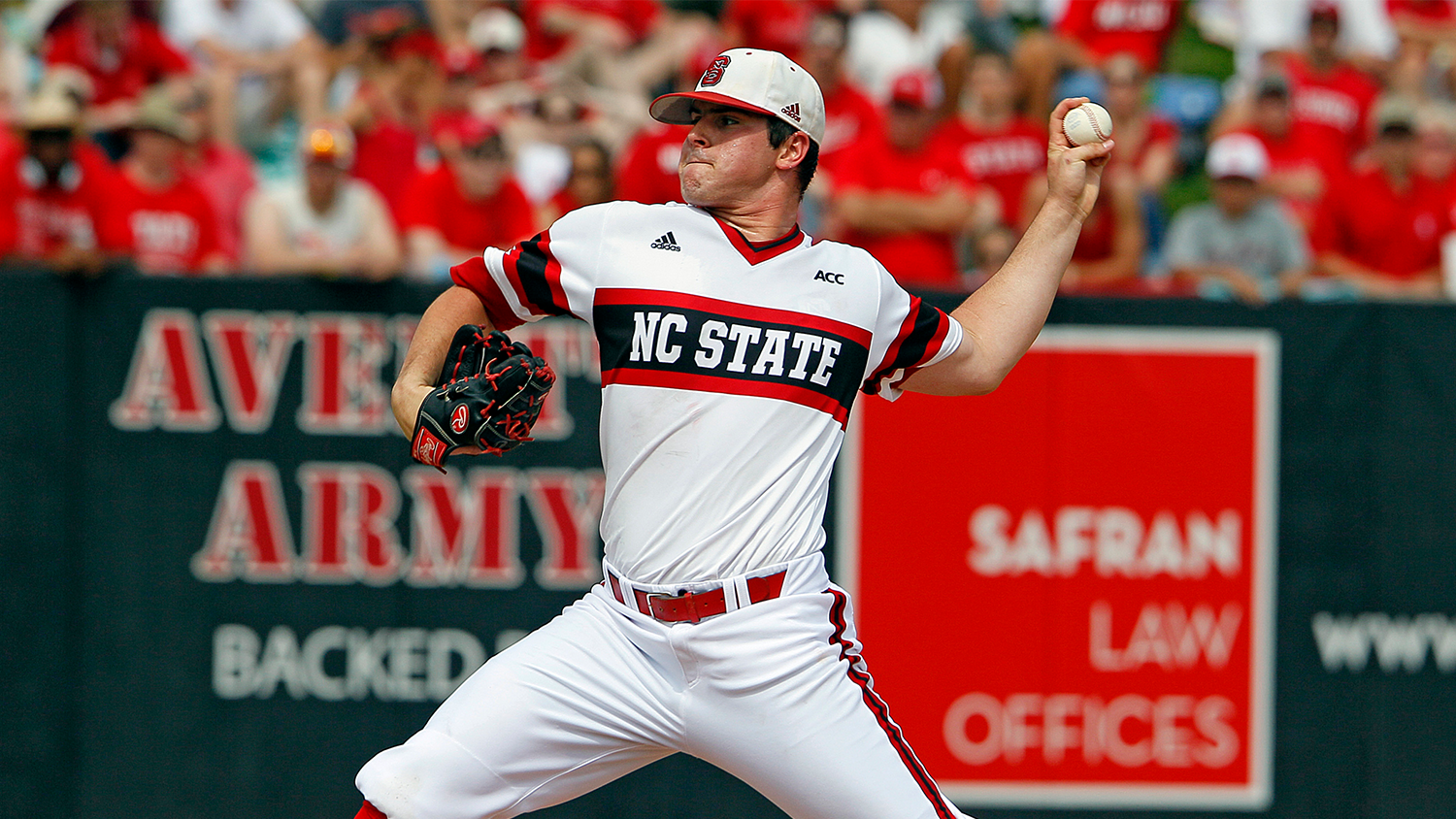 Written by Chris Saunders
Carlos Rodon '15 has found that his first year in Major League Baseball means doing the one thing he's not accustomed to—slowing it down.
Speed has always been synonymous with Carlos Rodón '15, who spent three seasons with the Wolfpack striking out batters with a mid-90s fastball. And that's a good thing since his profession—Major League Baseball pitcher— depends on that weapon. It carried him to a storied career at NC State, where he was an All-American and set the program's single-season record for strikeouts in 2013 with 184.
So it's no surprise that speed has been the dominant theme in Rodón's expedited journey through the minor leagues on his way to being named a permanent starter in the Chicago White Sox's rotation in May, less than a year after he was drafted third in the 2014 Major League Baseball draft.
After spring training with the White Sox, Rodón started the 2015 season with the team's Triple-A affiliate, the Charlotte (N.C.) Knights. But he soon got the call to report to the major league team, and it's one he says he didn't have much time to digest. "I got on a plane two hours after the phone call," he says. "I had to be ready to pitch."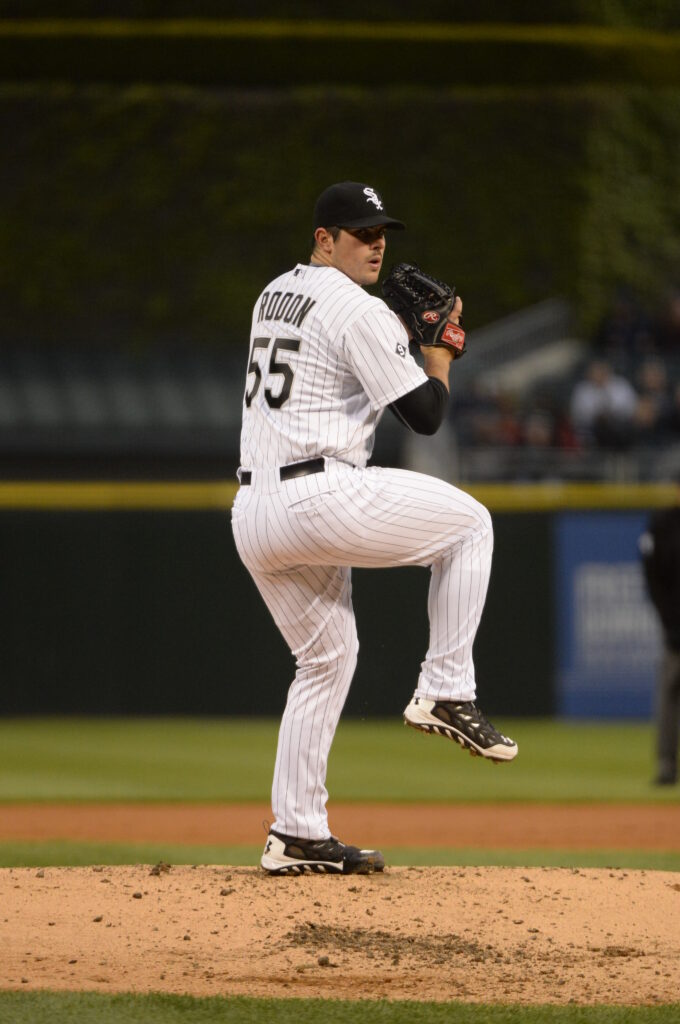 It took Rodón only three relief appearances and one start to get his first win, an 8-2 victory over the Cincinnati Reds on May 9 in which he struck out eight batters. "You think about what you did," he says. "You go back through the pitches you threw. If you look back too much or too far ahead, you can struggle."
Having reached the majors so quickly, Rodón sees the need to employ some pause, albeit more in his overall approach to the game than in the velocity of his pitches. He says he has few expectations for his first major-league season, hoping to make it through as many innings as he can as a starter so the White Sox don't have to go deep into the bullpen. He says he doesn't have to figure out every batter the first time he faces him, deferring instead to veteran catchers Geovany Soto and Tyler Flowers to help him understand a batter's strengths and weaknesses or talking pitching philosophy with Brad Penny, a 15-year veteran who pitches in the White Sox minor league system.
In many ways, the southpaw from Miami, Fla., who has gone 3-3 with a 4.48 ERA through July, has welcomed taking things slowly in 2015. And he says it's something he learned in his first game, an April relief appearance in which he gave up three hits, two runs and three walks against the Cleveland Indians. "The game sped up on me and everything got going too fast," he says, adding that he's had to learn to "just slow it down and not let it get too fast for you."
This story appears in the summer 2015 issue of NC State magazine. Members receive the award-winning publication in their mailboxes every quarter.