Extras
Winter 2020 #HowlBack Contest Winners
Every semester, new graduates share their celebration photos with us for the chance to win NC State prizes. Check out our latest winners.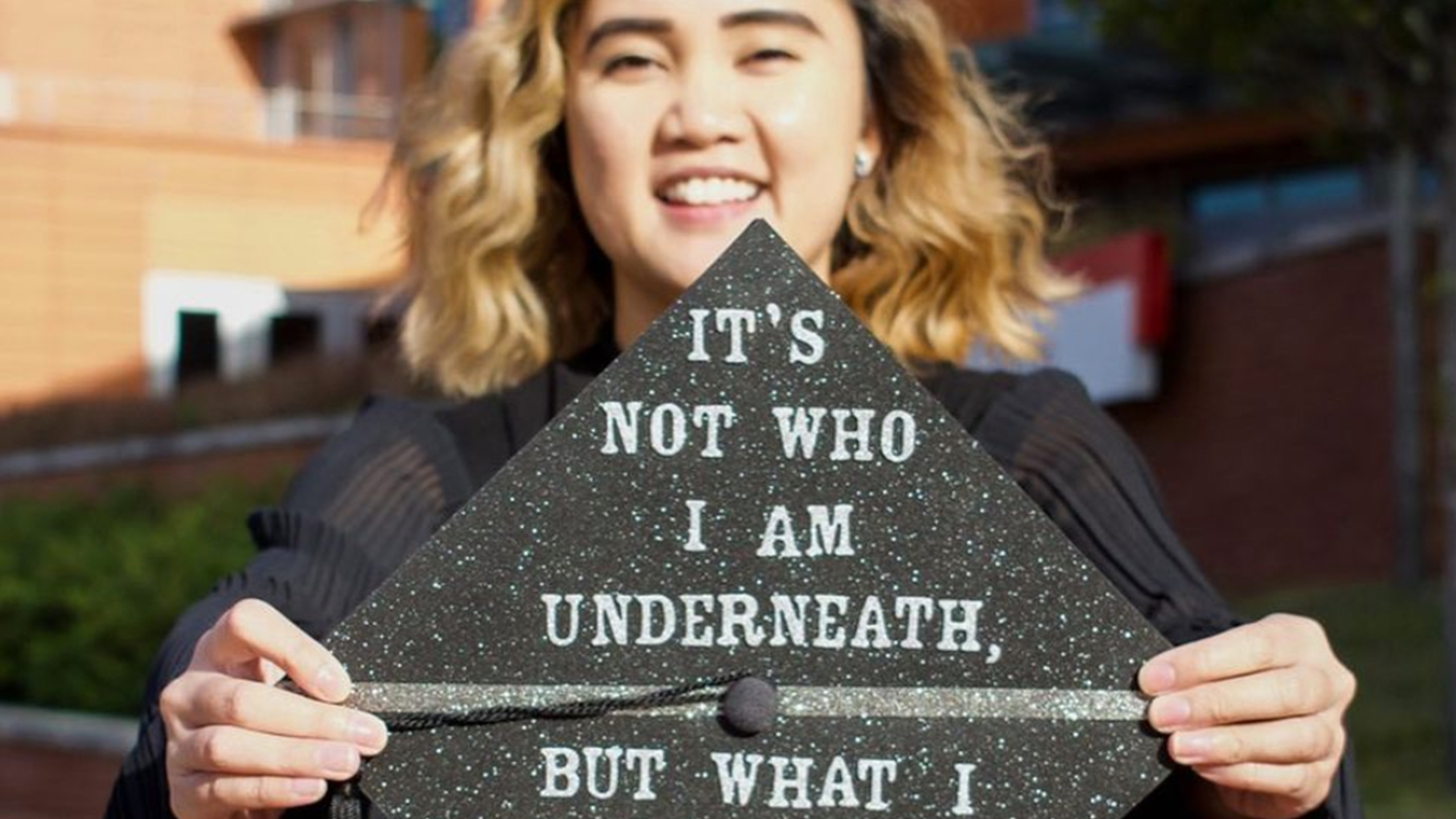 From backyard cap and gown photos to living room ceremonies, to opening your diploma and snapping photos on campus — here are our favorite celebration photos from this semester.
First Place: Caryll Orejola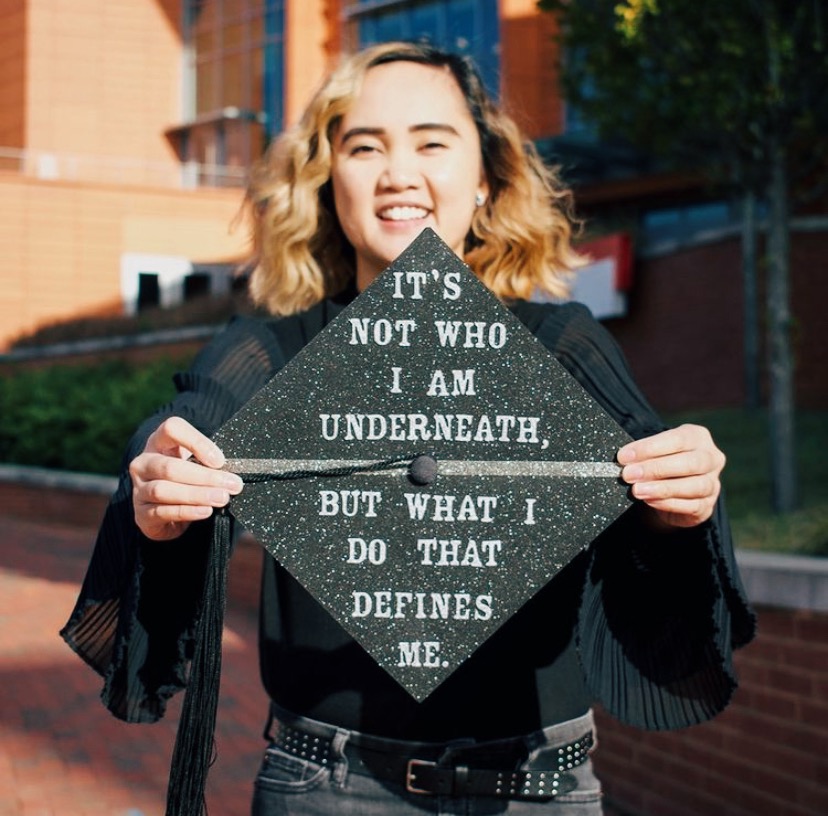 Second Place: Kim Pollard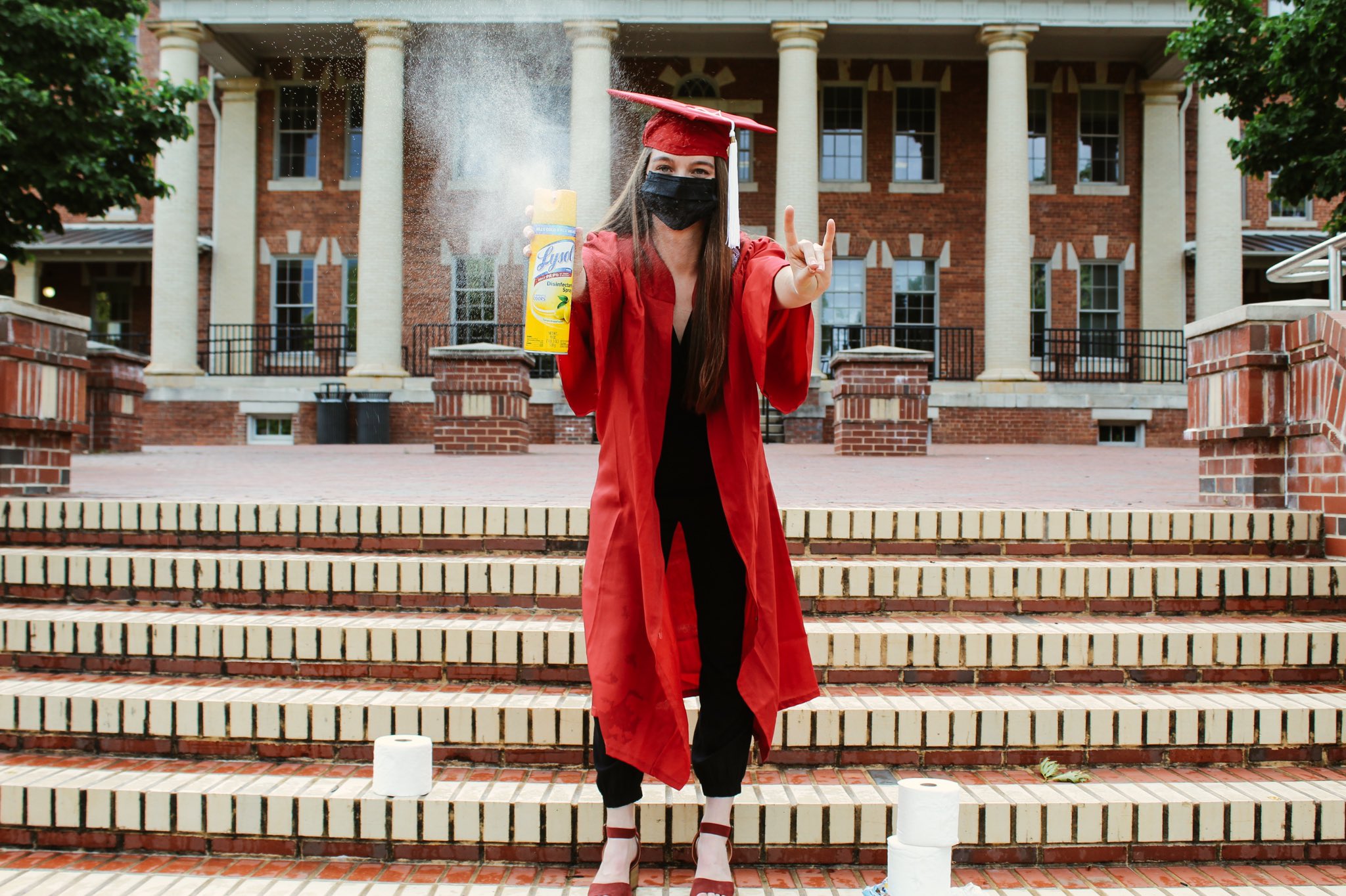 Third Place: Alexis Baldwin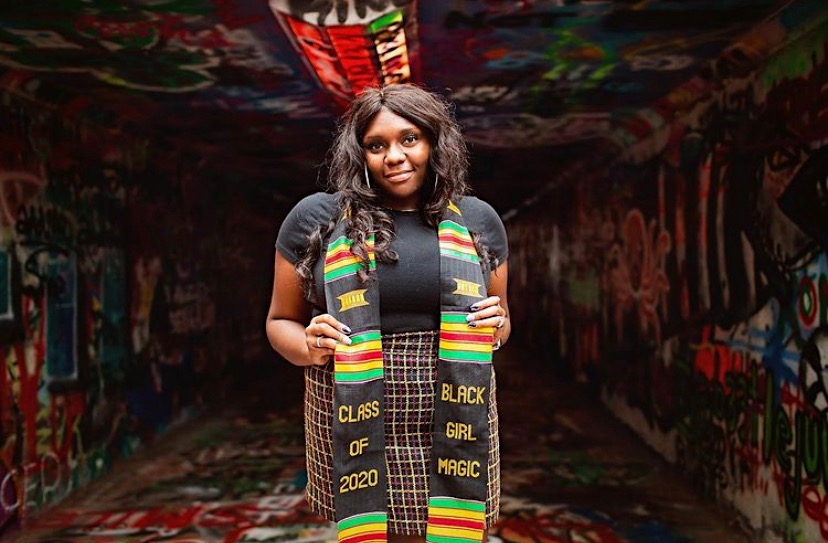 See below for more entries from this semester.