Community
The Legacy Continues for #NCState24
Two families share their NC State stories, and how it feels for their Wolfpack legacies to continue this semester.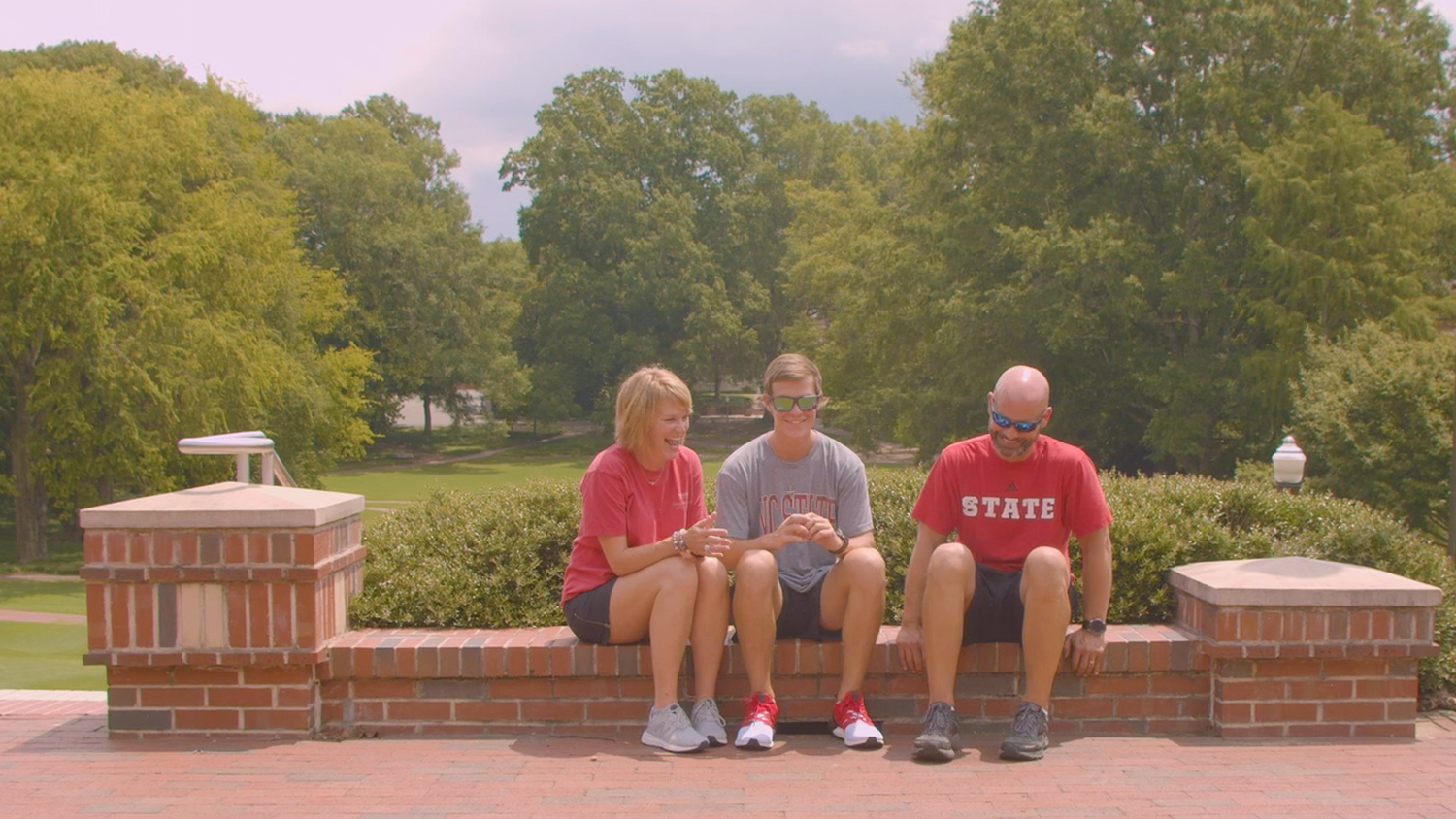 The Carlyle Family
Nikki and Mike Carlyle began their NC State legacy when they meet on campus as students around three decades ago. This semester, their son is joining the Pack — and he credits his parents for his Think and Do spirit.
Nikki Carlyle '92, College of Humanities and Social Sciences
Mike Carlyle '93, College of Engineering
Jack Carlyle '24, College of Agriculture and Life Sciences
The Williams Family
With a schedule full of animal science classes and a room in Lee Residence Hall, Ashley Williams is set out to make the most of the legacy her parents started when they were students.
Kelly Williams '93, College of Agriculture and Life Sciences
Dale Williams '93, Agricultural Extension
Ashley Williams '24, College of Agriculture and Life Sciences