Community
The History of Wolfpack Olympians
Ahead of the 2020 Tokyo Olympics, take a look back at the members of the Pack who have participated in the Olympic Games.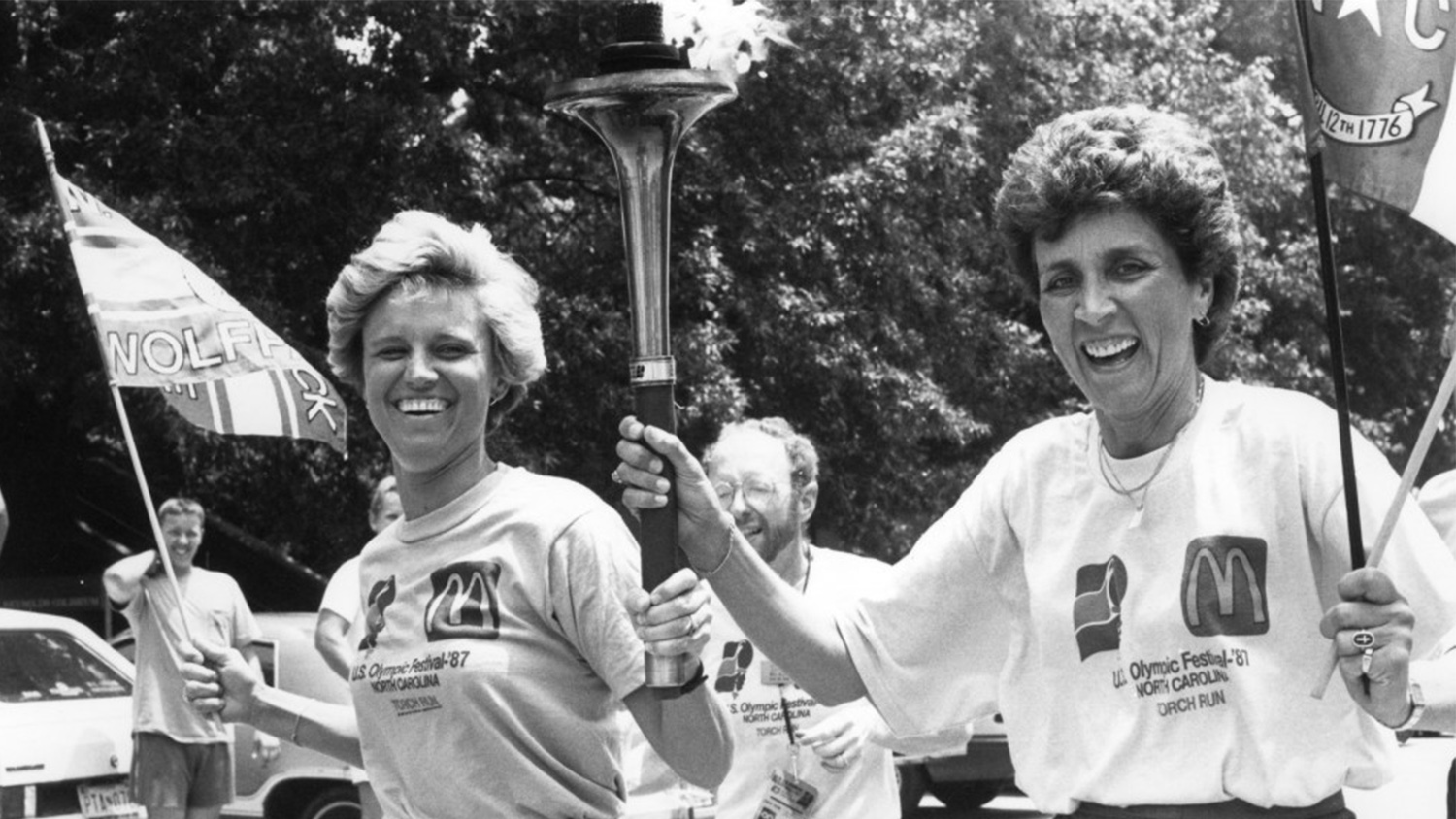 The highly-anticipated 2020 Olympic Games will begin this Friday, July 23 after a yearlong delay due to the COVID-19 pandemic. To celebrate the record number of former, current and incoming NC State student-athletes participating in the competition this year, take a look back at some memorable Olympic moments from the Pack.
---
Swimmers Making History
NC State's first Olympian was Steve Rerych, who joined Team USA for the 1968 Mexico City Olympics to compete in multiple freestyle relays. He brought home two gold medals that year, and was inducted into the North Carolina Sports Hall of Fame in 1993 and the NC State Athletics Hall of Fame in 2014.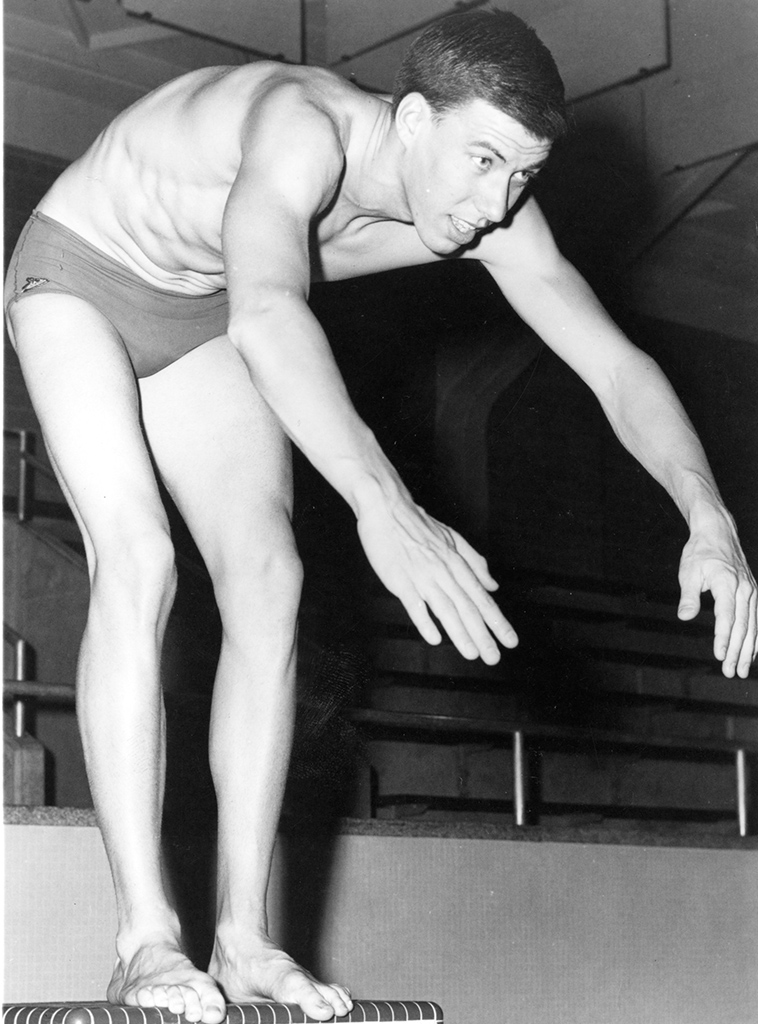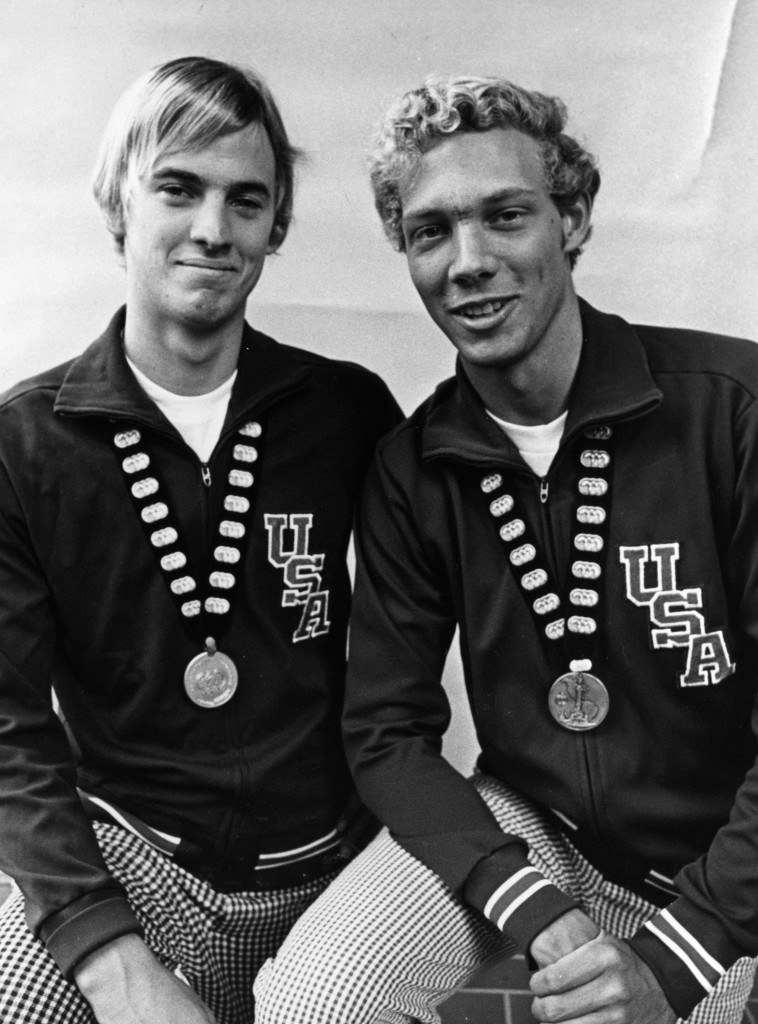 Swimming remains the Wolfpack's strongest sport, with a total of 22 Olympic swimmers to date. Steve Gregg and Dan Harrigan joined Team USA together for the 1976 Montreal Olympics — Gregg winning a silver medal and Harrigan taking home bronze. Both swimmers were part of NC State's 1973 team that won all eighteen events at the ACC tournament.
Swimmer Cullen Jones is the Wolfpack's most decorated Olympian, earning his first gold medal at the 2008 Beijing Olympics. He went on to win another gold medal and two silver medals during the 2012 London Olympics. Jones and swimmer Ryan Held both have the unique distinction of competing (and winning) on relay teams with Michael Phelps.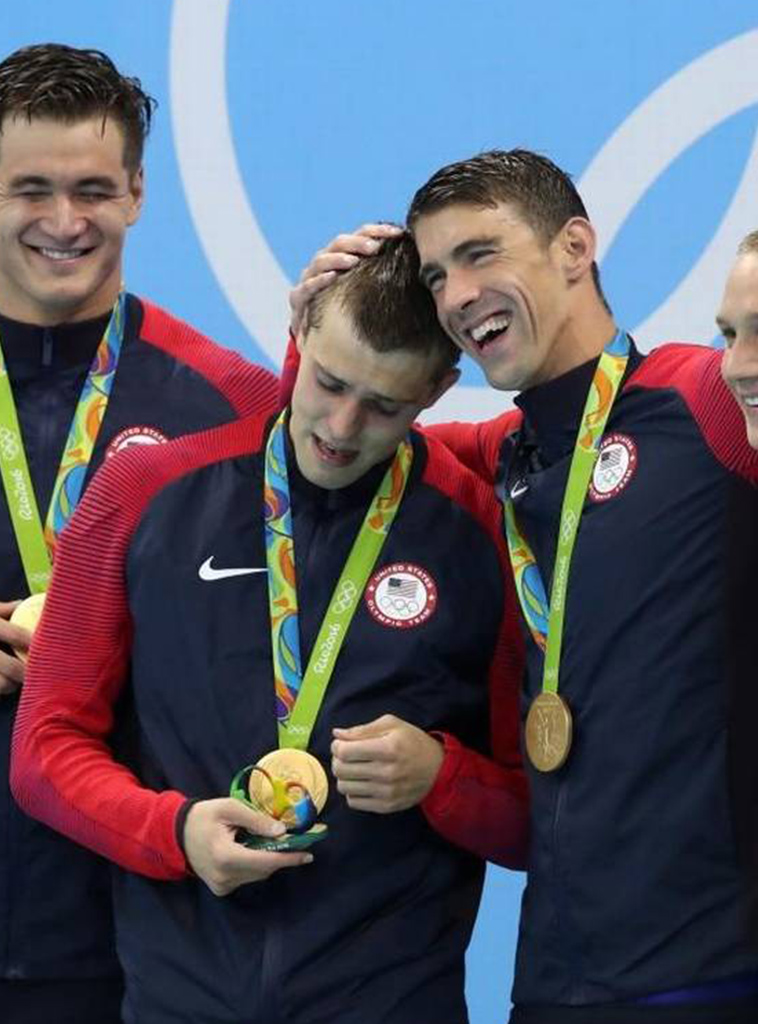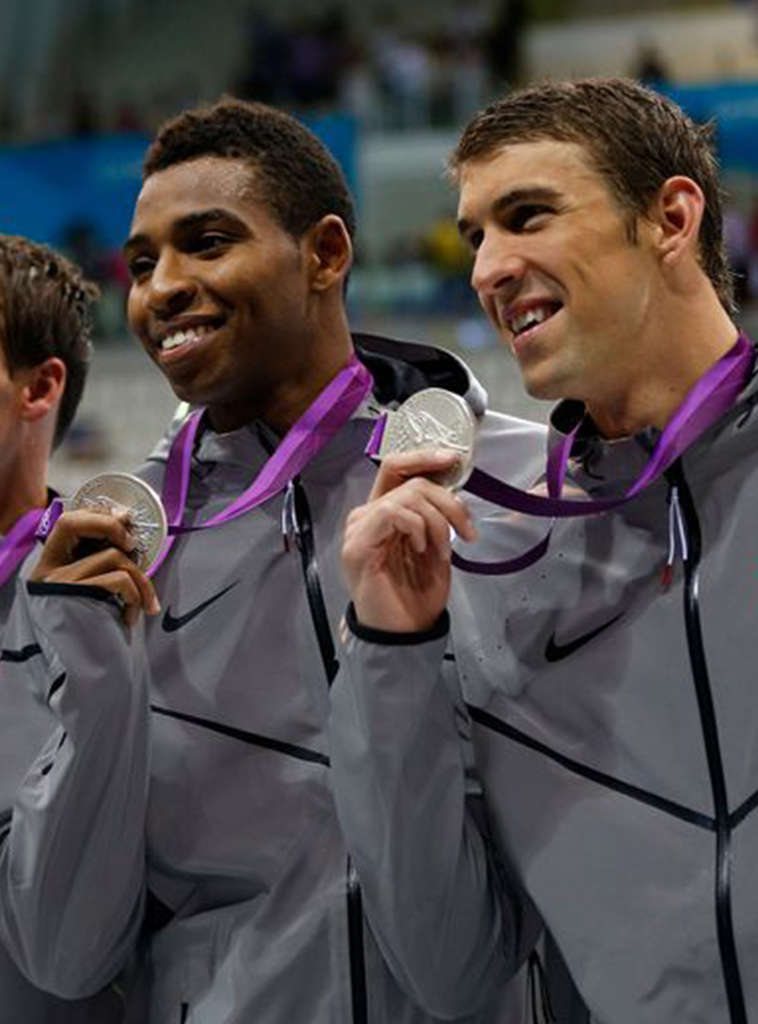 ---
Slam Dunk Teammates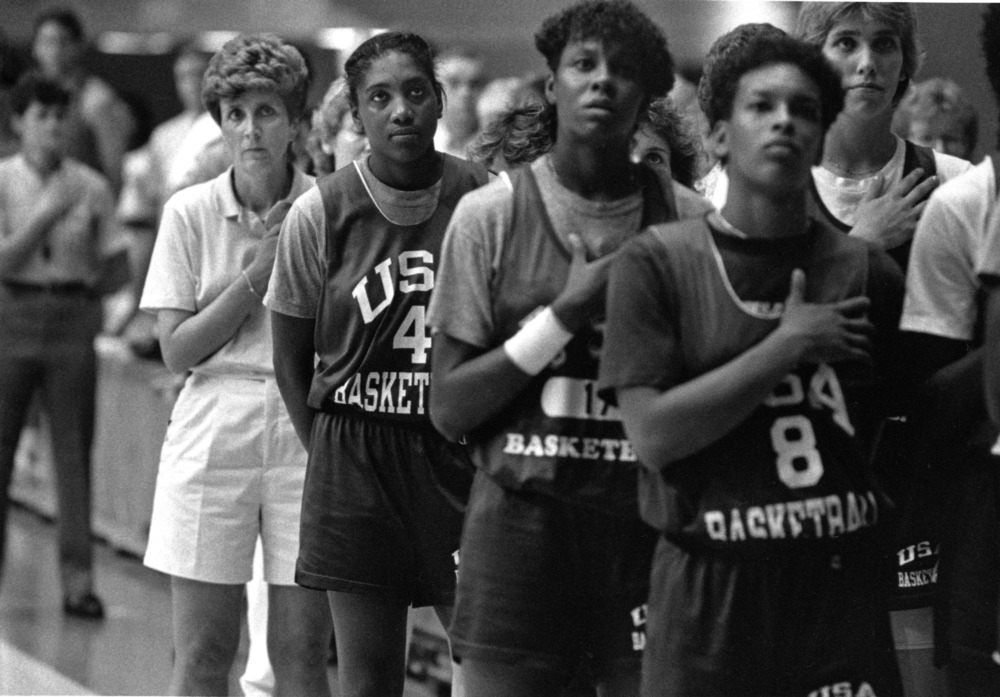 Kay Yow, NC State Women's Basketball coach from 1975-2009, led Team USA's women's basketball team to gold during the 1988 Seoul Olympics. She also won gold as assistant coach for the team at the 1984 Los Angeles Olympics. Her sister, Susan Yow, also won gold as an assistant coach for the team in 1988.
Former NC State basketball player Nate McMillan served as assistant coach to Mike Krzyzewski and the Dream Team during the 2008 Beijing Olympics and the 2012 London Olympics — bringing home gold medals both times.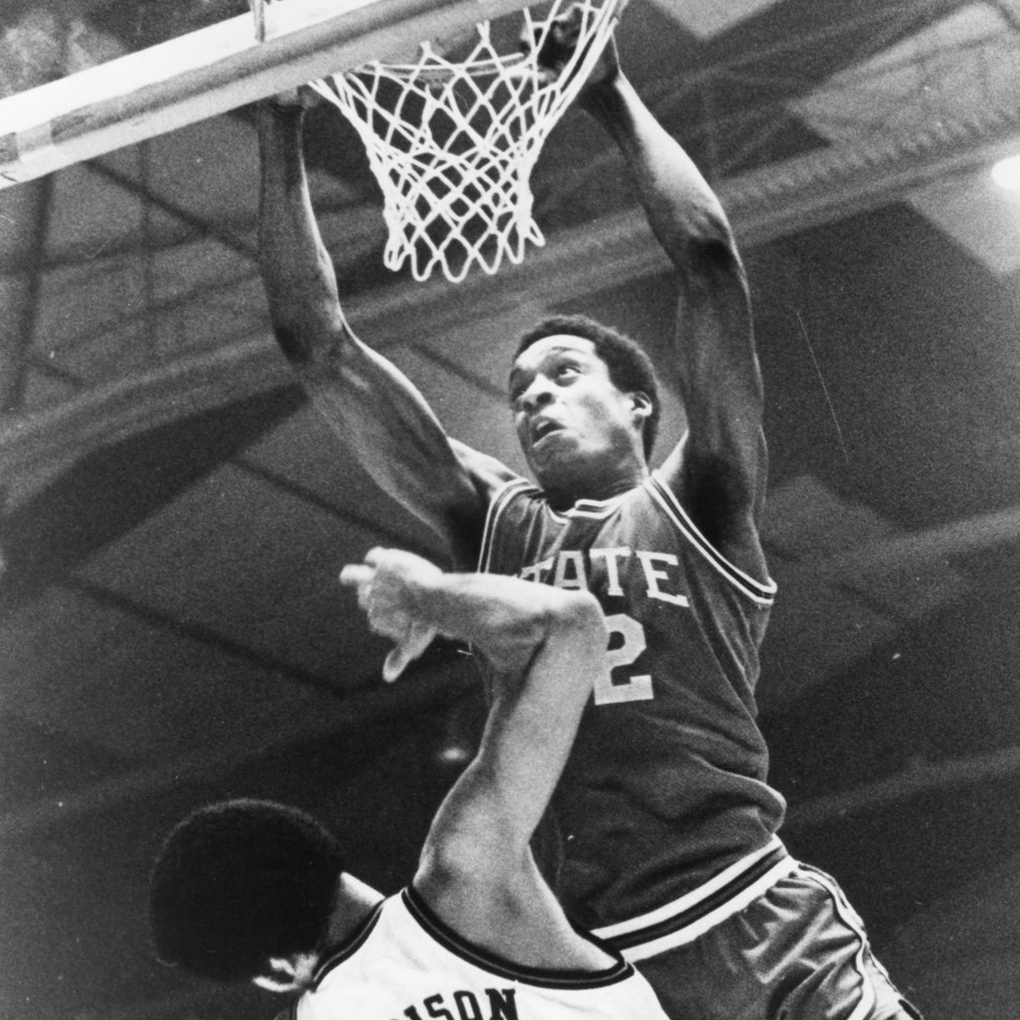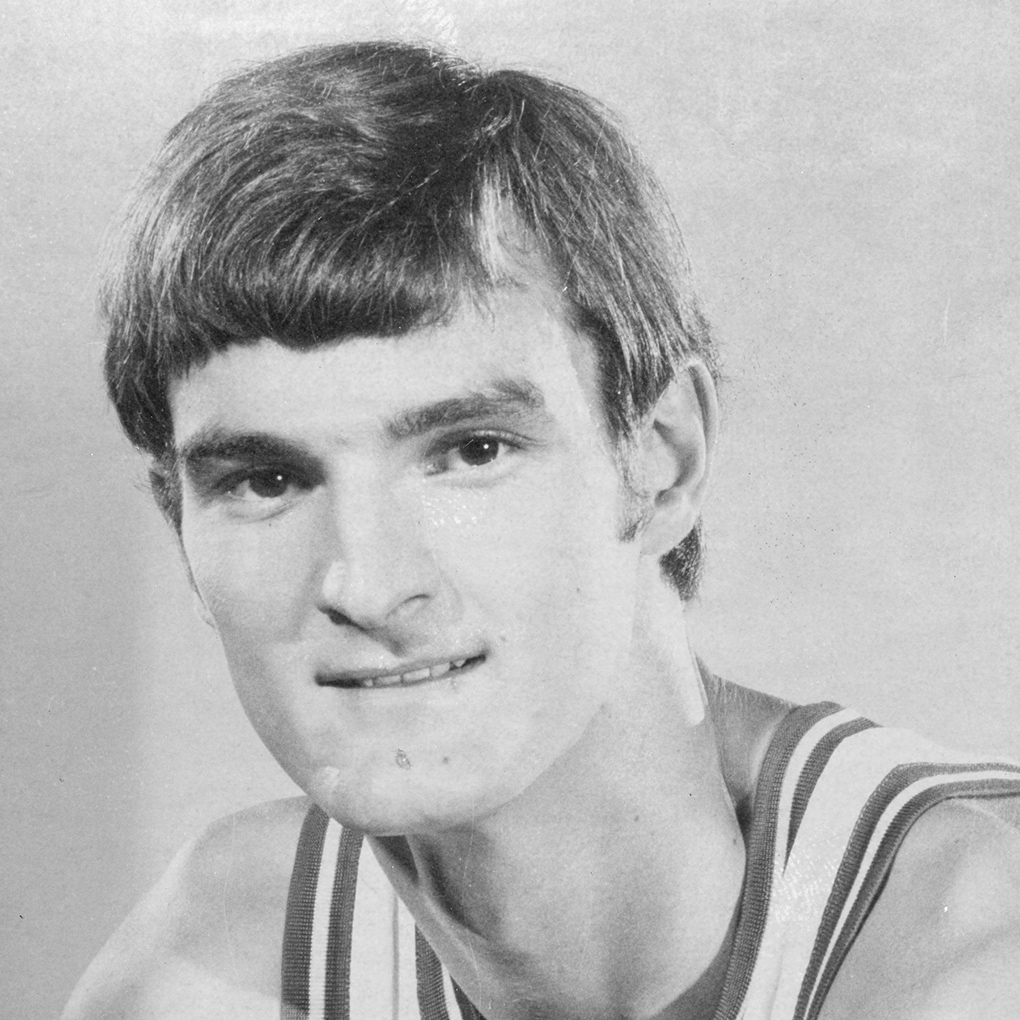 Basketball talent from NC State has not just been reflected in Olympic coaching staff. Tommy Burleson was the first Wolfpacker to medal with the U.S. Olympic basketball team. He won a silver medal during the 1972 Munich Olympics. Kenny Carr was close behind, winning a gold medal at the 1976 Montreal Olympics.
---
Wolfpack Standouts
From athletes to broadcasters, over 40 members of the Wolfpack have participated in the Olympic Games through the years. In addition to Team USA, NC State coaches and athletes have competed on the international stage for more than ten other countries. They've flexed their skills swimming, dribbling, running and fencing — participating in countless events.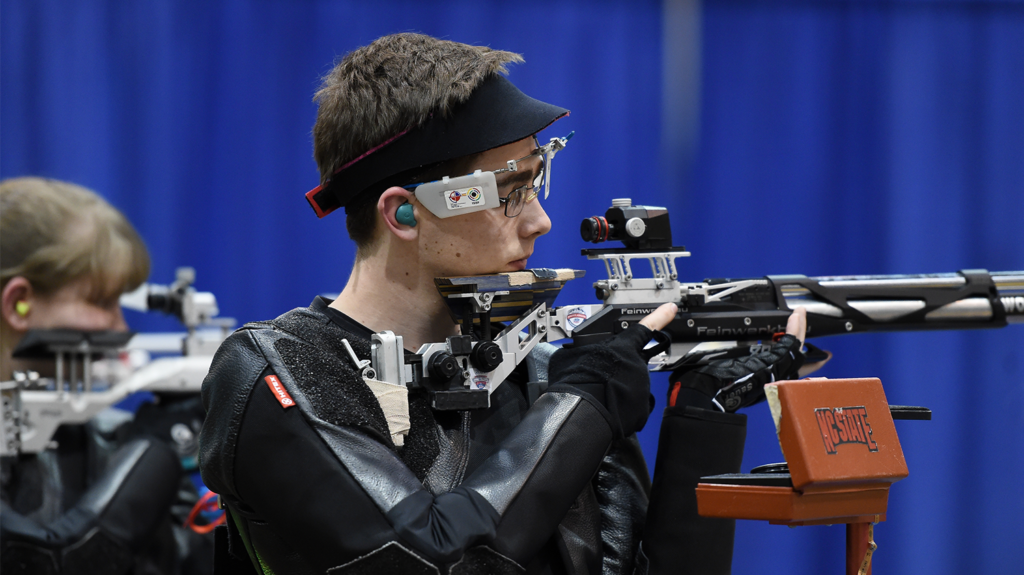 Watch the 2020 Tokyo Olympics and cheer on the Pack from July 23 to August 8, 2021. Tune in on NBC Networks or stream online.