Community
NC State Leadership, Alumni Recognized on 'Power 100' List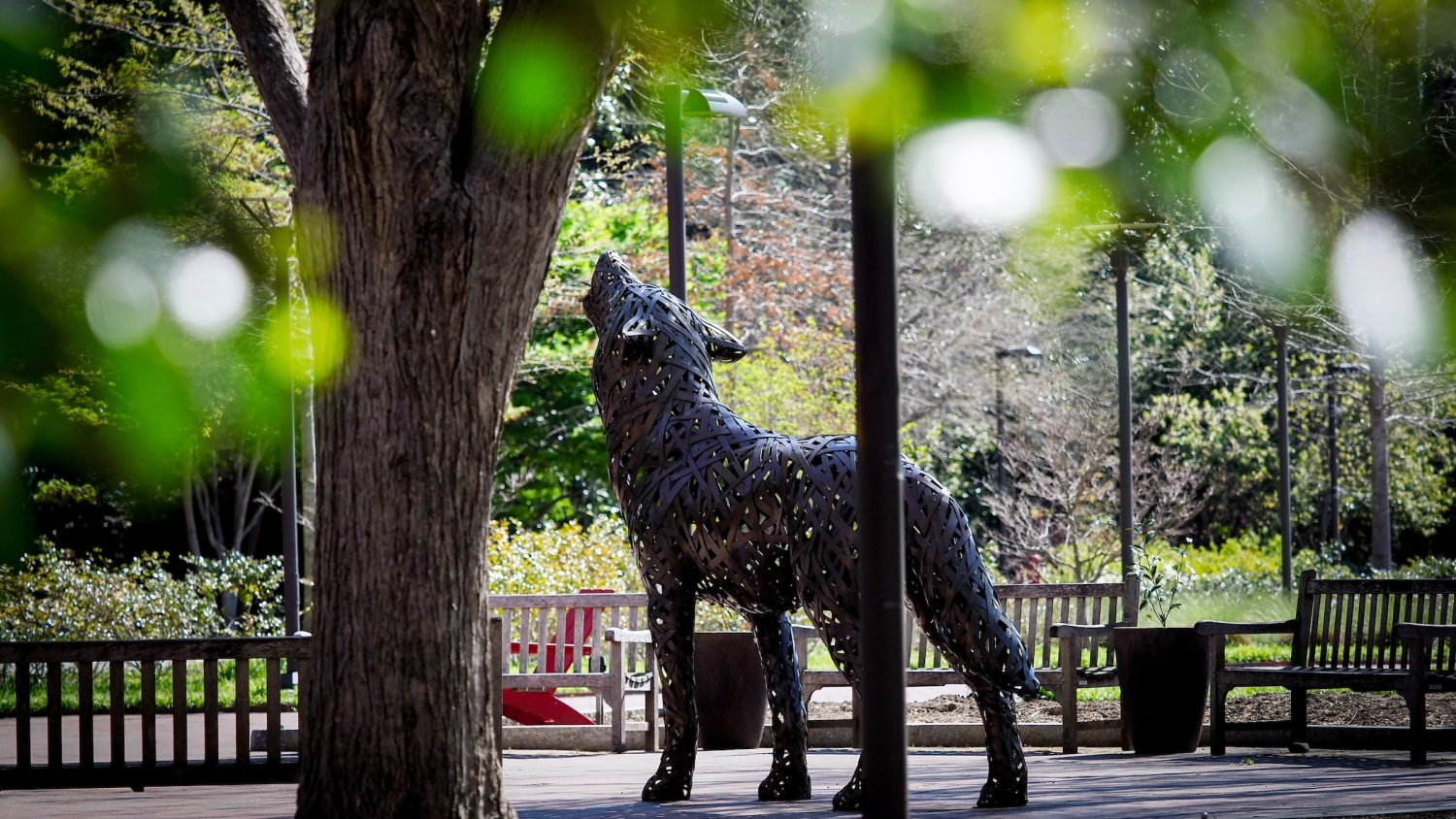 Chancellor Randy Woodson was named to Business North Carolina's "Power List 2023," which, according to the magazine, cites "the state's most influential leaders who are making a significant impact in their industries and the broader community." Chancellor Woodson has been featured among North Carolina's top leaders annually since the magazine's inaugural power list recognition.
The publication highlighted Woodson's impact leading the state's largest university. "Since moving from Purdue University in 2010, the plant molecular biologist has spearheaded NC State's growth to 37,000 students, raised $2.1 billion in scholarships, boosted its $2 billion endowment, and helped gain national recognition in engineering, agricultural and manufacturing research."
When asked who had inspired him, Woodson reflected: "My father. His work ethic and compassion for others continues to set a high bar for me." He added that serving the people of North Carolina as chancellor of NC State has been his biggest career highlight.
Kevin Howell, vice chancellor for external affairs, partnerships and economic development, was recognized for his role leading the university's partnerships with industry and government to drive statewide impact.
Howell was asked to share his advice to industry newcomers: "Listen to the leaders around you, those who've come before you. Tap into and soak up the knowledge of their unique experiences. Never assume you know everything. Stay curious and humble — don't be afraid to ask questions."
Athletic Director Boo Corrigan was featured for his leadership managing the university's 23-team athletic department, in addition to his role as chair of the College Football Playoff selection committee.
NC State alumni across public, private and nonprofit sectors also made a strong showing on this year's list. More than 30 graduates were recognized, including three-time alumnus and SAS Institute CEO Jim Goodnight, Raleigh Chef Ashley Christensen, PNC Regional President Jim Hansen and Google Engineering Site Lead Kamala Subramaniam, among other statewide leaders. View the full list here.
This post was originally published in NC State News.