Community
NC State Gift Guide
Pack your presents with Wolfpack cheer this holiday season.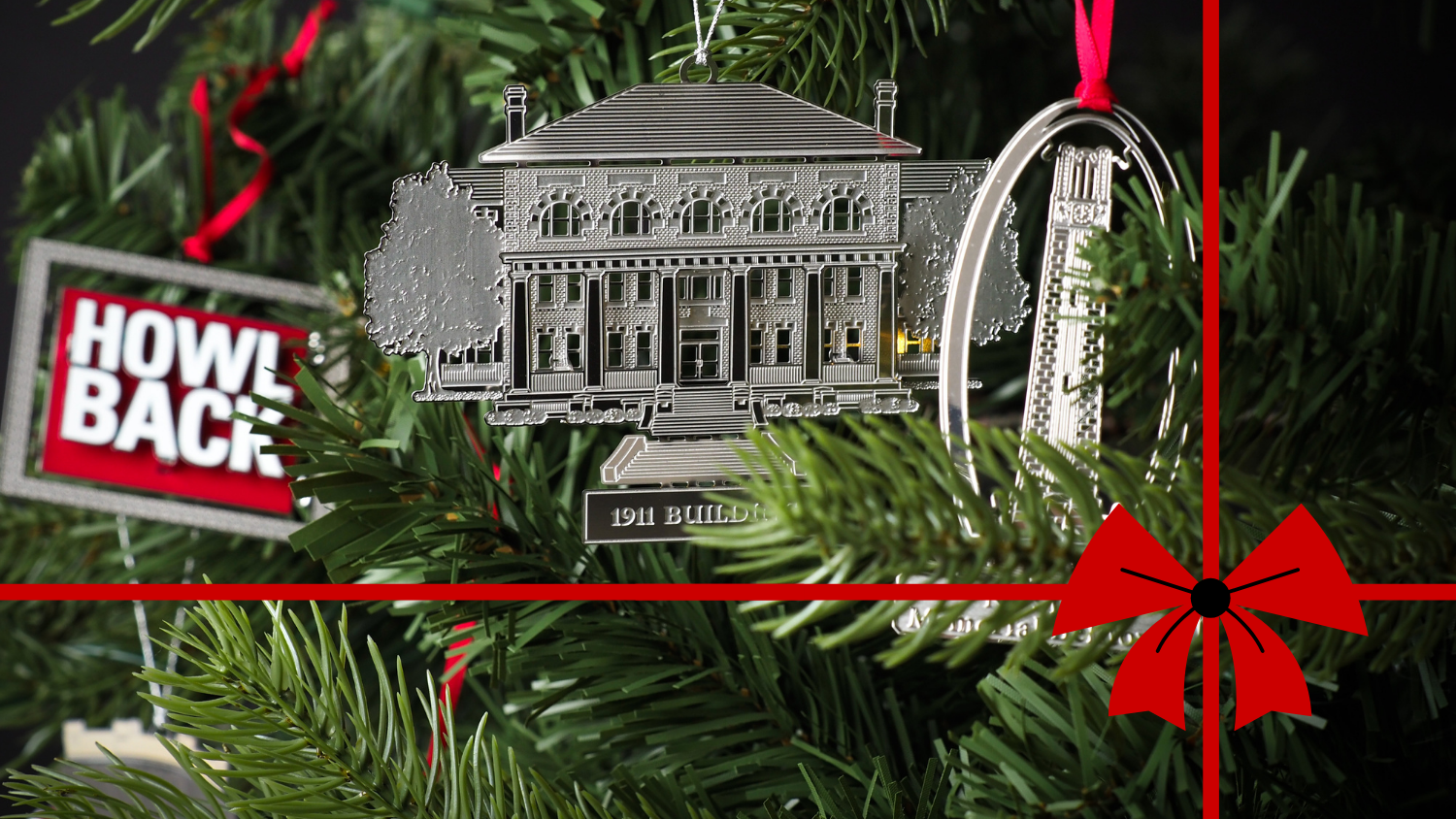 There's no shortage of ways to share your Wolfpack spirit with loved ones this holiday season. To make it even easier for you to spread cheer to you favorite NC State fans, we made the list for you. No need to check it twice.
Reborn Clothing Co. Line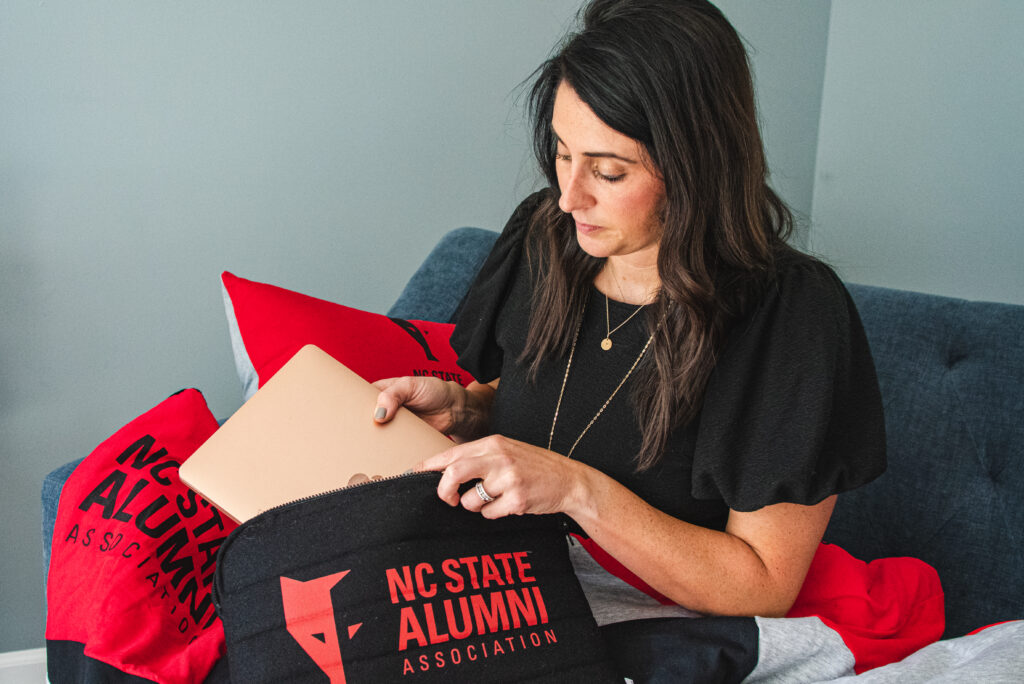 Our latest partnership with Reborn Clothing Co. — founded by alumna Emily Neville — upcycles t-shirts, athletics jerseys and dated items into brand new keepsakes.
NC State Ornaments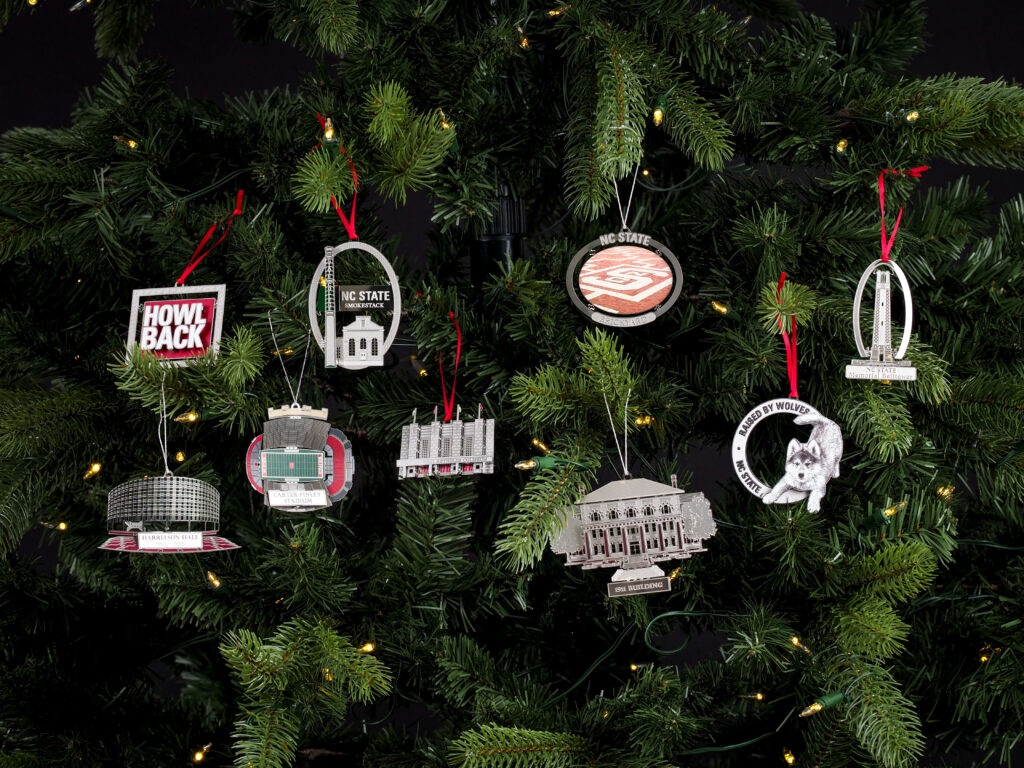 Decorate for the holidays with your favorite NC State landmarks and traditions. The best part? Collect new additions every year.
The deadline to order ornaments for Christmas delivery is December 17.
Belltower Private Label Clothing Collection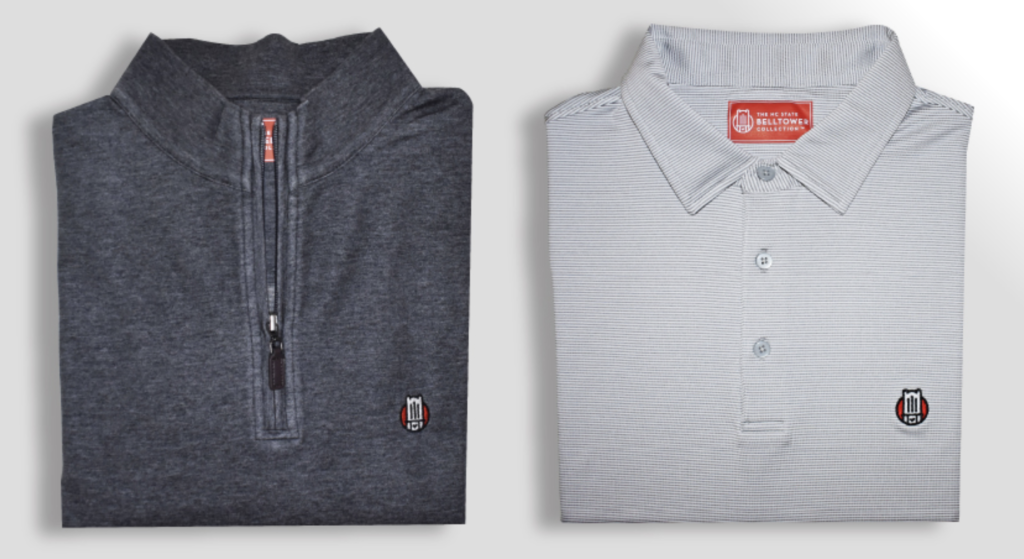 The Belltower is getting its bells — and we can't wait to hear them ring this spring. To celebrate, we're launching The Belltower Collection — a limited private label clothing line designed by the Pack, for the Pack.
Bricks and Pavers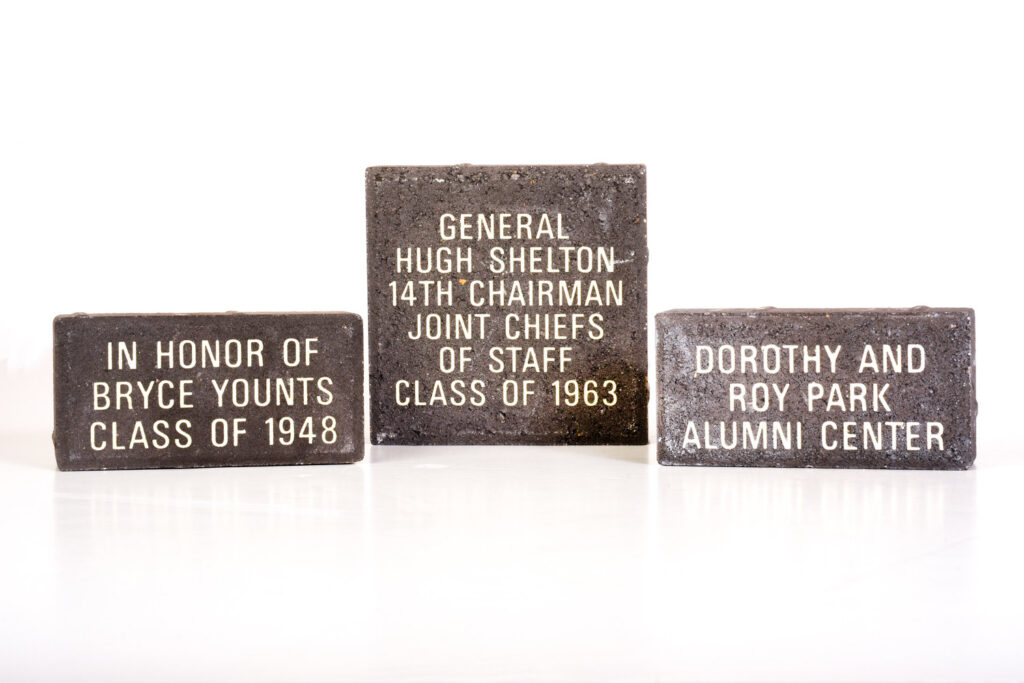 Honor your lifelong Wolfpack connections — or the people who made them possible for you — with an engraved brick or paver.
Custom License Plates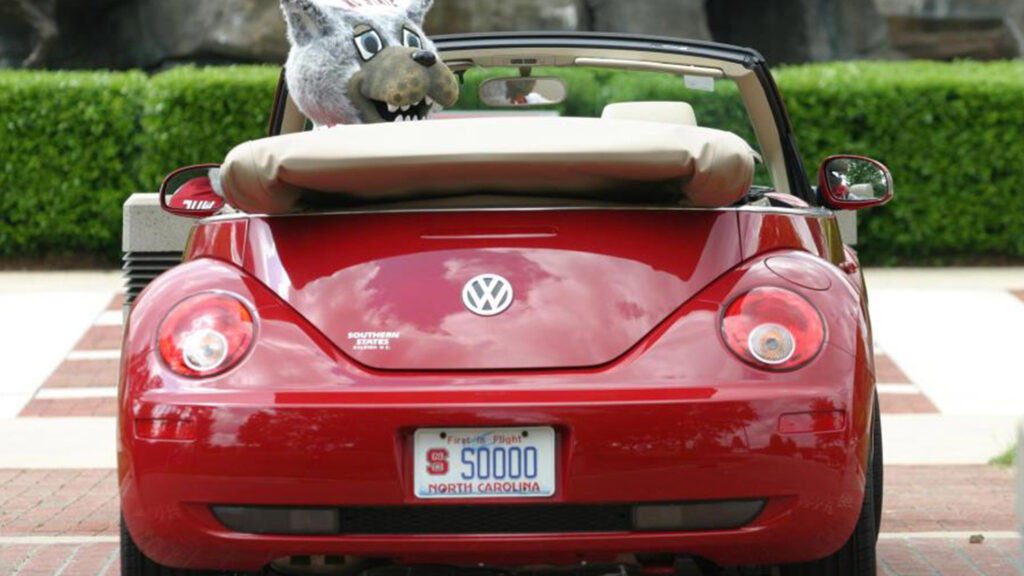 NC State logo license plates are available in North Carolina, South Carolina, Virginia and Maryland.