Are You Online Holiday Shopping? Pay Securely With These 10 Tips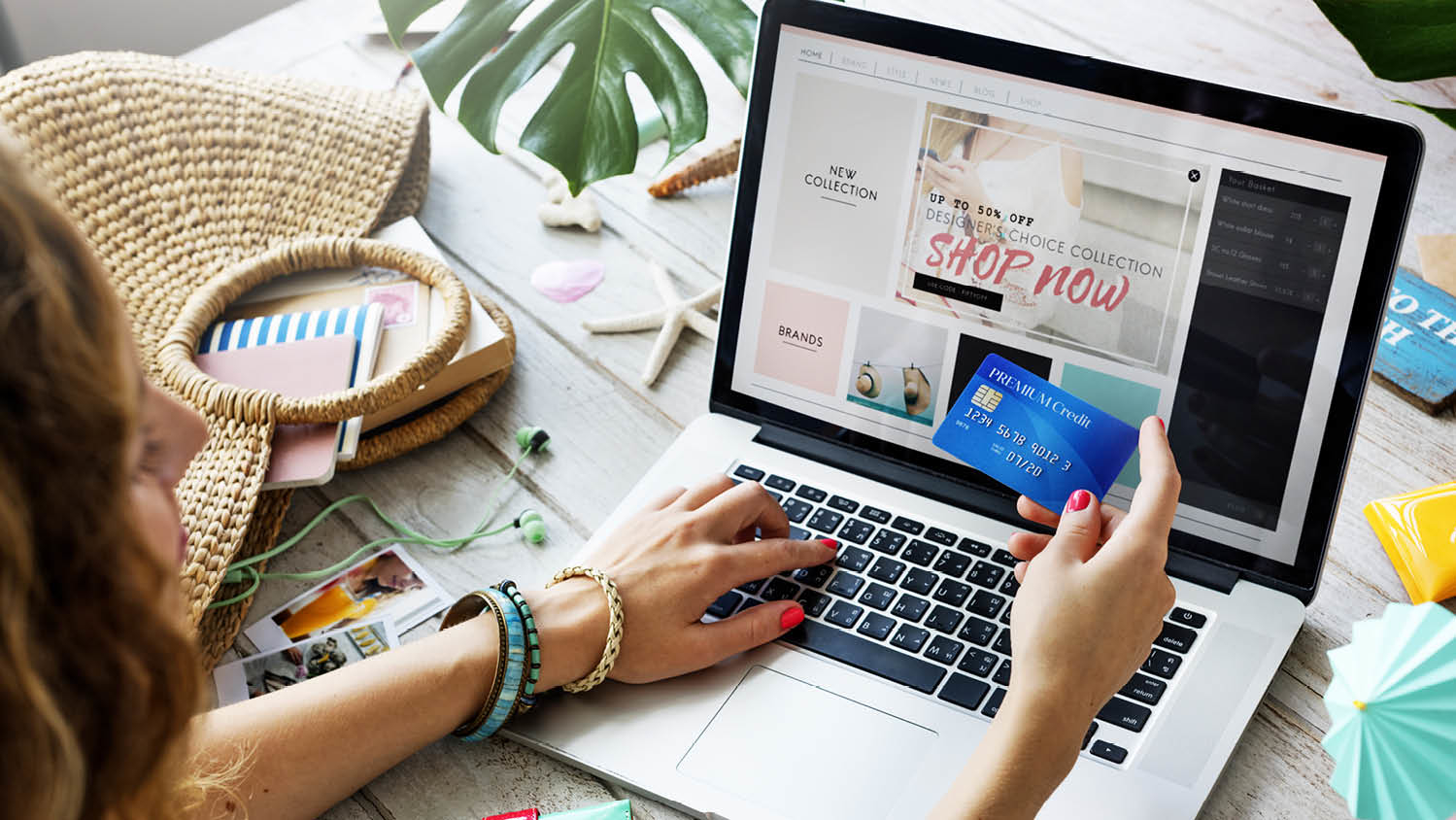 With many areas across the country under COVID-19 restrictions that limit the capacity and hours of stores, most consumers are taking their spending online. Some estimates put holiday e-commerce sales growing up to 35% this year. To meet the demand, retailers are building out their digital capabilities with improved apps and online shopping experiences.
Julie Earp, associate professor of information technology, shares advice on how individuals can better manage privacy concerns surrounding the online shopping during the holiday season.
1. Buy directly from reputable sites – Retailers such as Amazon, Target, Wal-Mart and Best Buy (just to name a few) are well-known businesses that most of us have used. We trust their websites to be reputable and most of us are comfortable purchasing from them. Try the websites you know first, before searching elsewhere.
2. Do your homework – Sometimes we ask Google to help find the item we want to buy. These search results can sometimes lead us astray. If you're interested in purchasing from an unknown website, do some research first. Check the BBB for information. Use the "About" or "Contact Us" links on the website to learn more about the company. Look for their social media presence – have they been there long? Do they have a lot of followers? Maybe one of your social media friends follows them?
3. Be weary of ads too good to be true – Like many things, if it sounds too good to be true then it probably isn't. Think twice before clicking on such an ad.
4. Don't use public wifi – When using public wifi, it's possible for someone else on the network to eavesdrop on what you're doing on your computer. This is true even if you're required to use the network's wifi password. That means it's possible for a nefarious actor to capture your credit card number and your login credentials.
5. Use a VPN – If you find public wifi is needed, using a VPN is the only way to protect yourself. Just make sure it's a reputable VPN provider you trust.
6. Strong passwords – Similar to everything on your computer and phone, using strong passwords can make a difference. These passwords also need to be unique. Remembering all those strong, unique passwords is impossible for most of us. Using a reputable password manager can solve that problem.
7. Use secure websites – When visiting websites, look for the lock icon next to the left of the website address. This indicates a certain level of encryption is being used to help secure the information being sent to and from the website.
8. Pay with credit not debit – When shopping online it's always best to pay with a credit card rather than a debit card. If your credit card is compromised, the attackers don't have access to your bank account.
9. Try a virtual credit card – If your credit card provider offers one-time virtual credit card numbers, consider using those to make online purchases. Especially from a website you normally don't visit.
10. Follow-up – Always track your purchases and review your payment accounts. If something is amiss, you want to find it sooner rather than later.
This post was originally published in Jenkins MBA News.