Community
2020 Chancellor's Fall Address
Hear from Chancellor Randy Woodson as he reflects on a tumultuous year, the Wolfpack's resilience and our readiness for the future.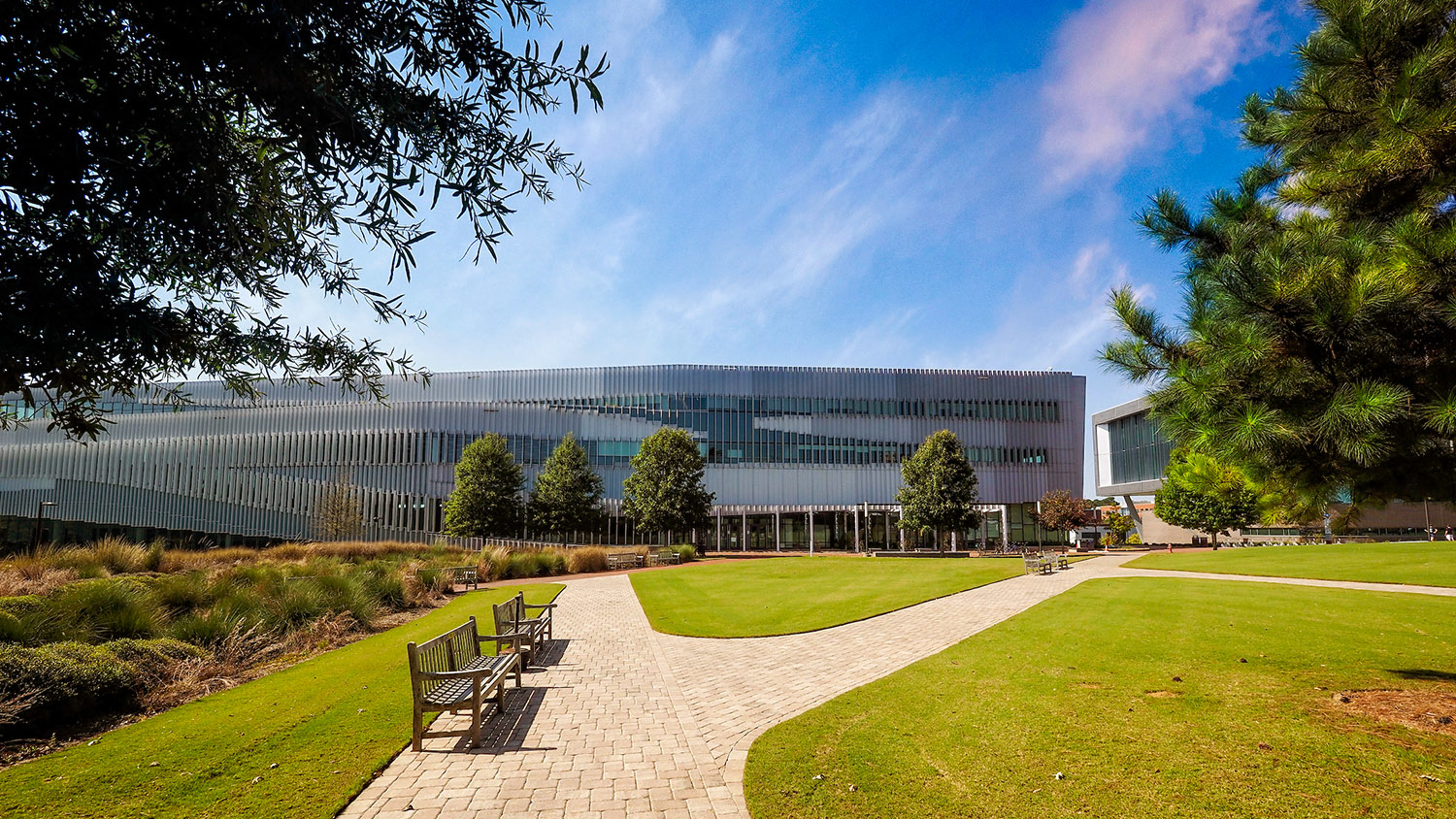 This year's Chancellor's Fall Address will take place on Monday, Nov. 9. It will serve as one of the signature events of Red and White Week, our annual celebration of homecoming.
In a normal year, the chancellor would speak to the Wolfpack community in person from the atrium of Talley Student Union. Because of the COVID-19 pandemic, the address will instead be delivered online. A live stream of the address will be available on Nov. 9 at 1:30 p.m. both here and on NC State's Facebook page.
The chancellor is expected to speak to the challenges of the past 12 months, including the effects of the global pandemic, continued reminders of injustice across the country and the pain felt by many on campus.
The address will also highlight NC State's many recent academic and research triumphs; praise the community's outreach, partnership and fundraising efforts; and celebrate the resilience of the Wolfpack in the face of adversity.
Watch the address for a reminder of NC State's founding purpose — and its bright future.
This post was originally published in NC State News.