Advertising Information
Reach NC State Alumni and Friends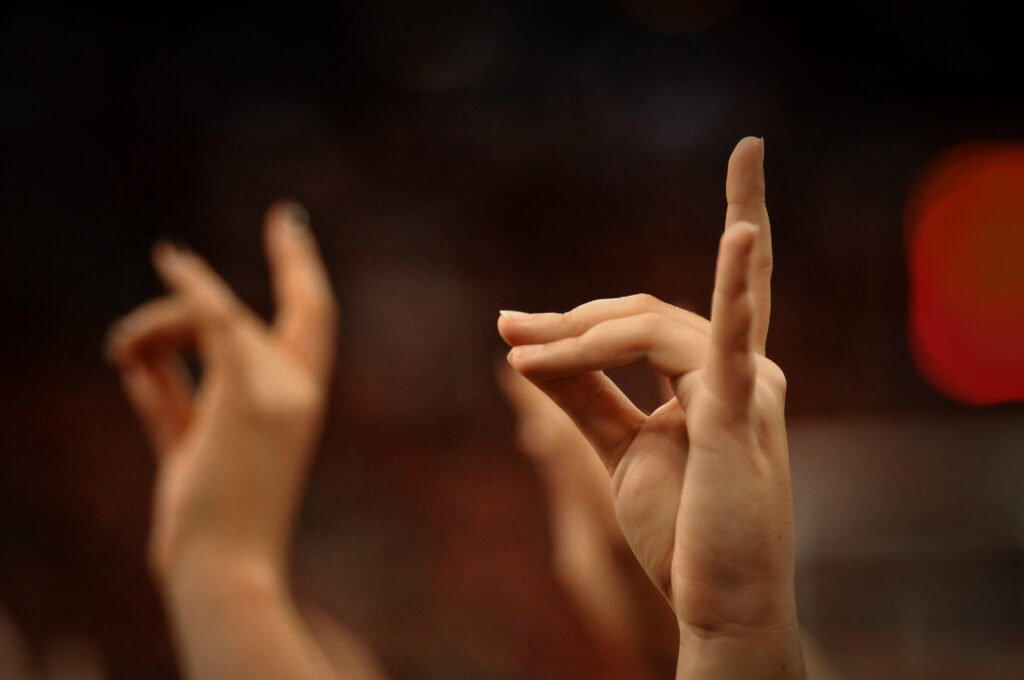 Published quarterly, NC State is mailed to more than 30,000 Alumni Association members, Lifetime Giving Society donors, campus administrators and faculty. Our readers value the magazine as a trusted resource that stokes their pride in NC State, and advertisers benefit from that energy and affinity.
Reserve Your Ad Space
Download the NC State magazine media kit and contract.
Questions
For questions about advertising in NC State magazine, contact the Alumni Association at alumni-assoc-online@ncsu.edu or call 919.515.3375.