Ring Tradition – draft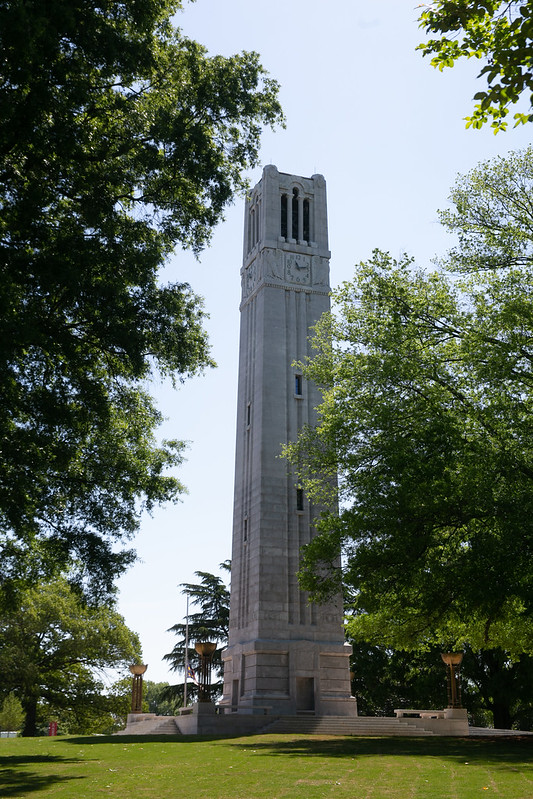 At the end of each semester, the Alumni Association invites new recipients of the Official NC State Ring to attend the Fellowship of the Ring tradition at the Belltower, our most iconic campus landmark. After participating in a brief program explaining the significance and symbolism of the ring, students are allowed to enter the Belltower and place their rings inside the Shrine Room. The rings spend one night in the Belltower to connect symbolically to all other students and alumni who have proudly earned NC State degrees.
This growing tradition has been featured in "54 things to do before graduating from NC State." The shared experience is special in many ways, marking a lifelong sentimental tie to campus.