ePACK
Connecting employers specifically looking for NC State students and alumni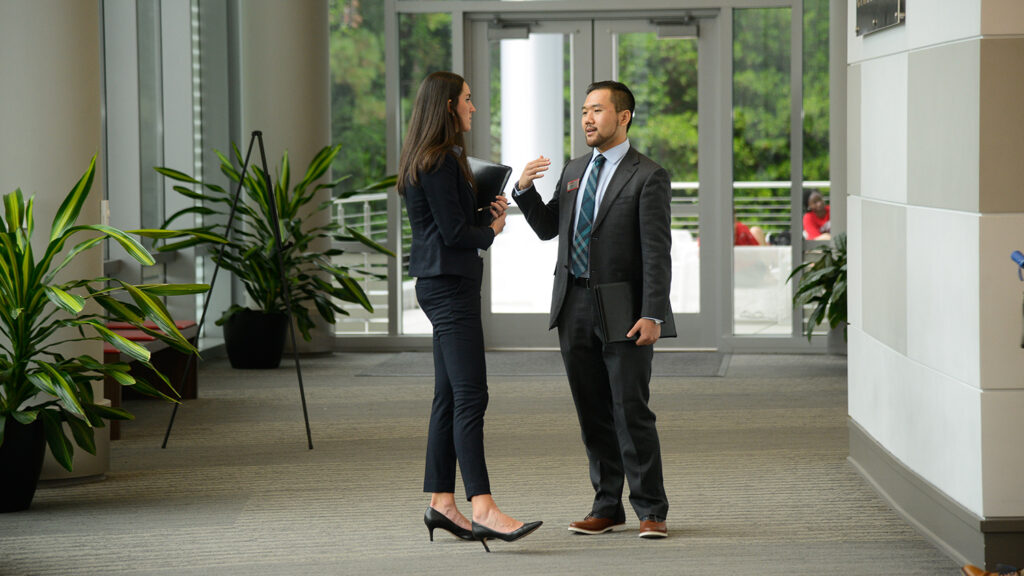 To access ePACK, you must be a member of the Alumni Association and you must be an alumnus/alumnae with a degree from NC State.
Search 900+ jobs posted by employers seeking graduates from NC State
View over 12,000 recruiting contacts
Find out about career-related events and activities on campus
Gain access to GoinGlobal to search for country-specific career opportunities both nationwide and internationally
Gain access to CareerShift, an easy to use website to conduct, manage and organize your job search all in one place
Directions to access ePACK:
When you become a member, select Career Services on the membership form in order to access ePACK. If you are already a member, email AlumniCareers@ncsu.edu to request access. You will receive a confirmation email with login directions from the ePACK system within approximately five business days of the request.
Tips for using ePACK
Sign in
Log into ePACK with your Membership ID and password (this can be found in your ePACK welcome message)
Update your profile and upload your resume
Click the 'Profile' tab to make sure your information is updated and correct
Click the 'Documents' tab – 'Approved Documents' to add multiple versions of your resume
Search for Jobs
Review recommended jobs from your news feed within the 'Home' tab
Click on the 'Jobs/Internships' tab – 'ePACK jobs – for NC State Students'
Conduct an 'Advanced Search' within jobs, but don't get too specific
Search for Career Fairs
Click on the 'Events tab' – 'Career Fairs'
Search for Employers
Click on the 'Employers' tab – 'Employer Directory'
Already have an account? Access ePACK directly.