For Employers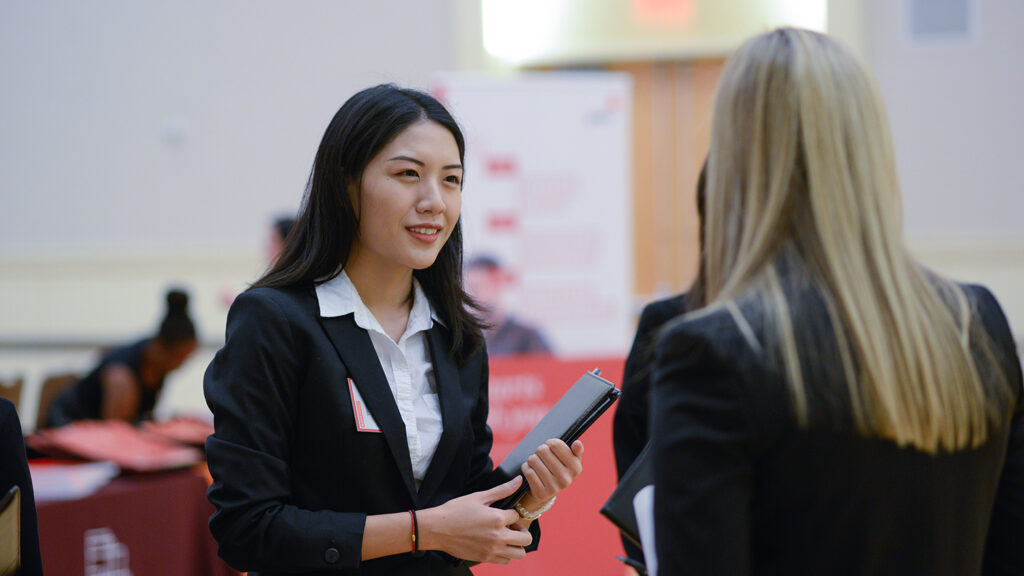 Looking to recruit talented NC State alumni?
We encourage you to post job openings to our online recruiting system/ job board ePACK.
Register as an employer in the ePACK system.
Select 'Experienced Hire' as the applicant type to target alumni and 'Full Time Experienced' as the position type to target alumni.
Review the Job Posting Policy to ensure the posting is approved.
Looking to attend the Alumni Career Fair? Email Anna Velleggia, director of Career Services, at anna_velleggia@ncsu.edu.
Interested in volunteering to engage with NC State alumni and current students? Let us know at alumnicareers@ncsu.edu.