Alumni Career Connections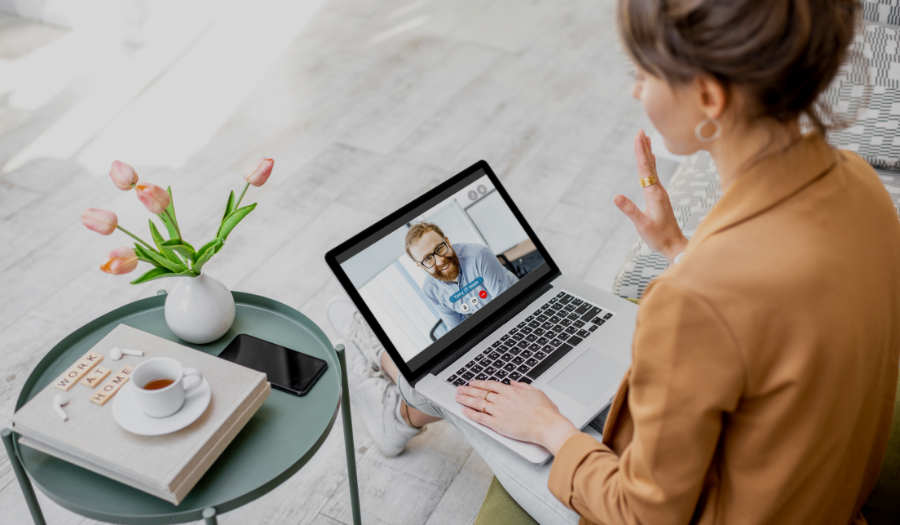 Explore career opportunities, industry options and build your network with employers at the NC State Alumni Association Career Connections virtual event. Whether you want to learn about a specific organization or various career paths, this is a great opportunity to make connections and invest in your future. Don't miss out on this last chance to connect with employers before the new year.
Wednesday | Dec. 2 | 1 – 4 p.m.
Registration for this event will open Wednesday, Nov. 18