Career Coaching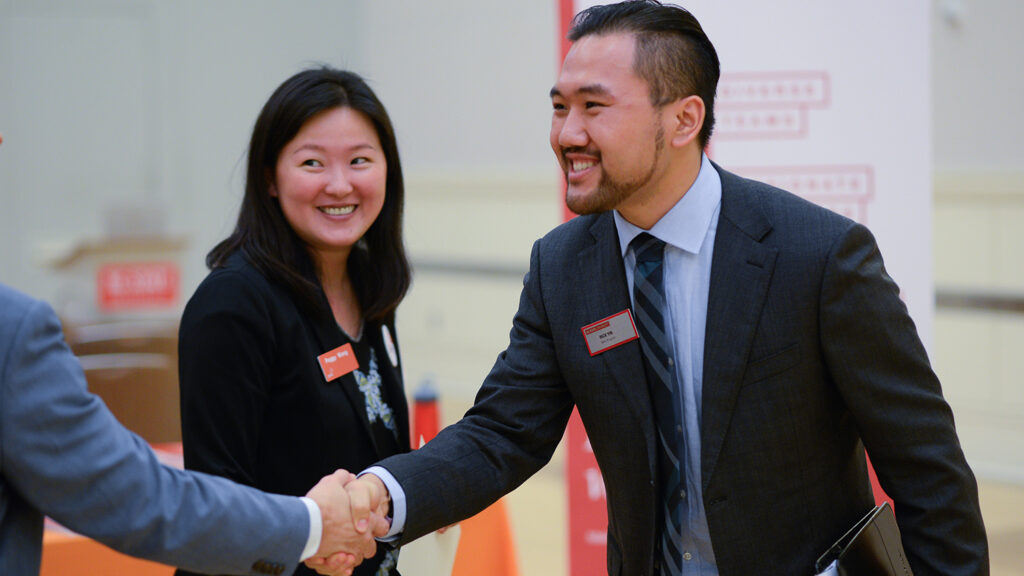 Alumni Association members who graduated from NC State are eligible for career resources, including a live virtual resume review and two one-hour complimentary coaching sessions.
The two one-hour complimentary coaching sessions (a $200 value!) include a variety of topics, depending on the individual's needs.
Example topics include:
Career exploration/planning
Resume/cover letter development
Interview preparation
Job search strategies
Offer negotiation
Personality assessment: Myers-Briggs Type Indicator (MBTI) (*A small fee is associated with this assessment.)
To schedule a career coaching session, you must be a member of the Alumni Association and a graduate of NC State. Email AlumniCareers@ncsu.edu with questions or to schedule an appointment.
Professional Pack Partners Program
The Professional Pack Partners Program gives graduates with at least five years of experience the opportunity to give back and connect with other alumni.