Diversity Education Series
Where do we go from here?
NC State's Dr. Rupert Nacoste teaches a wildly popular social psychology course called "Interpersonal Relationships and Race." His new book, To Live Woke, uses his experiences – from growing up in segregated Louisiana to serving in the U.S. Navy – to help us understand that we need to learn to interact with people who are not like us, whether because of race, religion, sexual orientation or any number of other differences. Nacoste will discuss concrete strategies that anyone can use to recognize and confront bigotry in everyday social interactions.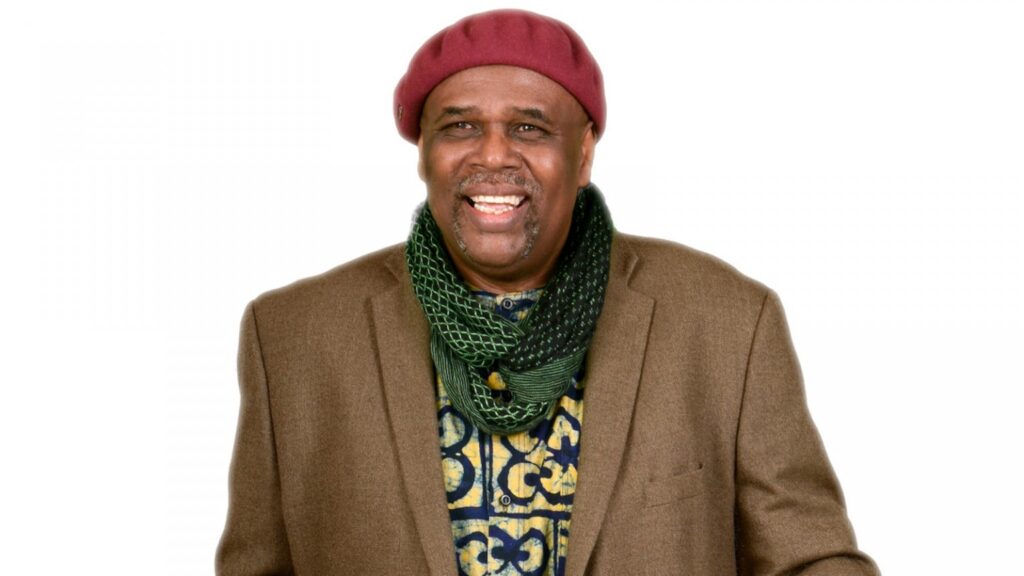 Sept. 15 – 6:30 p.m. – Neo-diversity: Defining the 21st Century American Challenge
Sept. 29 – 6:30 p.m. – Recognizing Neo-Diversity Conflict Points
Oct. 13 – 6:30 p.m. – Understanding Neo-Diversity Anxiety Mistakes
Oct. 27 – 6:30 p.m. – How Neo-Diversity Anxiety Activates Bigotry
Nov. 10 – 6:30 p.m. – Trying to Live Woke in a Neo-Diverse World
Nov. 17 – 6:30 p.m. – Developing Interpersonal Leaders for a Neo-Diverse America
This is a six-part series. When you register, you are signing up for the entire series. A zoom link will be sent to you the day before each session. If you can't attend a session, a video will be available shortly after.
You don't have to read To Live Woke to participate in the virtual series or watch each session to participate. Sign up and watch the sessions that interest you. Each session is 75 minutes and will start with an excerpt from the book. You will have the opportunity to submit questions during the registration process.
Watch Dr. Nacoste's original Zoom event.
Questions? Contact the Engagement Team at andrea_sellers@ncsu.edu.