Legacy Admissions Day
Preparing for the Pack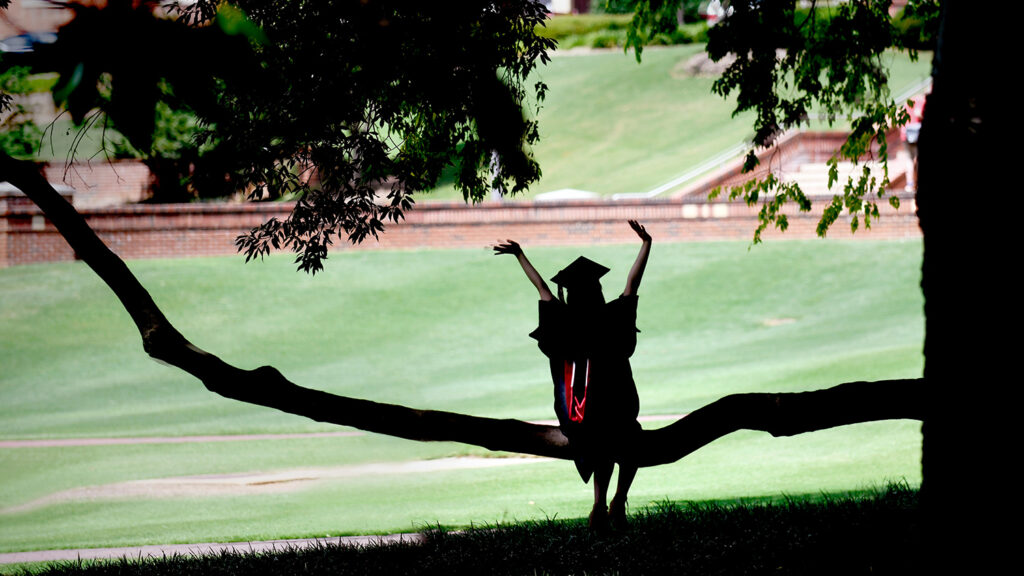 Each spring, the Alumni Association hosts a Legacy Admission Session for parents who would like to understand more about the admission requirements for NC State. The office of Undergraduate Admissions presents valuable information about how help prepare your child to apply NC State and – hopefully – join the Pack!
The sessions are open to Alumni Association members who have children who will be rising 6-11th graders.
If you have additional questions about Legacy Admissions Sessions, please contact Jenna Cobb '02 at 919.515.0518 or jenna_cobb@ncsu.edu.
The Alumni Association is not a part of NC State admission decisions. For questions about NC State admissions, visit admissions.ncsu.edu or call 919.515.2434.