Peru's Inca Trail: The Sacred Valley
October 19 to 26, 2021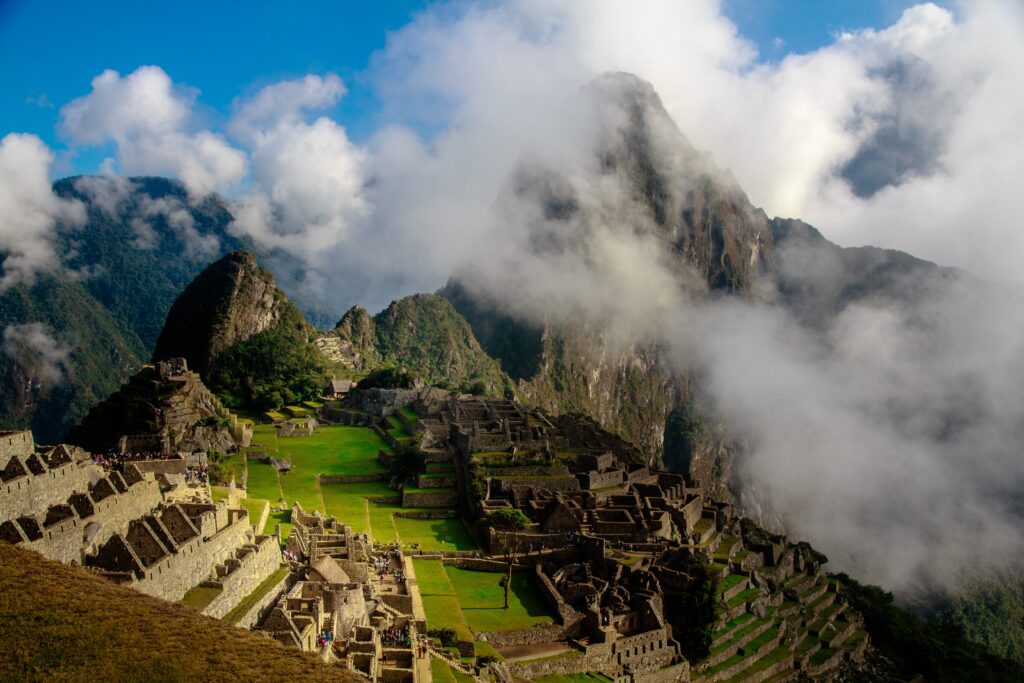 Starting Price: $1,985 per person, double occupancy, airfare not included
Activity Level: Moderate
Travel type: Land
Tour Partner: AESU
Brochure: Download PDF
More information: NC State + AESU website
Reservations: To ask questions or make a reservation, call WolfTreks Travel Manager Kathy Hart at 919-515-0508 or book online using this link.
Considered one of the most famous archaeological sites on the continent, the Inca citadel of Machu Picchu exceeds every visitor's expectations. Set in a spectacular location, in the middle of a tropical mountain forest, it is likely the most amazing urban creation of the Incan Empire. Explore the spectacular ruins of Ollantaytambo in the beautiful Río Urubamba Valley, known as the Sacred Valley, and the Moray archaeological site with its series of concentric agricultural terraces. Discover the ancient salt pans known as Salineras de Maras, which have been used for salt extraction since Inca times. This journey will take your breath away
Friends and Family Welcome!
You don't have to be an NC State graduate to travel with WolfTreks!