Moroccan Magic
August 14 to 22, 2021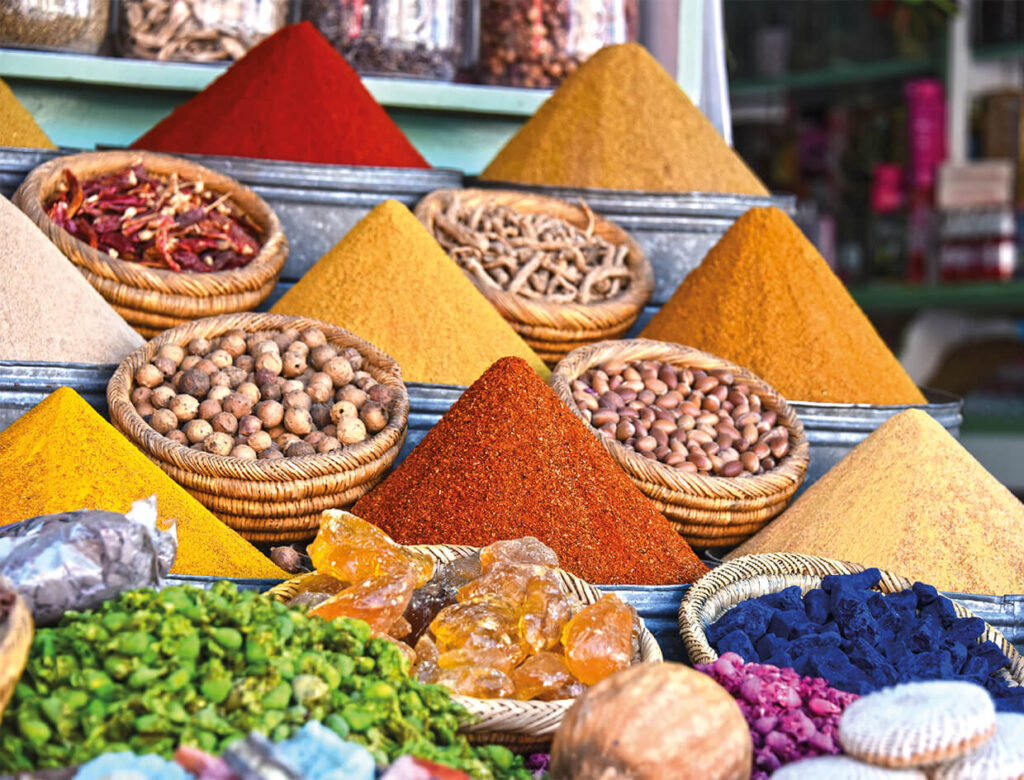 Starting Price: $2,548 per person, double occupancy, airfare not included
Activity Level: Active
Travel type: Land
Tour Partner: AESU
Brochure: Download PDF
More information: NC State + AESU website
Reservations: To ask questions or make a reservation, call WolfTreks Travel Manager Kathy Hart at 919-515-0508 or book online using this link.
If Marrakesh is not on your wish list of travel destinations, you have not paid attention to social media trends. While the 'Red City' soared to the top of the world's bucket list, it has retained its original character. Castle ruins sink into the sand where ocean waters wrap around historic embankments. Whitewashed walls of coastal cities shine brightly against cobalt water and golden desert sand. Legendary storytellers tell tales of flying carpets and mysterious princesses. Discover snake charmers and camel caravans, enchanting palaces, and mouth-watering Moroccan cuisine. The country's mystique is endless and always fascinating.
Friends and Family Welcome!
You don't have to be an NC State graduate to travel with WolfTreks!