Flavors of Ireland
September 4 to 11, 2021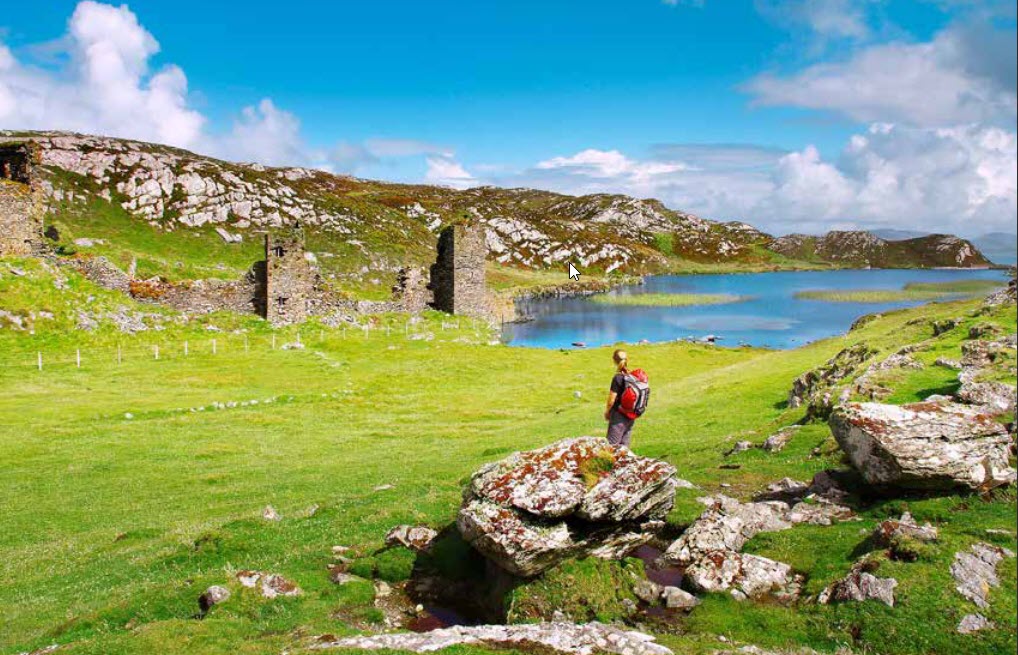 Starting Price: $1,989 per person, double occupancy, airfare not included
Activity Level: Moderate
Travel type: Land
Tour Partner: AESU
More information: NC State + AESU website
Reservations: To ask questions or make a reservation, call WolfTreks Travel Manager Kathy Hart at 919-515-0508 or book online using this link.
This tour is unique, speaking to want to learn and explore a new lifestyle. Ireland, rich with history and beauty, offers travelers the opportunity to meet individuals and families who have spent a lifetime creating and perfecting the country's beverages and culinary experiences. Prepare to open your mind and your taste buds while traveling along the southern coast of Ireland from Dublin to Dingle. This journey is also filled with behind-the-scenes glimpses, sights you'll never forget, and plenty of knowledge. Come join us on the trip of a lifetime. Sláinte!
Friends and Family Welcome!
You don't have to be an NC State graduate to travel with WolfTreks!