Destination Dubai
September 24 to October 1, 2021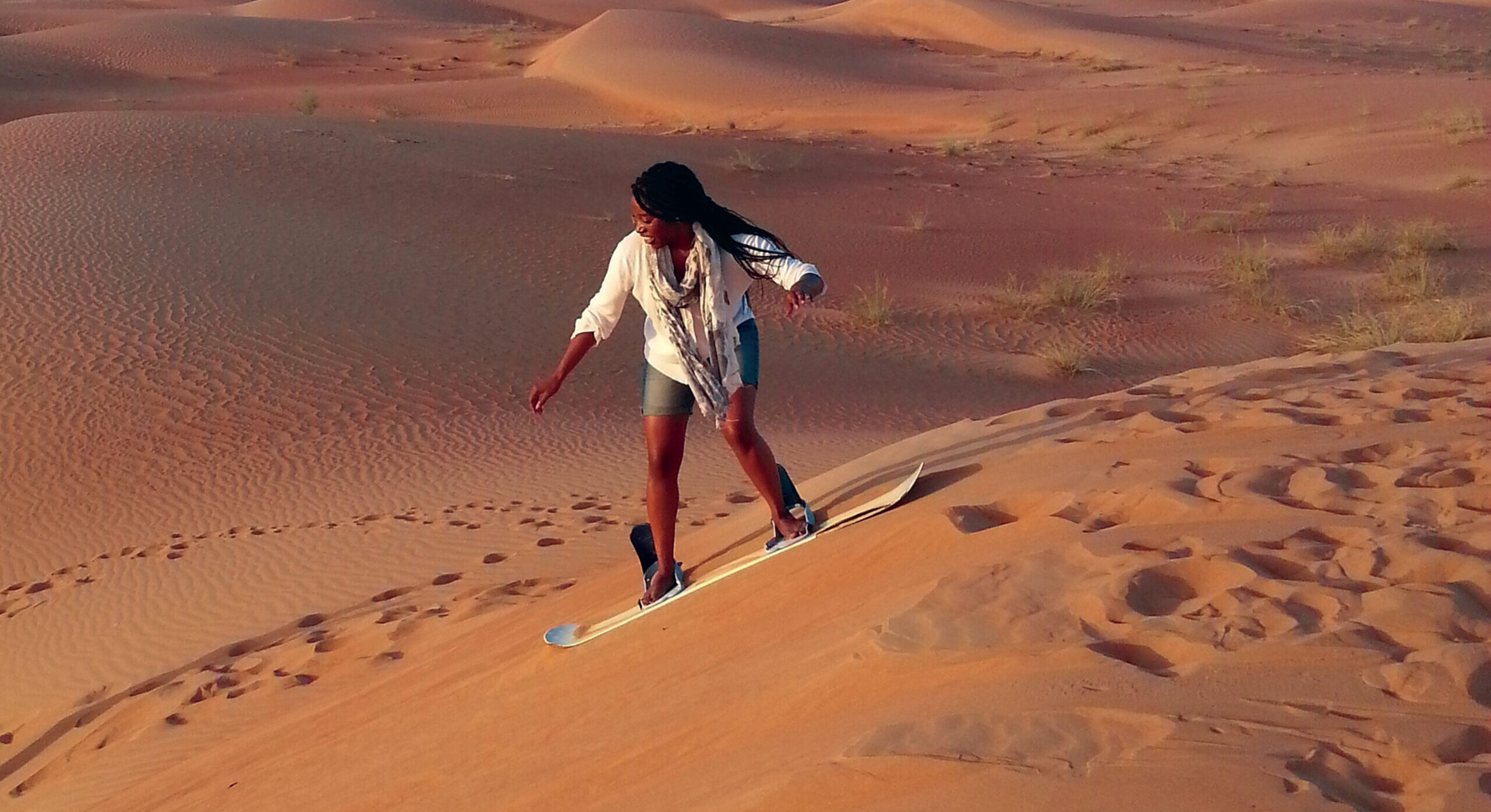 Starting Price: $1,995 per person, double occupancy, airfare not included
Activity Level: Moderate Active
Travel type: Land
Tour Partner: AESU
More information: NC State + AESU website
Reservations: To ask questions or make a reservation, call WolfTreks Travel Manager Kathy Hart at 919-515-0508 or book online using this link.
Dubai, one of the seven emirates that make up the United Arab Emirates, seems rather like an independent city-state. Developed at a fast pace, Dubai is today the most modern and progressive emirate in the UAE. Visit this fabulous desert city with an amazing infrastructure and relatively liberal policies. Dubai offers shopping, partying, sunbathing, fine dining, sporting events and more. Discover Dubai's history with a visit to Bur Dubai or climb the world's tallest buildinga: Burj Khalifa.
Dubai conjures up images of gleaming skyscrapers set against the back drop of the vast Arabian Desert and glistening sea. See Burj Khalifa, the tallest building in the world, set alongside ancient mosques. Bargain for gold, spices and handicrafts at the atmospheric "souk" markets. Ride nature's roller coaster as we take jeeps across the dunes. Overnight in the desert, where you can ride camels, go sand surfing and feast under the stars with traditional belly dancing. Find out for yourself why Dubai is one of the world's most intriguing destinations.
Friends and Family Welcome!
You don't have to be an NC State graduate to travel with WolfTreks!