Young Alumni Travel
Destinations for NC State alumni ages 22 to 35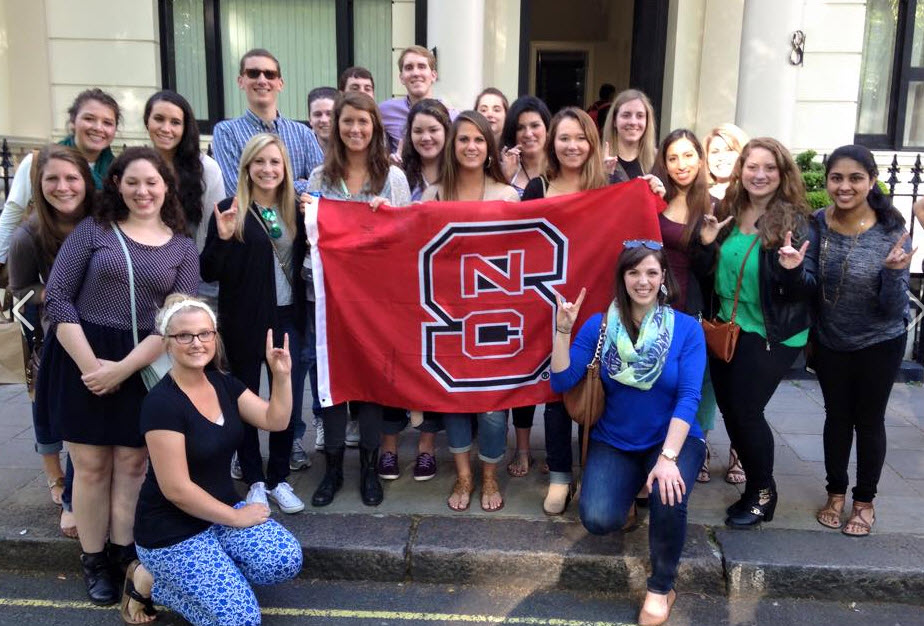 Can you think of a better way to travel than with fellow NC State young alumni?
NC State WolfTreks' Young Alumni Travel Program offers amazing journeys with exciting itineraries. Think Morocco, Portugal, Ireland, and Croatia, just to name a few. Explore new places and bond with old and new friends who share your NC State pride, and network with recent graduates and friends, ages 22 to 35, of peer institutions.
These programs provide social, cultural, educational and recreational activities. They offer the quality and value that comes with being developed by a travel company with more than 40 years of experience in the young professional travel market.
If you have any questions about our WolfTreks Young Alumni Travel Program, contact WolfTreks Travel Director Kathy Hart at hart@ncsu.edu or 919-515-0508.