Yosemite, Death Valley and the Great Parks of California
September 26 to October 3, 2021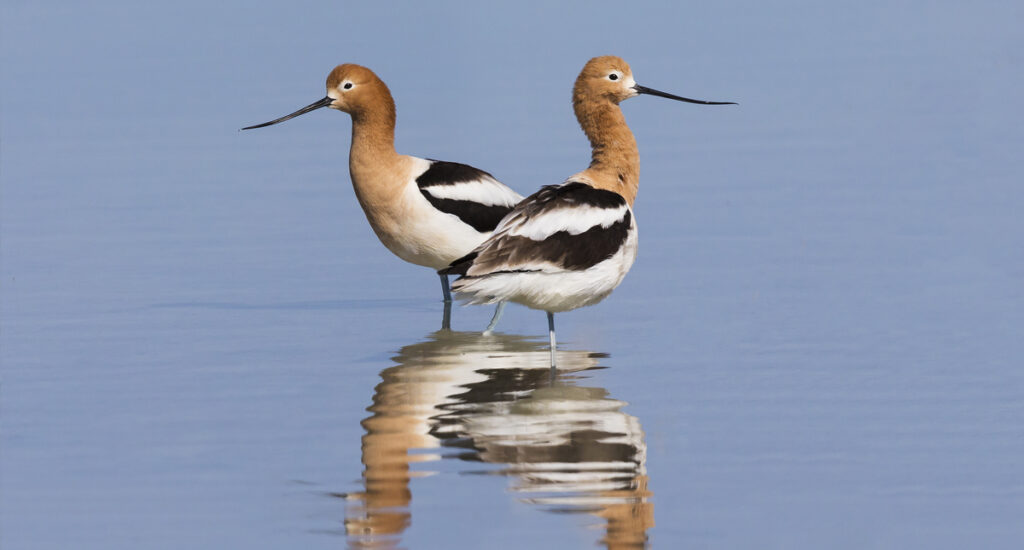 Starting Price: $3,995 per person, double occupancy, airfare not included
Activity Level: Moderate
Travel type: Land
Add-Ons: Monterey to Santa Barbara Post-Tour
Tour Partner: Orbridge
Brochure: Download PDF
More information: NC State + Orbridge website
Reservations: To ask questions or make a reservation, call WolfTreks Travel Manager Kathy Hart at 919-515-0508 or book online using this link.
Survey the dramatic landscapes of four of Nevada's and California's national parks as nature testifies to its size, beauty, and diversity. Discover the vast desert region of Death Valley National Park—home to both the lowest point in North America at 282 feet below sea level and the world's highest recorded temperature at 134 degrees Fahrenheit. Admire the iconic waterfalls, deep valleys, grand meadows, and extensive wilderness of Yosemite. And marvel at the celebrated groves of sequoia giants at Sequoia and Kings Canyon National Parks.
Highlights
Experience the diverse wonders of four West Coast national parks accompanied by an Orbridge Expedition Leader. Stroll along beautiful boardwalks at Ash Meadows National Wildlife Refuge—habitat for a record-setting concentration of indigenous life in North America.
Observe terrestrial and celestial spectacles in Death Valley National Park. Visit Badwater Basin, an otherworldly landscape of crinkly salt flats, and enjoy pristine views of thousands of stars in the nighttime sky. Ride the Mammoth Mountain gondola, featuring stunning views of the high Sierras.
Delight in extended exploration at Yosemite National Park, a varied landscape supporting more than 400 species of amphibians, reptiles, birds, and mammals. Spend two wondrous days at Sequoia and Kings Canyon National Parks, teeming with endless natural features, including General Sherman—a giant sequoia tree soaring 275 feet into the blue Sierra sky.
Friends and Family Welcome!
You don't have to be an NC State graduate to travel with WolfTreks!
Let's Get Social
For all the latest WolfTreks news, traveler photos and travel tips, join our Facebook group and follow us on Instagram.
WolfTreks Mailing List
Join our WolfTreks mailing list to receive trip brochures and email information.