Southwest National Parks
May 4 to 12, 2022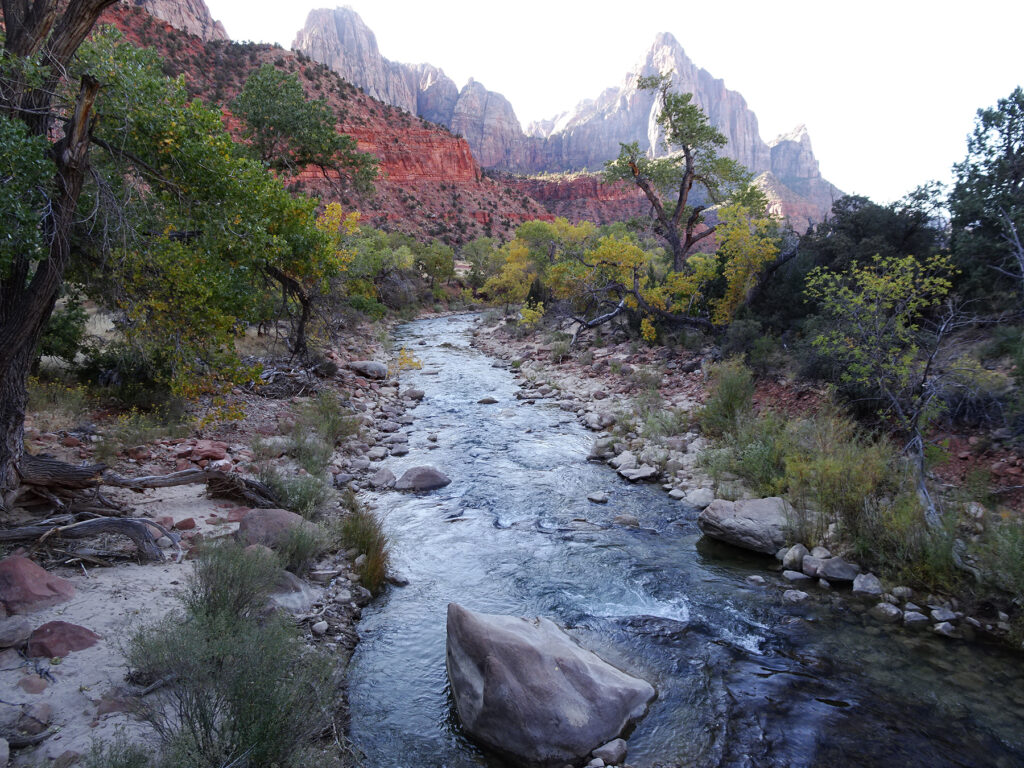 Starting Price: $4,395 per person, double occupancy, air not included
Activity Level: Moderate
Travel type: Land
Add-Ons: Denver to Moab via the Rocky Mountaineer Pre-Tour
Tour Partner: Orbridge
Brochure: Downloadable PDF
More information: NC State + Orbridge website
Reservations: To ask questions or make a reservation, call WolfTreks Travel Manager Kathy Hart at 919-515-0508 or book online using this link.
Immerse yourself in the majestic beauty of the American Southwest, discovering the geological wonders of our national parks, including visits to Grand Canyon, Zion, and Bryce Canyon. Millions of years of uplift and erosion have left a spectacular, monumental imprint across America's Southwest plateau.
Go where hoodoos, slot canyons, arches, buttes, and mesas fill vast horizons with impossible beauty; and learn about the Americans of "Red Rock Country" who shaped our nation's history.
Friends and Family Welcome!
You don't have to be an NC State graduate to travel with WolfTreks!
Let's Get Social
For all the latest WolfTreks news, traveler photos and travel tips, join our Facebook group and follow us on Instagram.
WolfTreks Mailing List
Join our WolfTreks mailing list to receive trip brochures and email information.