Imperial Journey
September 18 to 30, 2022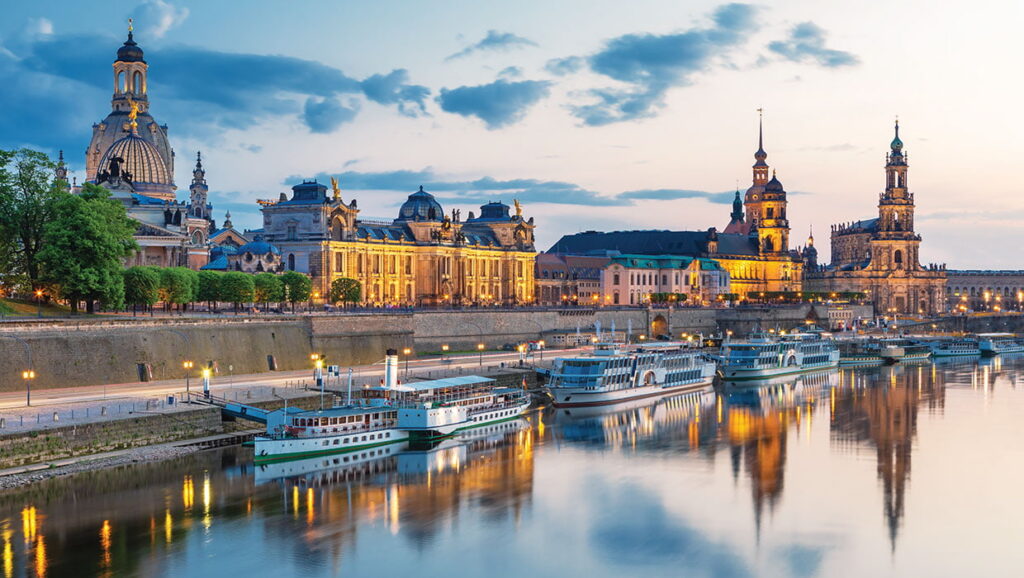 Starting Price: $5,145 per person. VAT is an additional $395. Book before Feb. 15, 2022, using offer code [SAVE215], to save $250. Save another another $250 by booking before April 1. Airfare is not included.
Special Note: Limited to 24 travelers.
Activity Level: Moderate
Travel type: Land
Tour Partner: Alumni Holidays International (AHI)
Brochure: Download PDF
More information: NC State + AHI website
Reservations: To ask questions or make a reservation, call WolfTreks Travel Manager Kathy Hart at 919-515-0508 or book online using this link.
Explore regal cities rich in culture and compelling heritage on this exceptional journey through Poland, Germany and the Czech Republic. From beautifully preserved old towns to lovingly rebuilt historic architecture, admire Central Europe's old-world grandeur in in Kraków, Warsaw, Berlin, Dresden and Prague. Hear the extraordinary music of Chopin during a private concert, see the Berlin Wall memorial and enjoy the Elbe River's tranquil beauty on a cruise!
Friends and Family Welcome
You don't have to be an NC State graduate to travel with WolfTreks!
Let's Get Social
For all the latest WolfTreks news, traveler photos and travel tips, join our Facebook group and follow us on Instagram.
WolfTreks Mailing List
Join our WolfTreks mailing list to receive trip brochures and email information.