Holiday Markets Cruise: The Festive Rhine River
December 11 to 19, 2022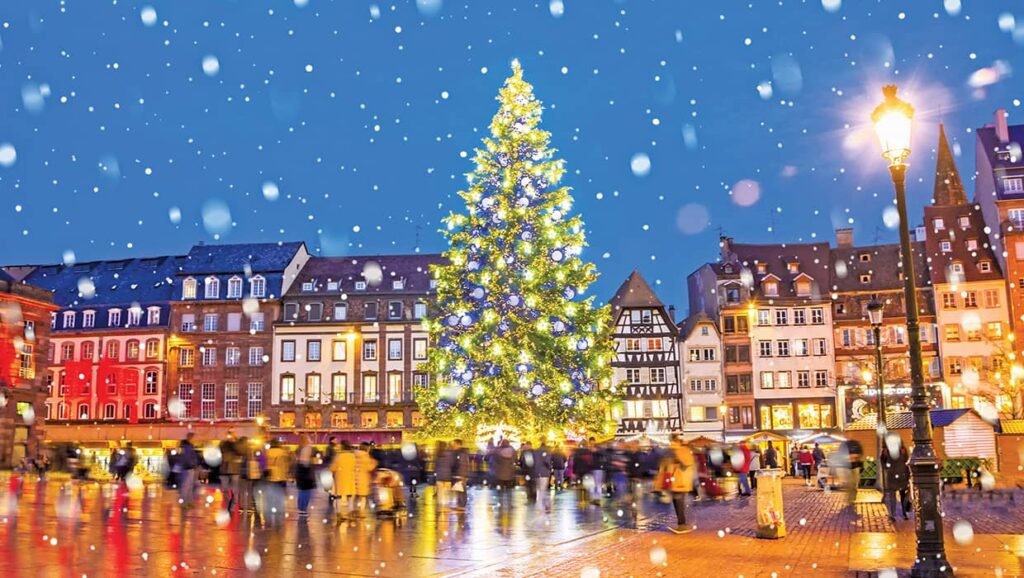 Starting Price: $2,595 per person. VAT is an additional $395.
Activity Level: Moderate
Travel type: River cruise
Tour Partner: Alumni Holidays International (AHI)
Brochure: Download PDF
More information: NC State + AHI website
Reservations: To ask questions or make a reservation, call WolfTreks Travel Manager Kathy Hart at 919-515-0508 or book online using this link.
Celebrate joyous holiday traditions in Germany and France on this festive Rhine River cruise! Explore Old-World markets aglow with twinkling lights and good cheer, stroll through medieval towns and personalize your journey with a choice of excursions, such as wine tastings, culinary tours or cultural experiences, in the ports of Breisach, Strasbourg, Rüdesheim and Düsseldorf.
Friends and Family Welcome
You don't have to be an NC State graduate to travel with WolfTreks!
Let's Get Social
For all the latest WolfTreks news, traveler photos and travel tips, join our Facebook group and follow us on Instagram.
WolfTreks Mailing List
Join our WolfTreks mailing list to receive trip brochures and email information.