Discover the Canadian Rockies by Rail
August 3 to 9, 2022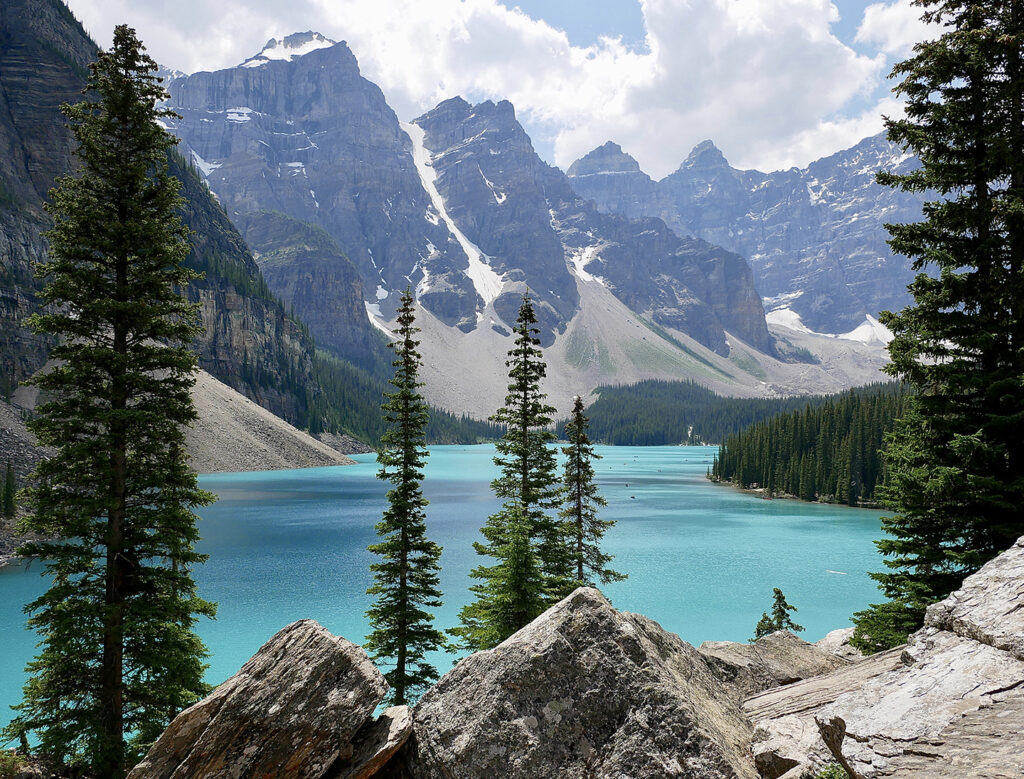 Starting Price: $5,995 per person, double occupancy, air not included
Activity Level: Moderate
Travel type: Land and train
Add-Ons: Victoria Pre-Tour
Tour Partner: Orbridge
Brochure: Downloadable PDF
More information: NC State + Orbridge website
Reservations: To ask questions or make a reservation, call WolfTreks Travel Manager Kathy Hart at 919-515-0508 or book online using this link.
Join this well-paced WolfTreks sojourn through Canada's glorious Rocky Mountains—highlighted by two days traveling aboard the Rocky Mountaineer in GoldLeaf Service—with visits to the stunning areas of Lake Louise and Banff.
En route, embrace the dynamic changes in scenery as you wind through lush green ranchlands and flowing river canyons surrounded by mountain peaks.
Enjoy a guided tour through Yoho National Park, and take advantage of leisure time to explore the small hamlets as well as Banff National Park.
Splendid evenings await at the close of each inspiring day, including three nights at the magnificent Rimrock Resort Hotel in Banff.
Friends and Family Welcome!
You don't have to be an NC State graduate to travel with WolfTreks!
Let's Get Social
For all the latest WolfTreks news, traveler photos and travel tips, join our Facebook group and follow us on Instagram.
WolfTreks Mailing List
Join our WolfTreks mailing list to receive trip brochures and email information.