NC State Wilson College of Textiles Florence & Milan
June 3 to 11, 2023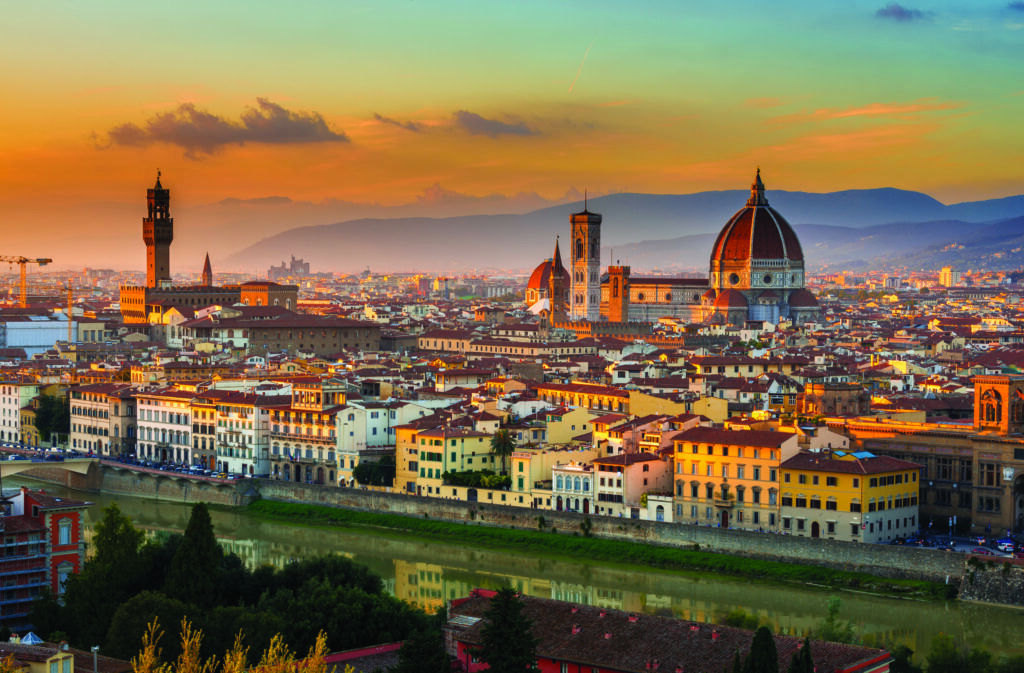 Starting Price: $4,995 per person, double occupancy, air not included
Activity Level: Moderate
Travel type: Land
Tour Partner: Custom Travel Network
Brochure: Itinerary online with interactive maps and weather
In few places do art and life intermingle so effortlessly. This may be the land of Dante, Titian and Verdi, but it's also the home of Prada, Massimo Bottura and Renzo Piano. Beauty, style and flair furnish every aspect of daily life, from those immaculately knotted ties and seamless espressos to the flirtatious smiles of striking strangers. The root of Italian psychology is a dedication to live life well, and effortlessly as it may seem, driving that dedication is reverence for the finer things.
Home to many of the world's greatest works of art, architecture and gastronomy, Italy elates, inspires and moves like no other. In fact, Italy has more UNESCO World Heritage cultural sites than any other country on Earth.
While Italy's map might look like a boot, this food-obsessed country feels more like a decadently stuffed Christmas stocking. From delicate tagliatelle al ragu (pasta ribbons in a meat-based sauce) to velvety cannoli (crisp pastry shells filled with sweet ricotta), every bite can feel like a revelation. The secret: superlative ingredients and finely tuned know-how.