Iceland Expedition: Multi-Generational Travel
July 25 to July 30, 2023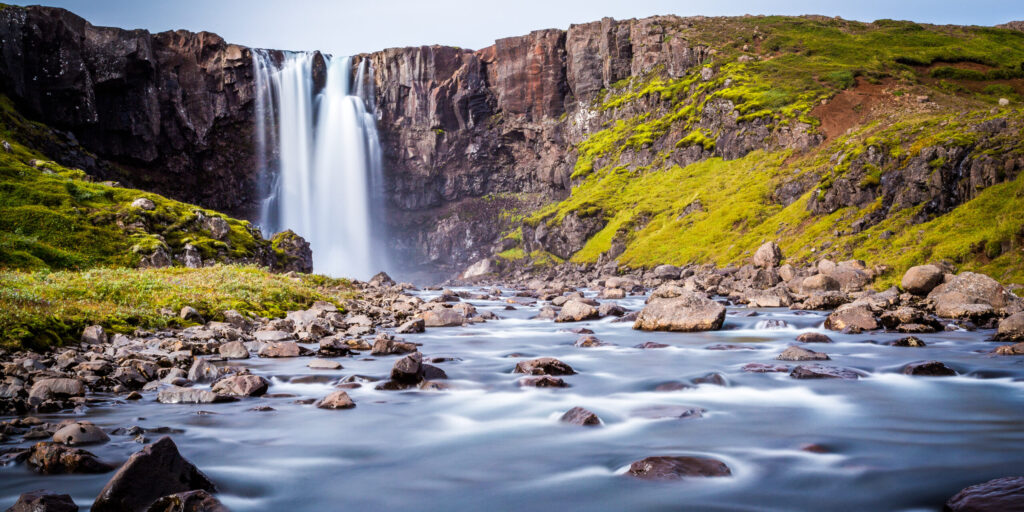 Starting Price: $2,275 per person, double occupancy, air not included.
More Information: NC State + AESU website
Tour Partner: AESU Alumni World Travel
Brochure: Brochure PDF
Reservations: To ask questions or make a reservation on the phone, call AESU at 800-638-7640.
Join WolfTreks on a multi-generational adventure to the land of fire and ice! Experience the warmth and comfort of the Blue Lagoon, marvel at the majesty of the waterfalls, touch rocks just formed from volcanic births, and use your free time to sit back and take in Reykjavik or even go on a whale-watching adventure. From beautiful black beaches to white fluffy sheep and everything in between,
Iceland is waiting for you.
Travel solo or with friends, a partner or your family as young as age five and above. This journey provides social, cultural, and recreational activities along with many opportunities for learning, enrichment and enjoying a connection back to the NC State.
Family and Friends Welcome
You don't have to be an NC State graduate to travel with WolfTreks! We welcome family and friends.
Let's Get Social
For all the latest WolfTreks news, traveler photos and travel tips, join our Facebook group and follow us on Instagram.
WolfTreks Mailing List
Join our WolfTreks mailing list to receive trip brochures and email information.