Hawaii: Three-Island Adventure
March 14 to 22, 2023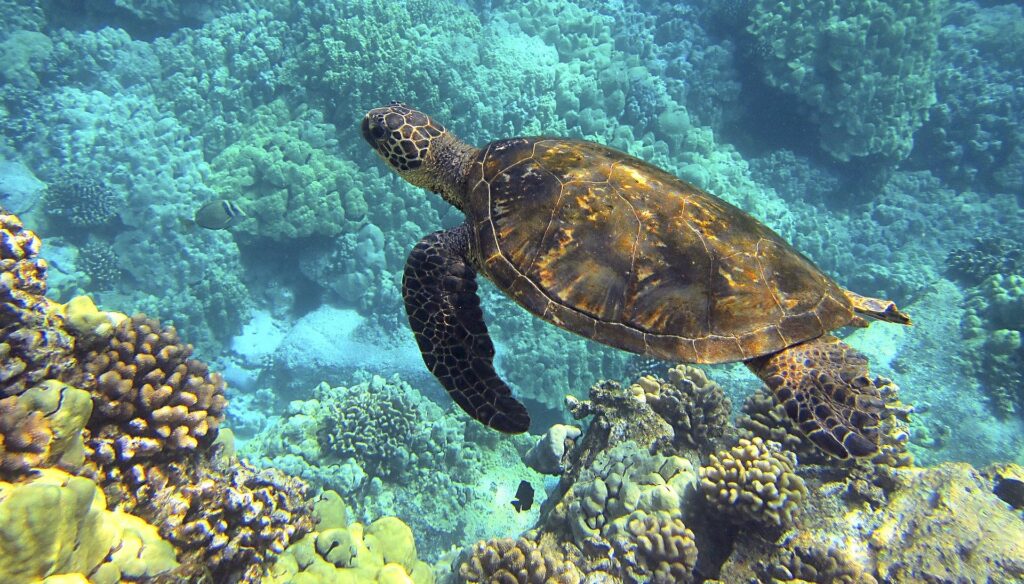 Starting Price: $5,745 per person (with discount below), double occupancy, airfare included from Raleigh-Durham. Call for pricing from your hometown.
Special Note: Make your final payment by check prior to the final payment due date to receive $200 per couple/$100 per person booking discount.
Group size: Approximately 40
Activity Level: Easy
Travel type: Land
Tour Partner: Premier World Discovery
Brochure: Download PDF
Reservations: To ask questions or make a reservation on the phone, call WolfTreks Travel Manager Kathy Hart at 919-515-0508. To book online, use this NC State form or this Premier World Discovery link. If you use the Premier World Discovery link, your booking code number (web code) is #156575.
Aloha! From the moment you arrive in this incredible destination, you will be greeted with sheer beauty and a cultural experience like no other. You quickly will realize why Hawaii is known as the "Paradise of the Pacific." With many exotic beaches, flowers, mountainous landscapes, breathtaking views and magnificent waterfalls, you will be amazed by this incredible Island State.
Start with three nights in Honolulu and a Honolulu City Tour, featuring Pearl Harbor and a visit to the USS Arizona Memorial, dedicated to the fallen heroes who lost their lives on December 7, 1941. Later see the beautiful sights of Punchbowl Crater and the Hawaii State Capital, where a statue of King Kamehameha stands proudly. Then spend two nights on the Big Island (Hawaii) and learn about the unique geological landscapes found at Volcanoes National Park, where you will see an active volcano. Visit a black sand volcanic beach and spend time in the historic fishing village of Kailua Kona.
Continue to Maui for a three-night stay and more spectacular sights: majestic waterfalls and the lush tropical foliage surrounding the Iao Needle, a rock formation rising 2,000 feet from the valley floor. Mount Haleakala National Park, or "House of the Sun," includes more awe-inspiring scenery as we travel to the top of Maui's massive dormant volcano, which stands 10,000 feet above sea level. Complete the tour as anyone should with a traditional Hawaiian luau, a fun-filled cultural event featuring local food, dancing and music.
Family and Friends Welcome
You don't have to be an NC State graduate to travel with WolfTreks! We welcome family and friends.
Let's Get Social
For all the latest WolfTreks news, traveler photos and travel tips, join our Facebook group and follow us on Instagram.
WolfTreks Mailing List
Join our WolfTreks mailing list to receive trip brochures and email information.