Vietnam by Land & Sea
February 22 to March 6, 2024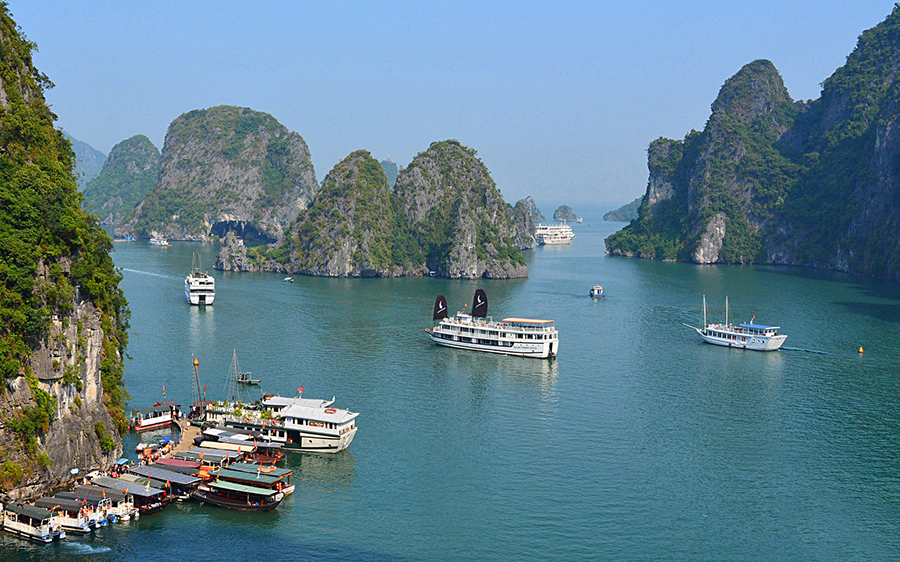 Starting Price: From $7,495 per person, double occupancy. Air is not included
Activity Level: Moderate
Travel Type: Land and cruise expedition
Ship: Le Jacques Cartier
Optional Add-Ons: Bangkok (Thailand) Pre-Program and Hong Kong Post-Program
Tour Partner: Gohagan & Company
More Information: NC State + Gohagan website
Brochure: Brochure PDF
Reservations: To ask questions or make a reservation on the phone, call WolfTreks Travel Manager Kathy Hart at 919-515-0508. To book online, use this reservation form.
Journey through Vietnam and Cambodia, where natural beauty, sacred rituals, and UNESCO‑inscribed temples summon awe and wonder on an exceptional 15-day expedition that includes three nights in Siem Reap, Cambodia, and a nine-night cruise from Ho Chi Minh City, Vietnam, to Hanoi. This program features guest speakers Kim Phuc, famously photographed as a child in 1972 Vietnam; Nick Ut, the Pulitzer Prize-winning photographer who took that iconic image; and Jim Laurie, a TV news correspondent during the Vietnam War. Our unique itinerary encompasses the breadth of Vietnamese history and culture paired with the imperial and artistic traditions of Cambodia. Enhance your experience with the Bangkok Pre‑Program and/or Hong Kong Post-Program options.
Highlights
Discover the famed Temple of Angkor Wat, and the magnificent Banteay Srei, including visits to a local primary school and a traditional village.
Enjoy an excursion to the Imperial fortified city of Angkor Thom, and the "lost  temple" of Ta Prohm.
Visit the Cham Sculpture Museum in Da Nang, housing an incredible collection of Cham artifacts.
Explore the Tomb of Emperor Tu Duc, considered the most romantic Emperor of the Nguyen Dynasty.
Sights to See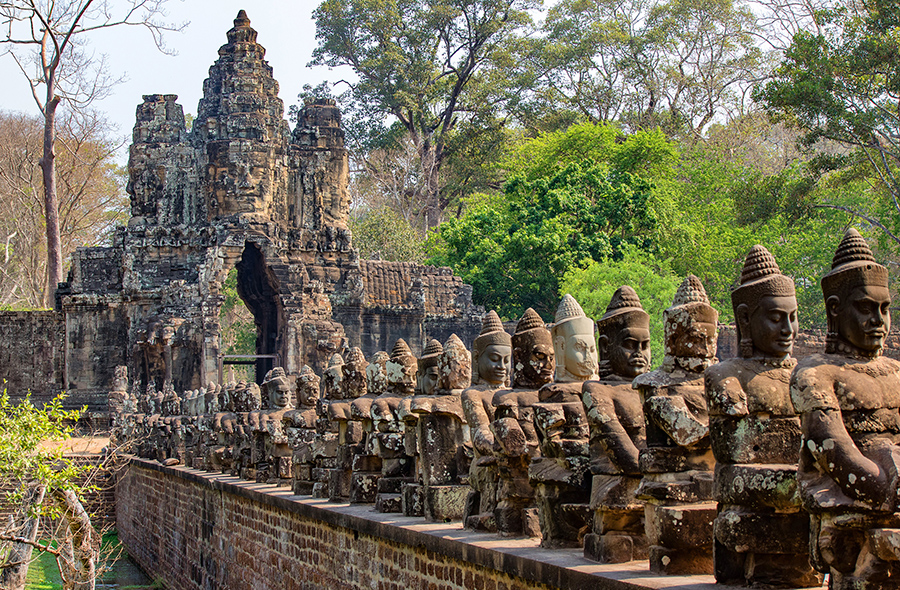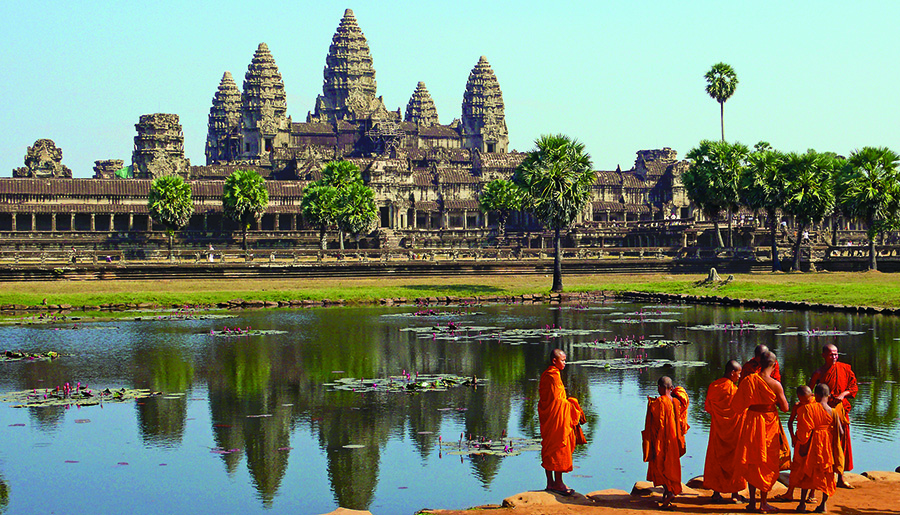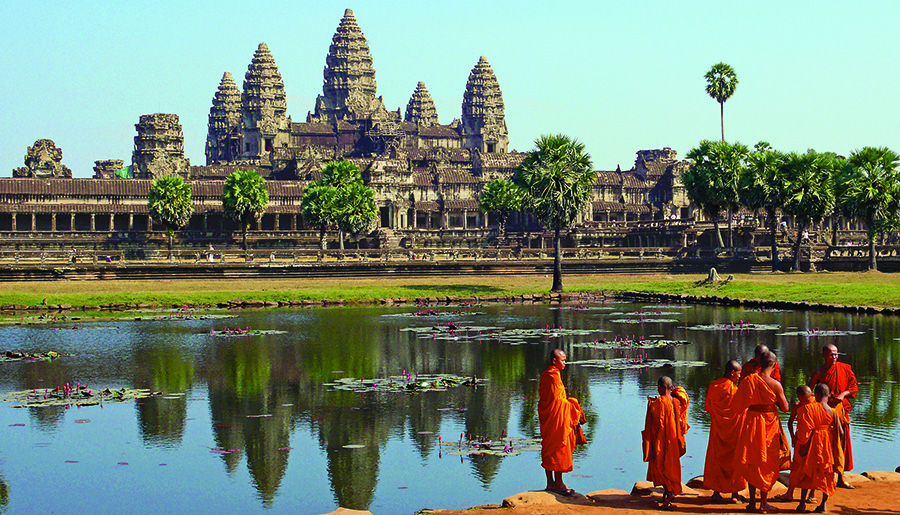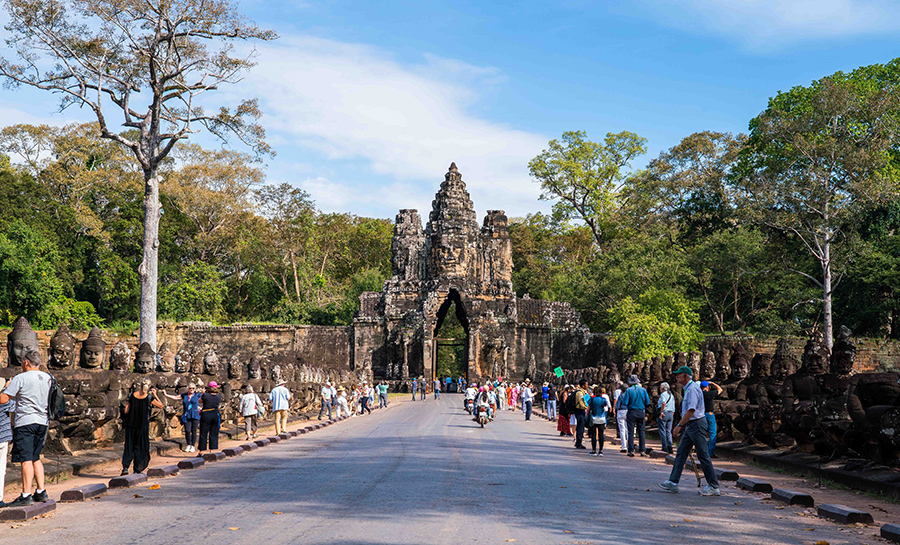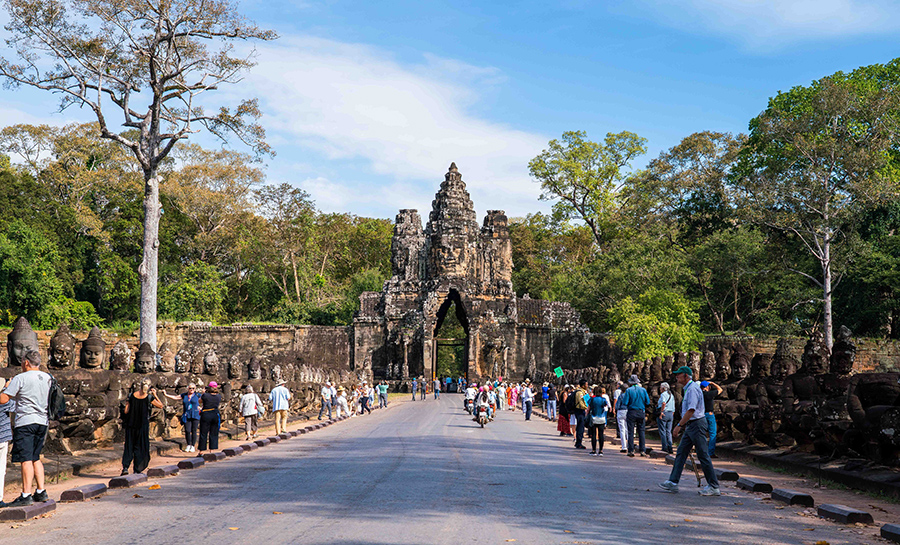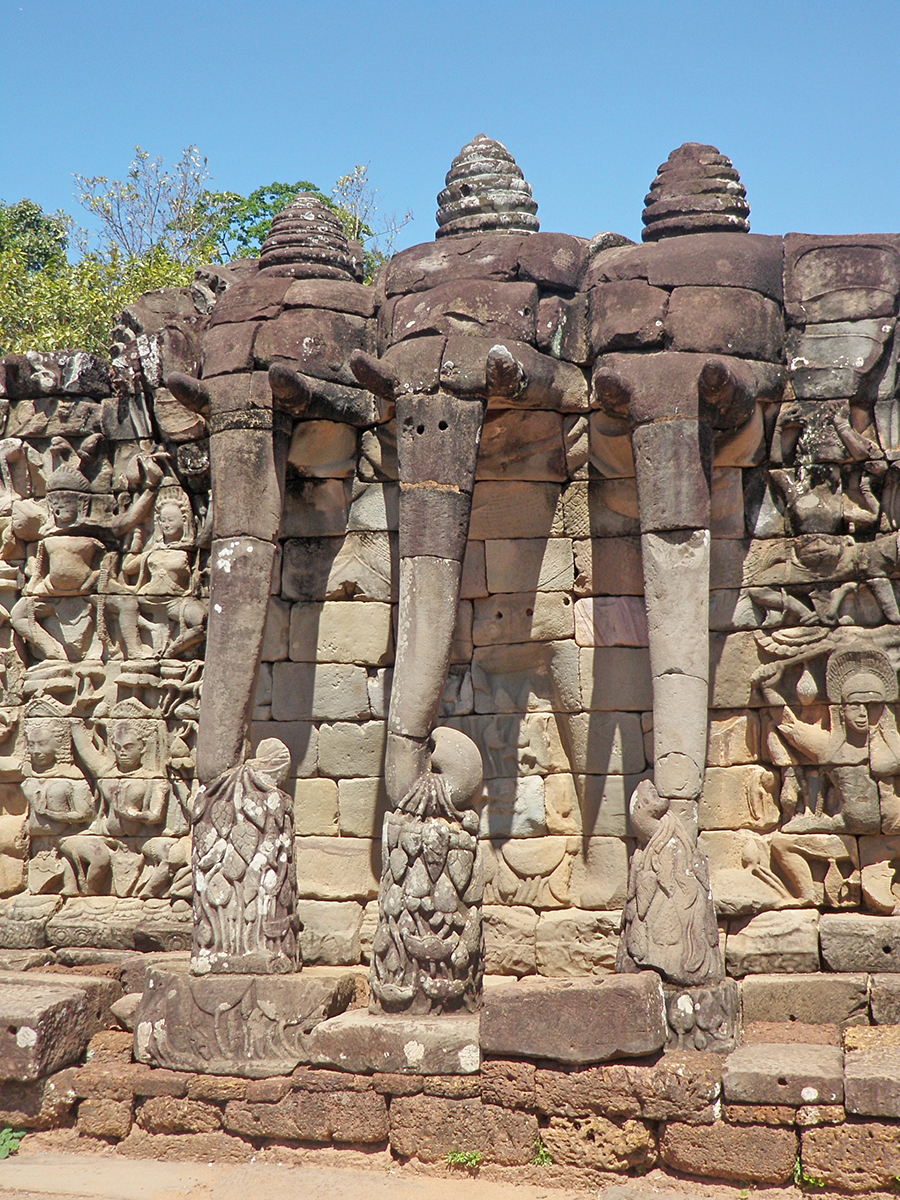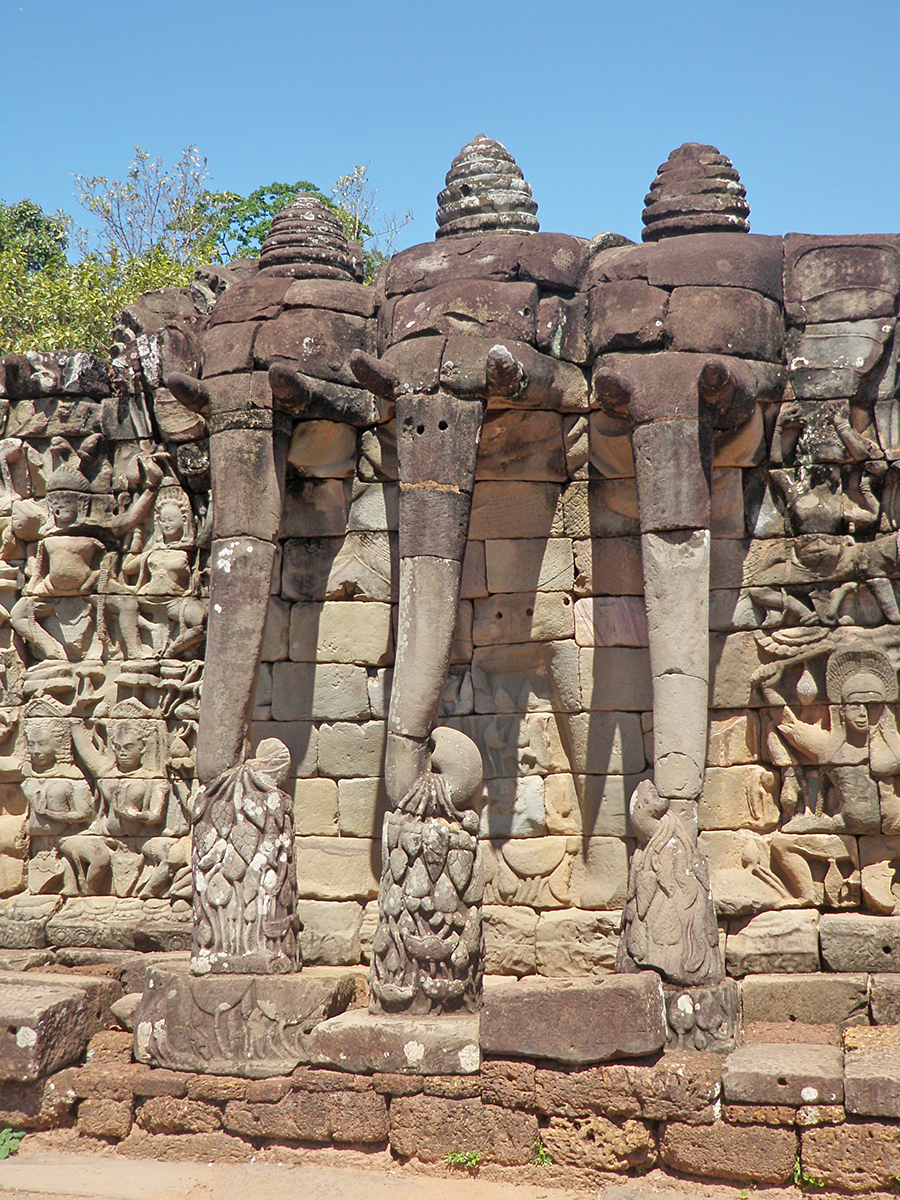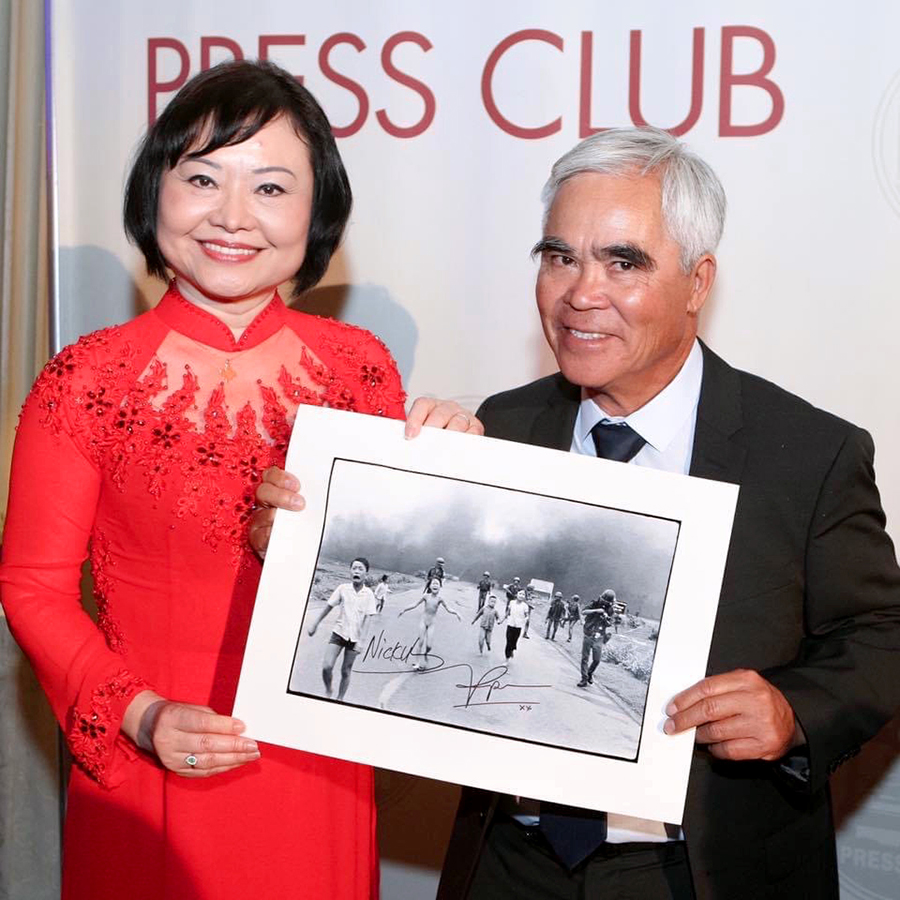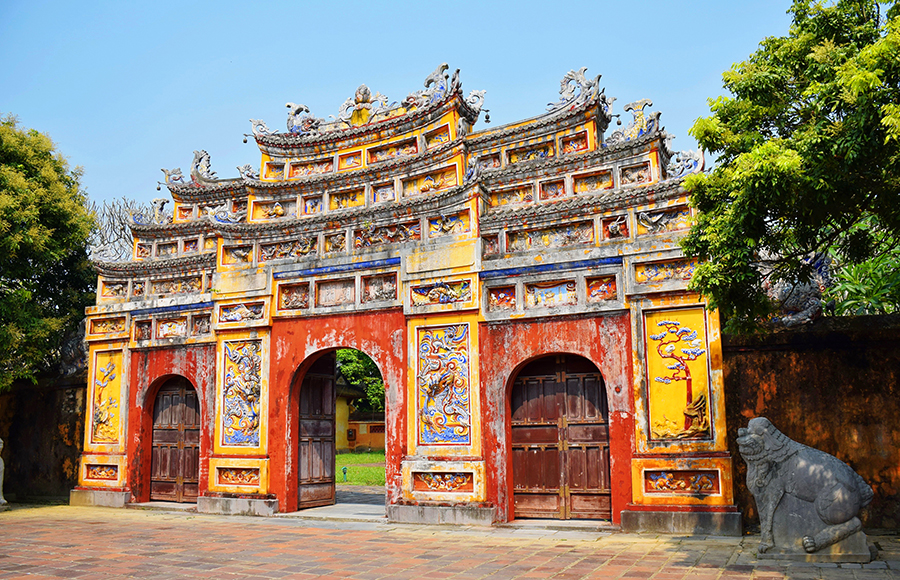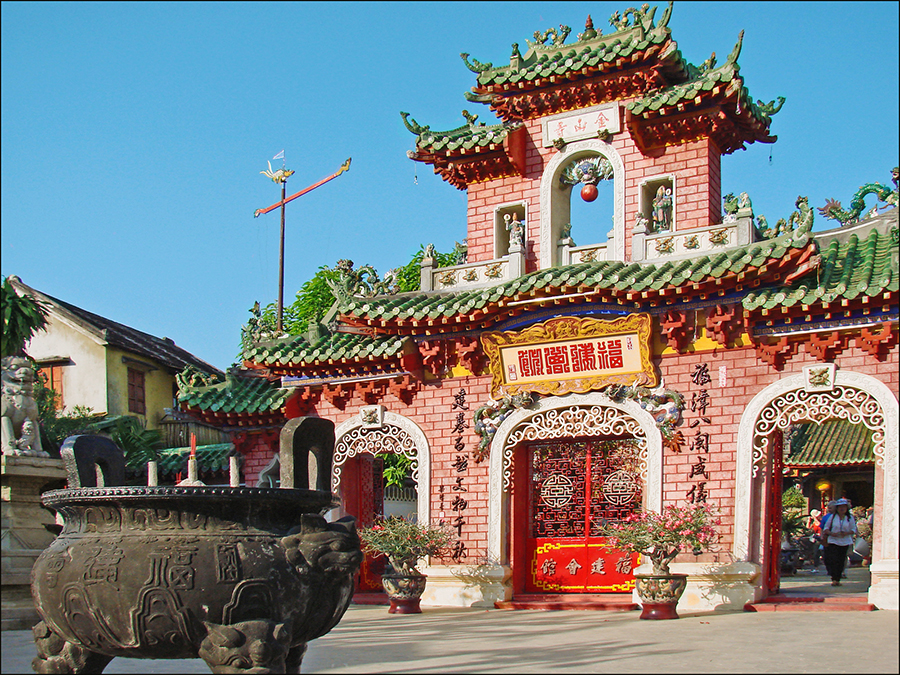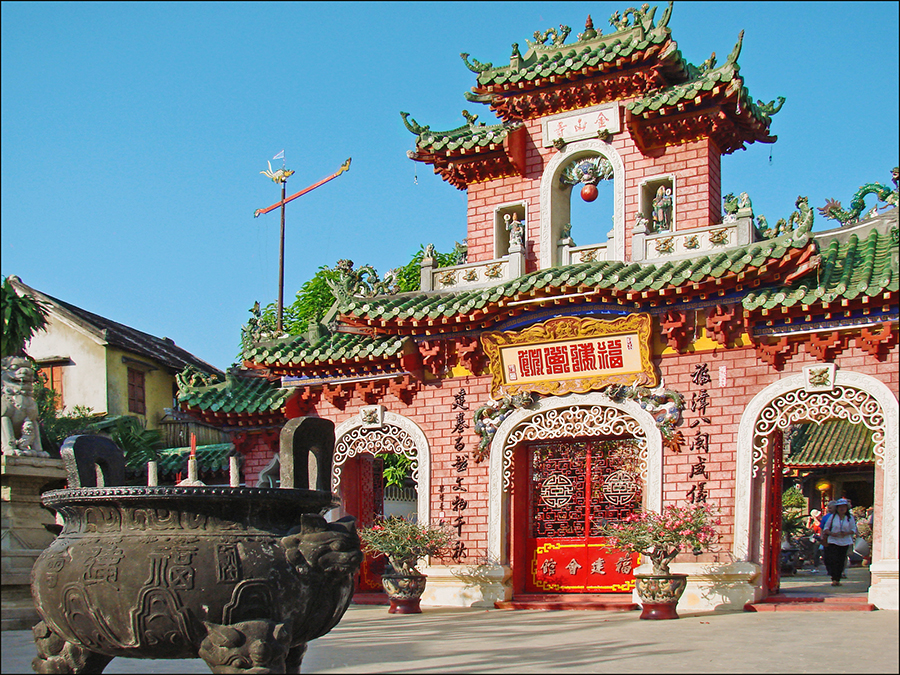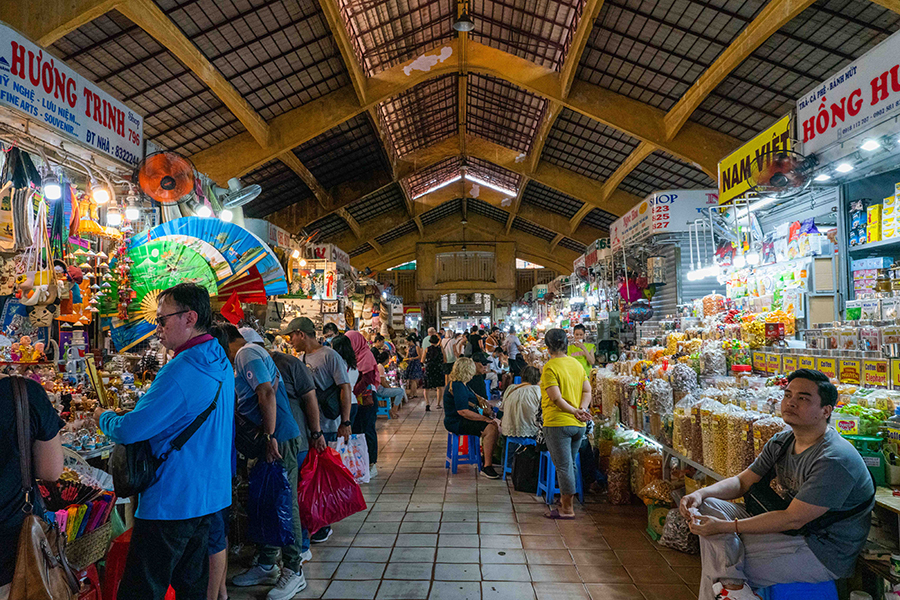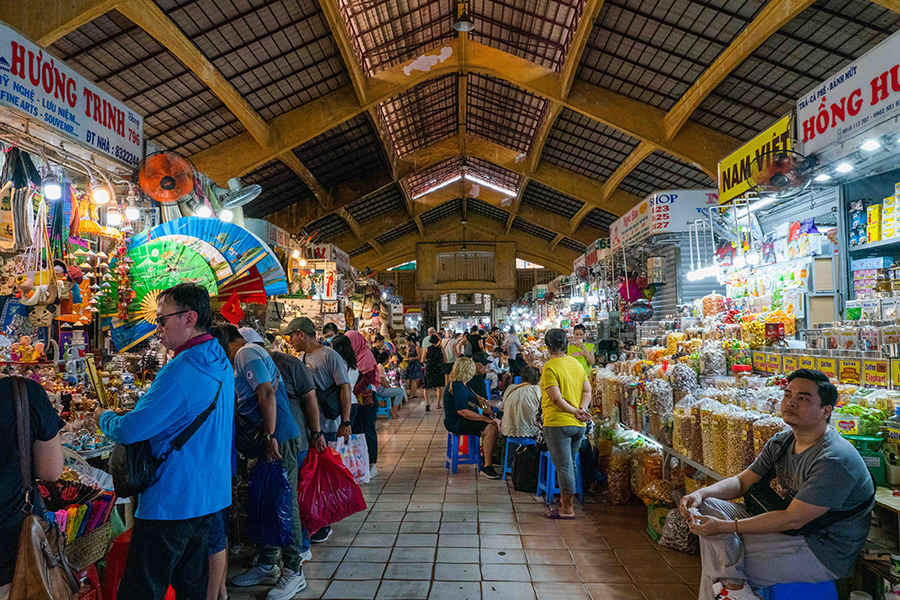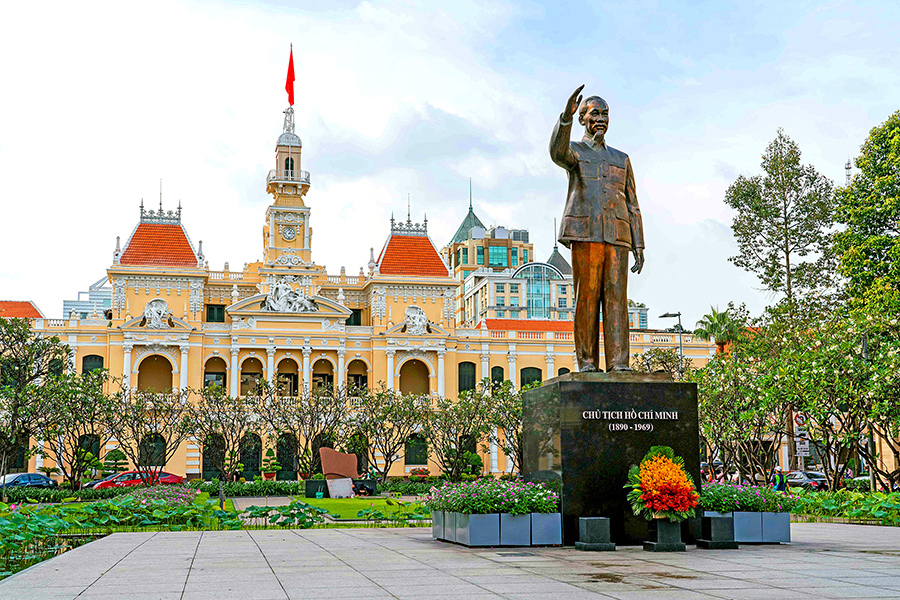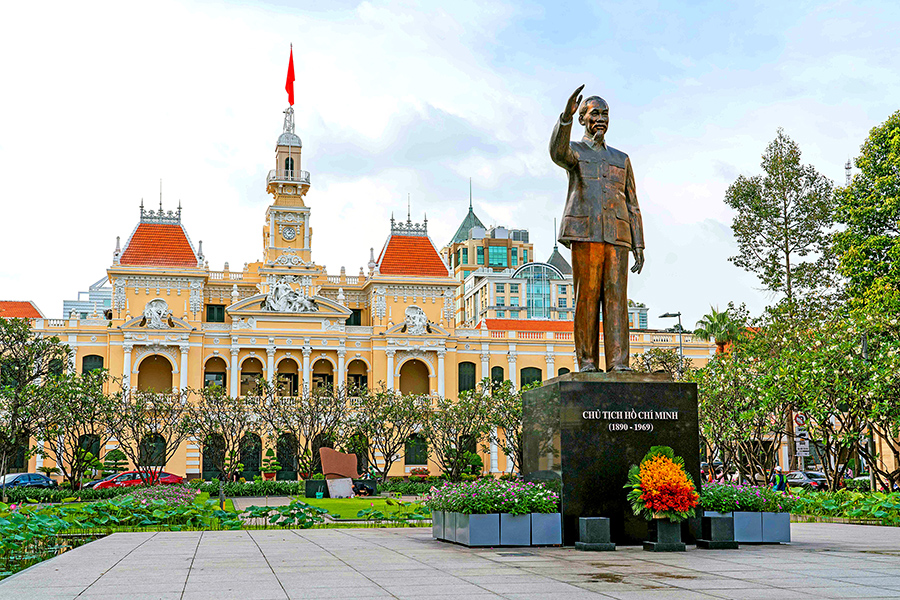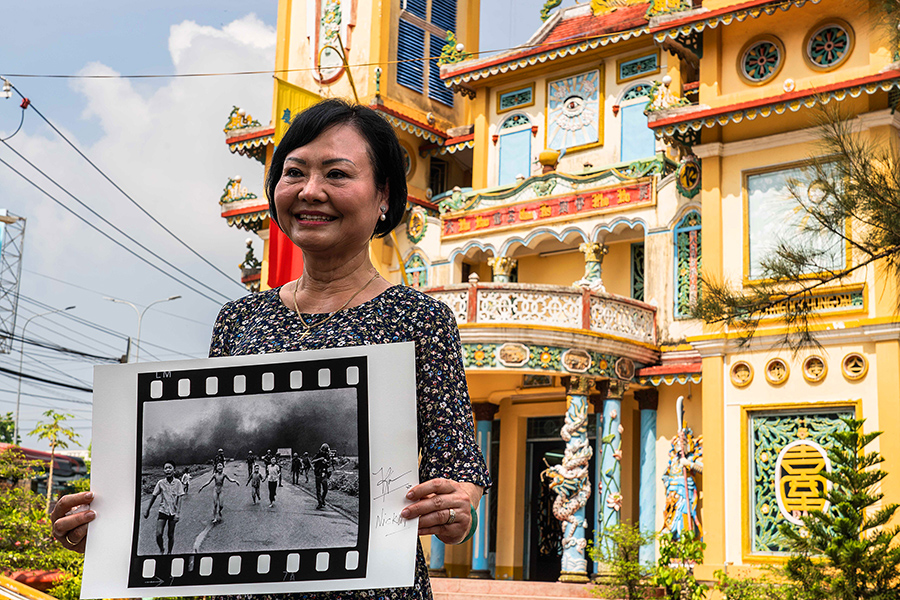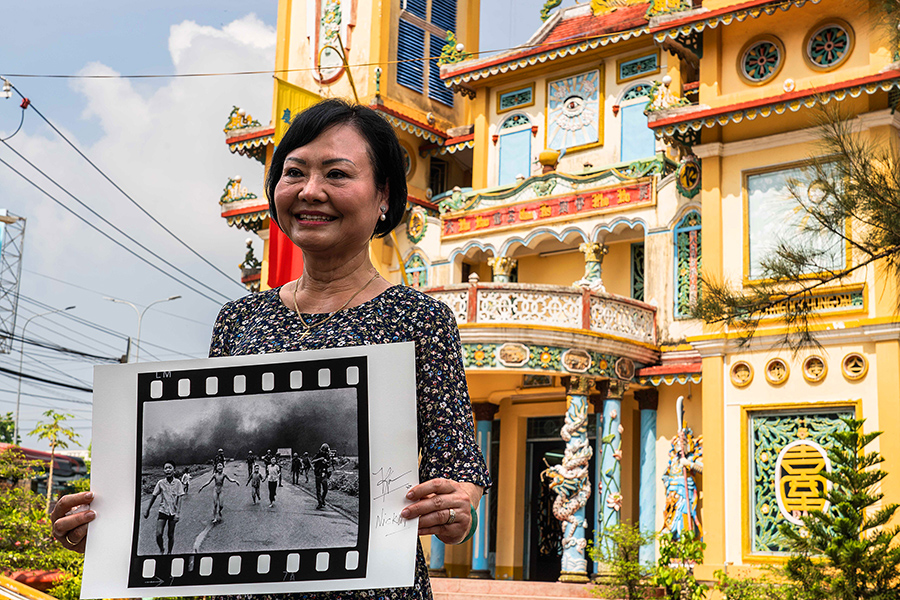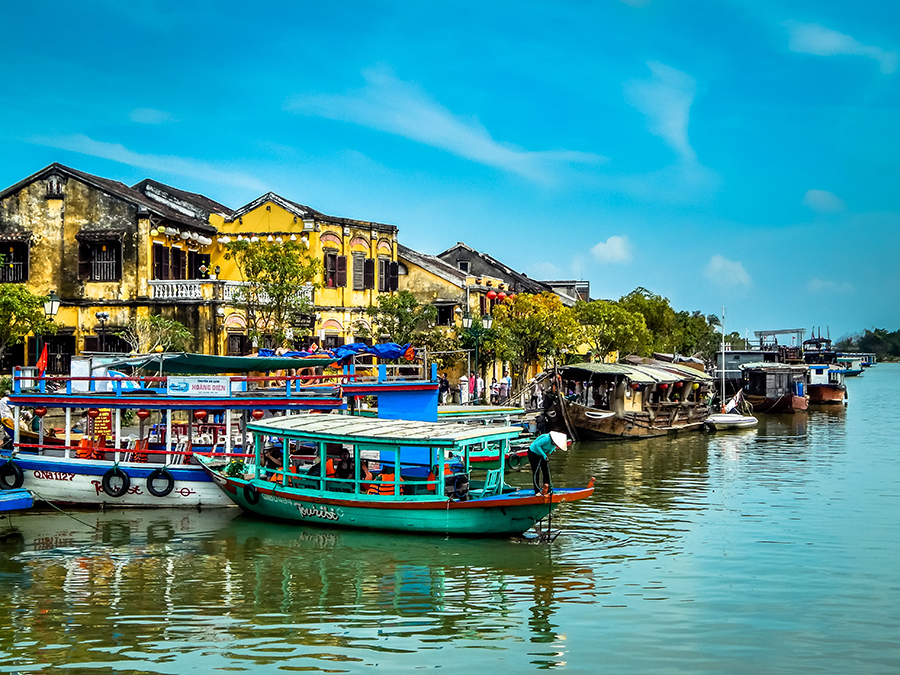 Family and Friends Welcome
You don't have to be an NC State graduate to travel with WolfTreks! We welcome family and friends.
Let's Get Social
For all the latest WolfTreks news, traveler photos and travel tips, join our Facebook group and follow us on Instagram.
WolfTreks Mailing List
Join our WolfTreks mailing list to receive trip brochures and email information.