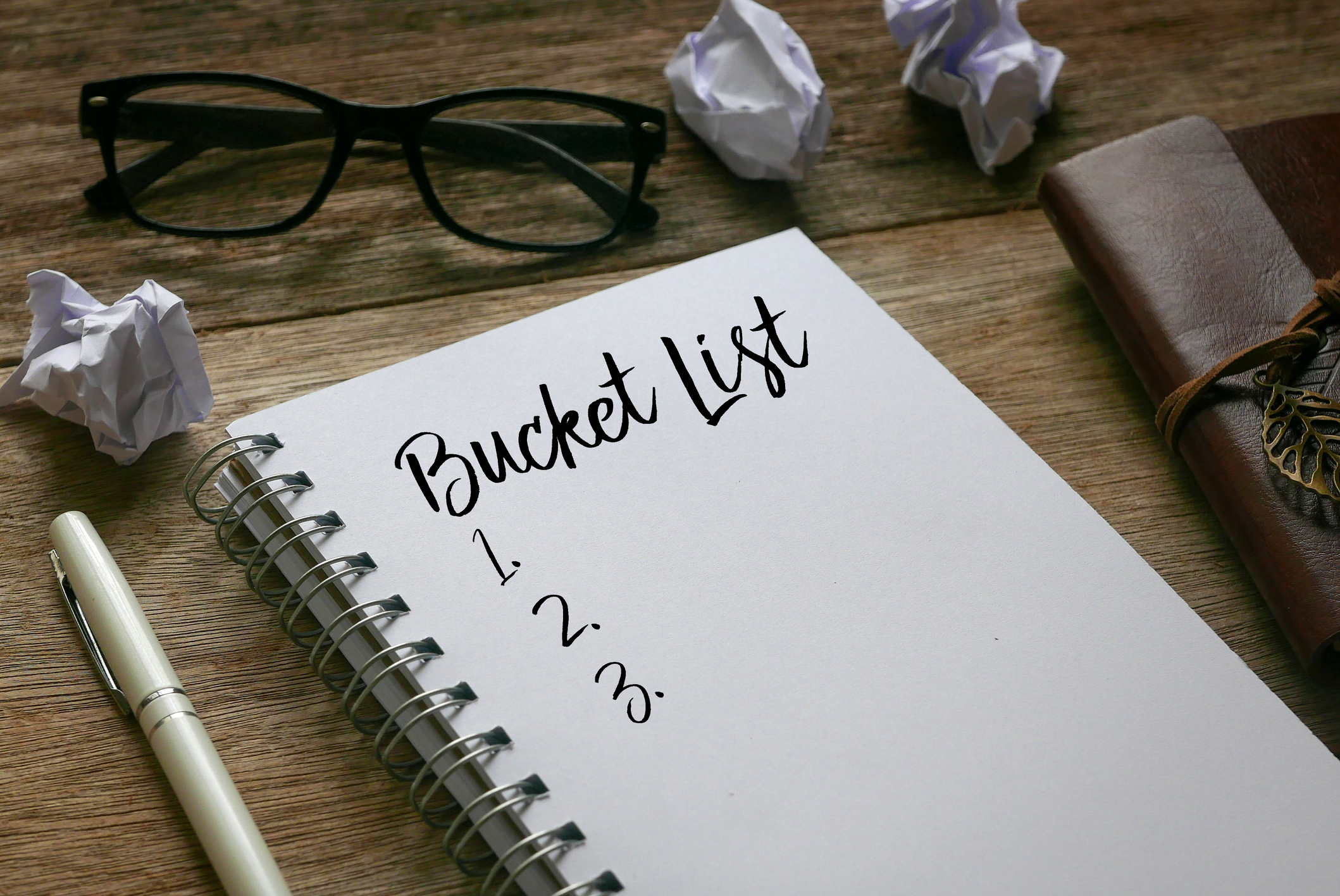 2022 and 2023 Destinations
Oh, the places you can go ... when you travel in a Pack!
If you are like me, you have a travel bucket list — places that you MUST go and see in your lifetime. After a year of confinement, you probably have rearranged and honed that list several times. Now, you're ready to go.
With more than 40 destinations to offer, NC State's WolfTreks Travel Program has a trip that fulfills your dreams. Want to photograph penguins in Antarctica, glide through canals of Venice in a gondola, watch the whales bubble feed in Alaska or see the Northern Lights play across the sky? Then, WolfTreks has a trip for you. And every trip has an expert tour director who can share more knowledge than you can glean from reading a dozen books. And we plan all of the details! Just sit back, enjoy, learn and make new Wolfpack friends as you travel in a Pack!
Life is a one-time experience. Go live it!