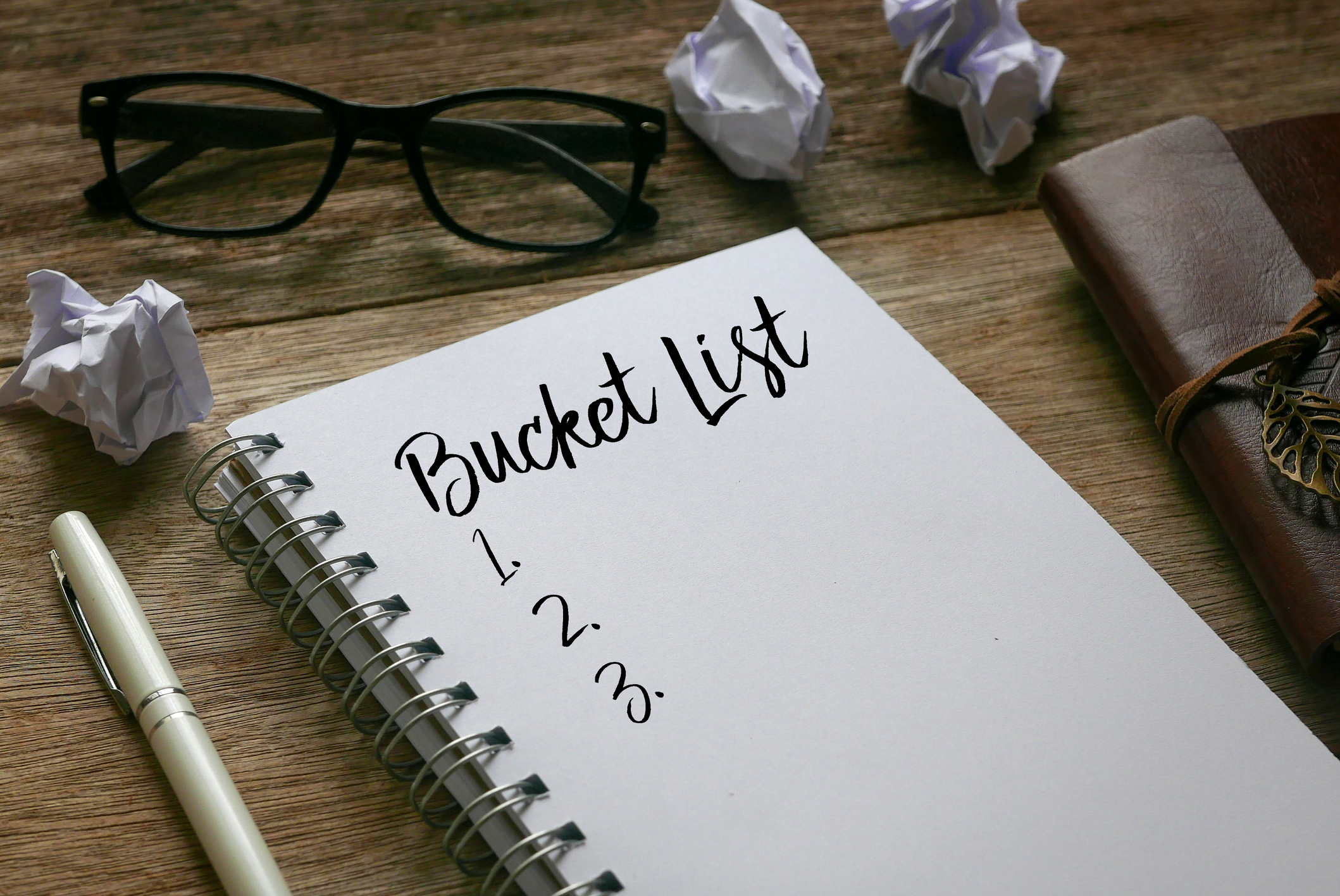 Destinations
Oh, the places you can go ... when you travel in a Pack!
With more than 40 destinations to offer, NC State's WolfTreks Travel Program has a trip that fulfills your dreams. Want to photograph penguins in Antarctica, glide through canals of Venice in a gondola, watch the whales bubble feed in Alaska or see the Northern Lights play across the sky? Then, WolfTreks has a trip for you. And every trip has an expert tour director who can share more knowledge than you can glean from reading a dozen books. And we plan all of the details! Just sit back, enjoy, learn and make new Wolfpack friends as you travel in a Pack!
Life is a one-time experience. Go live it!