Great Journey Through Europe
June 19 to 29, 2022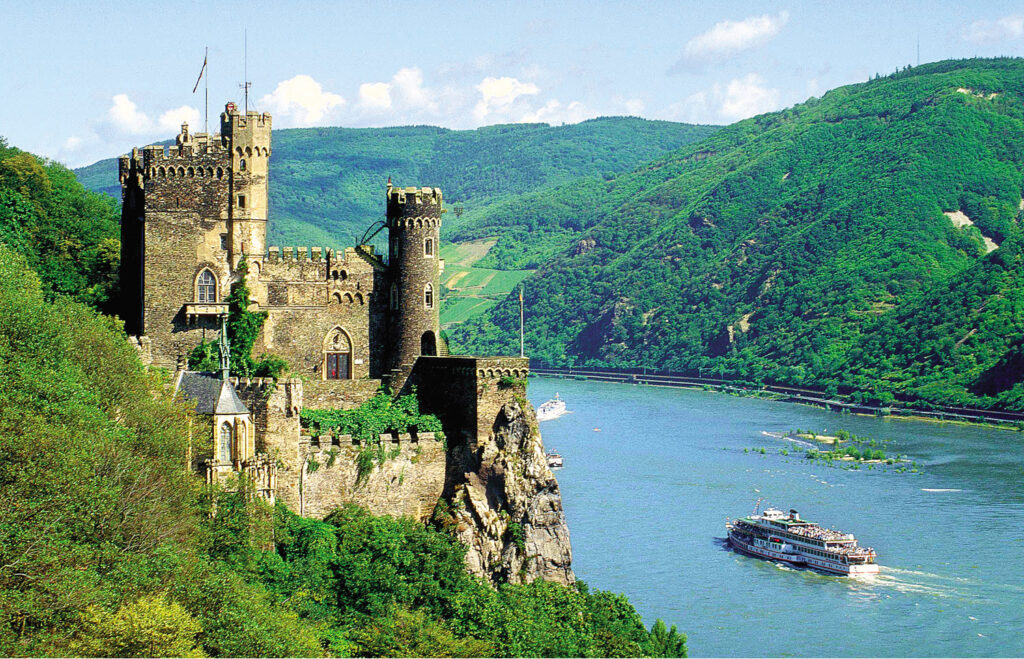 Starting Price: From $3,995 per person. Airfare is not included.
Activity Level: Moderate
Travel type: River cruise
Tour Partner: Gohagan & Company
Brochure: To come
Reservations: To ask questions or make a reservation, call WolfTreks Travel Manager Kathy Hart at 919-515-0508.
This extraordinary 11-day "Grand Tour" of Europe features an incredible combination of river, rail, lake and mountain travel, including five nights aboard the new, deluxe Amadeus Imperial. Journey through the western center of the continent through Switzerland, France, Germany and the Netherlands, cruising the most scenic sections of the fabled Rhine River. This program features five UNESCO World Heritage sites—the Jungfrau-Aletsch region of the Swiss Alps, Bern's Old Town,the Alsatian city of Strasbourg,the Middle Rhine Valley and Cologne's Gothic cathedral. Visit medieval Rüdesheimin the heart of Germany's wine country and the historical treasures of romantic Heidelberg. Spend two nights each in Zermatt and Lucerne, Switzerland. Ride aboard three legendary railways—the Gornergrat Bahn for breathtaking views of the Matterhorn,the Glacier Express from Zermatt to Andermatt and the Pilatus Railway, the world's steepest cogwheel railway—and enjoy a scenic cruise on Lake Lucerne. This is the trip of a lifetime at an exceptional value.Three-night Amsterdam post-program option, featuring the Floriade World Horticulture Expo, held once every 10 years.
Friends and Family Welcome
You don't have to be an NC State graduate to travel with WolfTreks!
Let's Get Social
For all the latest WolfTreks news, traveler photos and travel tips, join our Facebook group and follow us on Instagram.
WolfTreks Mailing List
Join our WolfTreks mailing list to receive trip brochures and email information.