Amazon River Expedition and Machu Picchu
March 6 to 18, 2022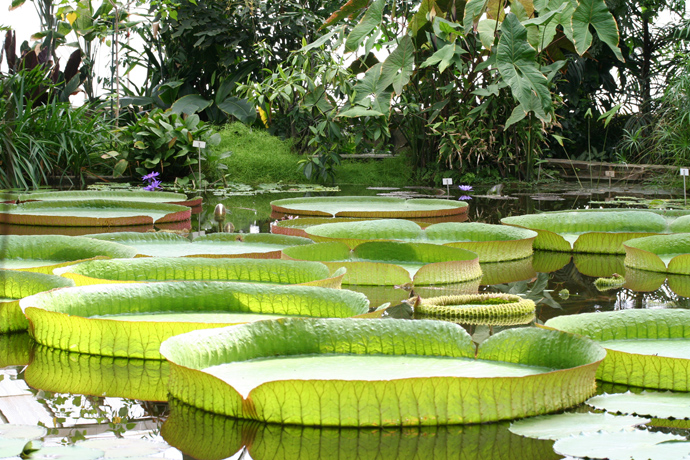 Starting Price: From $7,295 per person. Airfare is not included.
Activity Level: Moderate
Travel type: River cruise
Tour Partner: Gohagan & Company
Brochure: Download PDF
Reservations: To ask questions or make a reservation, call WolfTreks Travel Manager Kathy Hart at 919-515-0508.
This phenomenal,13-day natural history journey features a five-night Amazon river cruise, one night in legendary Machu Picchu,two nights in the breathtaking Sacred Valley and two nights inthe Inca capital of Cuzco.Cruise aboard the exclusively chartered ZAFIRO,a small expedition river ship uniquely designed to navigate the remote tributaries of the Peruvian Amazon and the Pacaya‑Samiria National Reserve, the world's largest wetlands refuge. Guided by expert naturalists, explore the fragile bionetwork and look for transparent glass frogs, pink river dolphins and squirrel‑sized tamarins. In Amazonian villages,seethe rich traditions of the ribereños(indigenous Amazonian peoples)and enjoy a red-bellied piranha fishing expedition.In the Sacred Valley,discover the terraced fortress of Ollantaytambo, the colorful Quechua village of Chinchero and UNESCO-inscribed Cuzco,the cradle of the Inca Empire. This unforgettable Peruvian journey culminates with a guided tour of Machu Picchu, a UNESCO World Heritage site.Comprising over 200archaeological treasures surrounded by emerald green peaks,the beloved "lost city of the Incas"defies hyperbole. Pre-Program Option to UNESCO-designated colonial Lima.
Friends and Family Welcome
You don't have to be an NC State graduate to travel with WolfTreks!
Let's Get Social
For all the latest WolfTreks news, traveler photos and travel tips, join our Facebook group and follow us on Instagram.
WolfTreks Mailing List
Join our WolfTreks mailing list to receive trip brochures and email information.