Radiant Alaska
July 19 to 29, 2021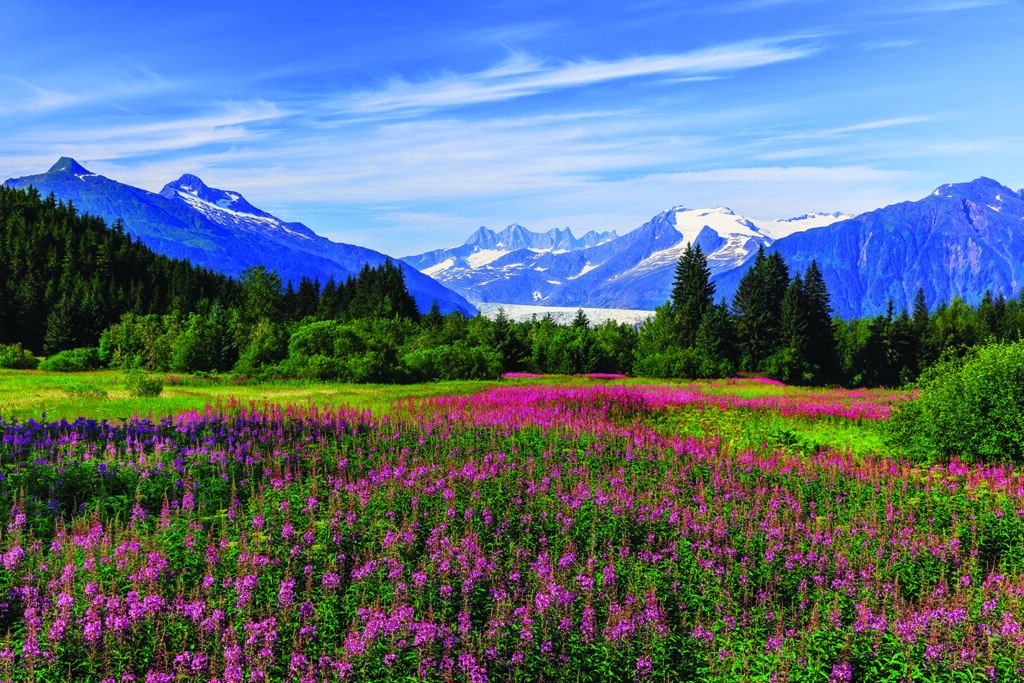 Starting Price: $3,299 per person, double occupancy, airfare included from select cities
Activity Level: Moderate
Travel type: Cruise
Add-Ons: Seattle Pre-Cruise
Tour Partner: Go Next
More information: NC State + Go Next website
Reservations: To ask questions or make a reservation, call WolfTreks Travel Manager Kathy Hart at 919-515-0508 or book online using this link.
Discover the majesty of Alaska's natural wonders on this spectacular ten-night luxury cruise with Oceania Cruises. Embark in Seattle, gateway to the North Country, and set sail for the Inside Passage. Watch for Dall sheep, bears, and moose that inhabit the breathtaking peaks and islands. Continue to Ketchikan, where you can see the area's renowned totem poles, or journey to nearby Tongass National Forest for a day exploring old-growth rainforest. Indulge in upscale shopping among Juneau's authentic totems and art, or join in the uniquely Alaskan outdoor activities of nearby Mendenhall Glacier. Travel to Skagway to learn about the city's gold fever history at the Klondike Gold Rush National Historical Park, then cruise Hubbard Glacier, the longest tidewater glacier in North America. Next, stop in Icy Strait Point, where the beautifully restored salmon cannery showcases local arts and crafts. Visit Sitka's historic attractions, like the Sitka National Historical Park's totem-lined forest trails and authentic artisan exhibits. Before you say farewell to Regatta in Seattle, spend a day in western Canada's oldest city, Victoria, rich with British heritage and overflowing with cosmopolitan charm.
Friends and Family Welcome!
You don't have to be an NC State graduate to travel with WolfTreks!
Let's Get Social
For all the latest WolfTreks news, traveler photos and travel tips, join our Facebook group and follow us on Instagram.
WolfTreks Mailing List
Join our WolfTreks mailing list to receive trip brochures and email information.