Springtime in Provence
May 5 to 13, 2021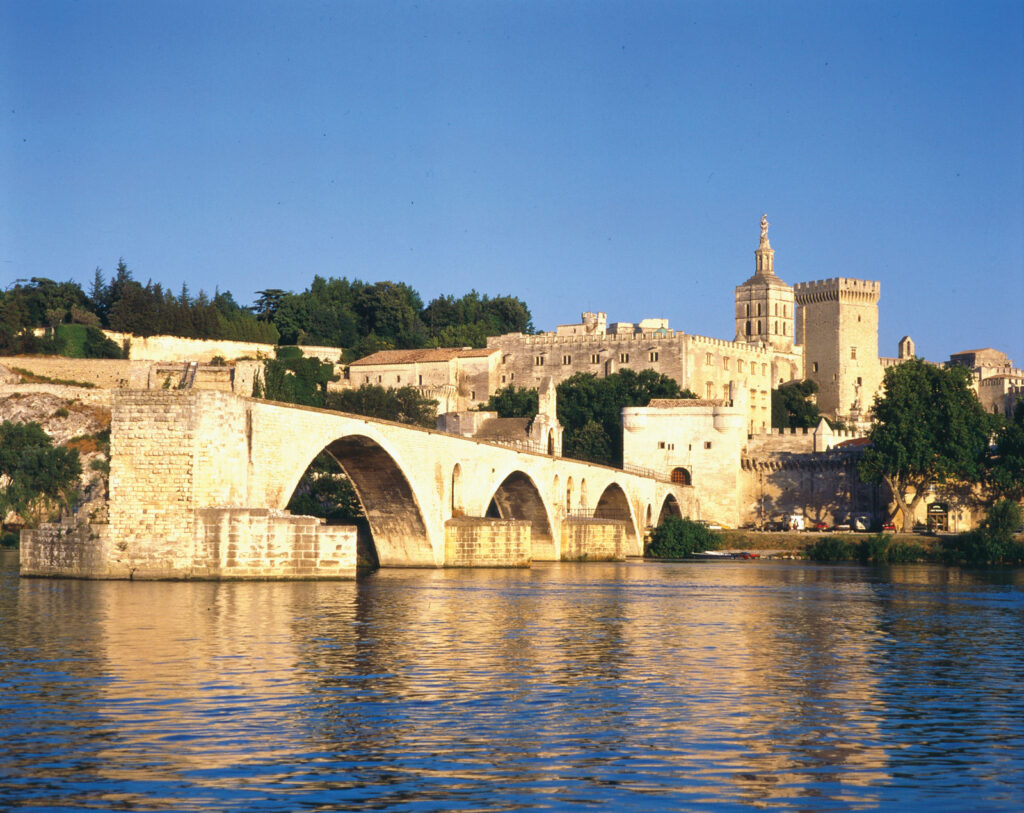 Starting Price: To come
Activity Level: Moderate
Travel type: River cruise
Tour Partner: Gohagan & Company
Downloadable Brochure: To come
Reservations: To ask questions or make a reservation, call WolfTreks Travel Manager Kathy Hart at 919-515-0508.
Join us for this exclusive, nine-day French sojourn in Provence and the wine regions of Burgundy and Beaujolais en printemps (in springtime), a radiant time of year to visit, when woodland hillsides are awash with the delicately mottled hues of an impressionist's palette and the region's famous flora is vibrant throughout the enchanting French countryside. Cruise along the fabled Rhône and Saône rivers aboard the deluxe Amadeus Provence.
During your intimate small ship cruise, dock in the heart of each port town and visit six UNESCO World Heritage sites, including the Roman city of Orange, the medieval papal palace of Avignon and the wonderfully preserved Roman amphitheater in Arles. Tour the legendary 15th-century Hôtel-Dieu in Beaune, famous for its intricate and colorful tiled roof, and picturesque Lyon, France's gastronomique gateway. Enjoy an excursion to the Beaujolais vineyards for a private tour, world-class piano concert and wine tasting at the Château Montmelas, guided by the châtelaine.
Friends and Family Welcome!
You don't have to be an NC State graduate to travel with WolfTreks!
Let's Get Social
For all the latest WolfTreks news, traveler photos and travel tips, join our Facebook group and follow us on Instagram.
WolfTreks Mailing List
Join our WolfTreks mailing list to receive trip brochures and email information.