Passage to Iberia
May 11 to 24, 2021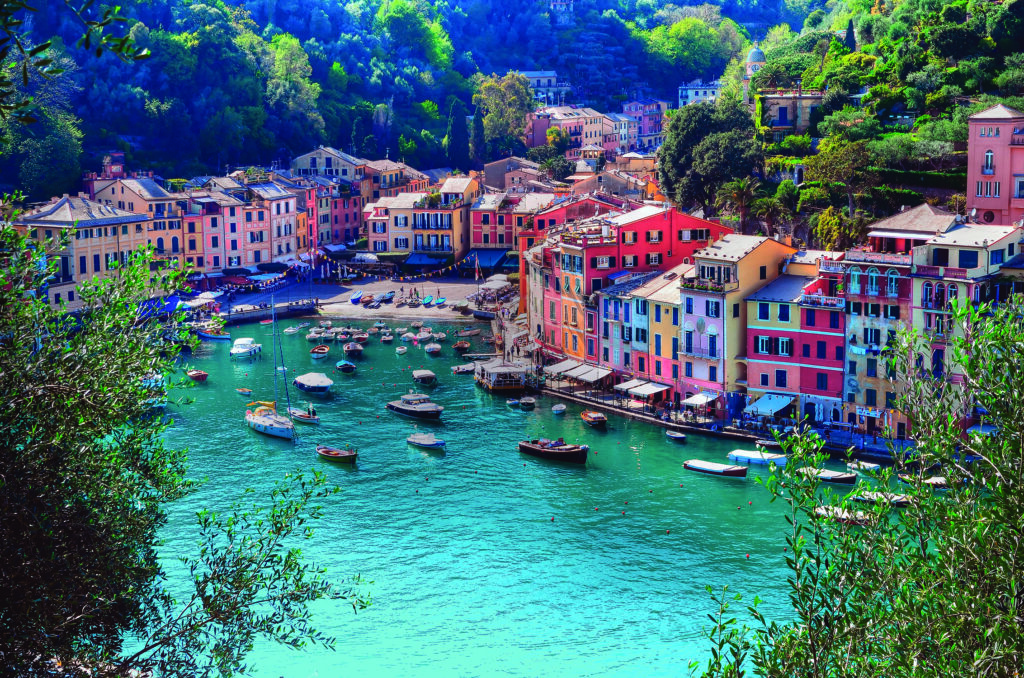 Starting Price: $3,599 per person, double occupancy, air included from select cities
Activity Level: Easy
Travel type: Cruise
Add-Ons: Rome Pre-Tour and Lisbon Post-Tour
Tour Partner: Go Next
More information: NC State + Go Next website
Reservations: To ask questions or make a reservation, call WolfTreks Travel Manager Kathy Hart at 919-515-0508 or book online using this link.
Discover exciting destinations from Rome to Lisbon on this twelve-night adventure with Oceania Cruises. Begin your journey in Rome, a monumental city rich in history. Set sail aboard Riviera for Florence, where the artistic masterpieces of the Renaissance await you. See Michelangeo's David or venture into the picturesque Tuscan countryside. Next, head to Portofino and indulge in upscale dining and shopping. In Monte Carlo, pay a visit to the famous Monte Carlo Casino before cruising to France. Explore beautiful Antibes, a dazzling gem with some of the best natural sand beaches on the French Riviera. Spend two days in Barcelona, the second-largest city in Spain—admire the city's jubilant energy, from La Rambla to Gaudí's imaginative architecture. Stop off in Valencia, the birthplace of paella and home to a unique mix of baroque cathedrals, futuristic buildings, and sprawling beaches. Then discover Alicante's many green parks or head out of town for the day to explore darling seaside neighbors Benidorm or Campello. In Melilla, a Spanish town located on the northern shores of Africa, take in modernist buildings and enjoy its top-rate tapas bars. Experience the enthusiastic spirit of Gibraltar—take a cable car to the top of the Rock of Gibraltar for spectacular views across the strait, or pop into a pub for some British ambience. Before your journey ends in Lisbon, stop in Huelva to wander the old streets or explore the Wharf of Caravels, where you can see replicas of Christopher Columbus's ships—the Niña, Pinta, and Santa Maria.
Friends and Family Welcome!
You don't have to be an NC State graduate to travel with WolfTreks!
Let's Get Social
For all the latest WolfTreks news, traveler photos and travel tips, join our Facebook group and follow us on Instagram.
WolfTreks Mailing List
Join our WolfTreks mailing list to receive trip brochures and email information.