Northern Italy and Its Lakes
April 14 to 22, 2021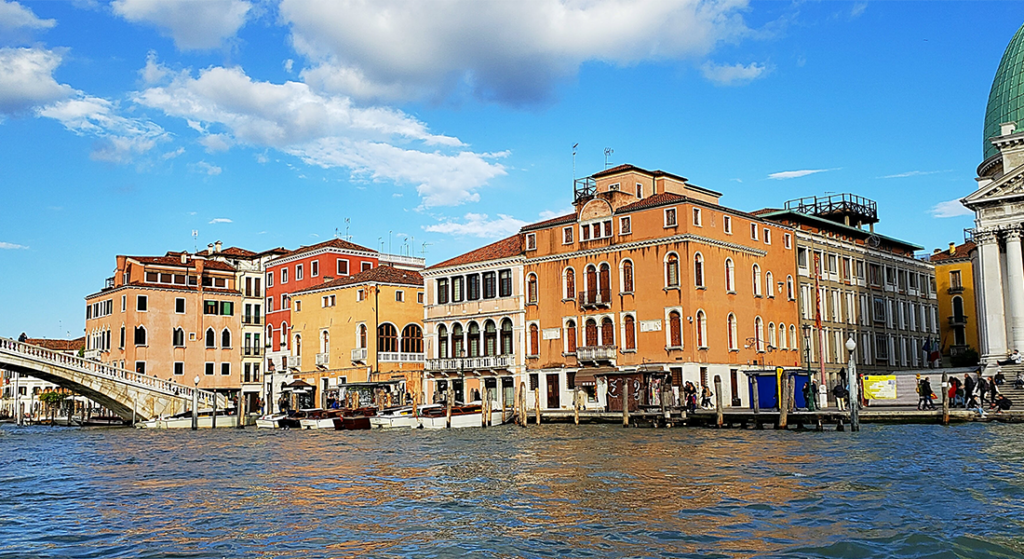 Starting Price: $3,449 per person, double occupancy, air included from Raleigh-Durham. Call for pricing from other departure cities.
Activity Level: Moderate
Travel Type: Land
Optional Add-Ons: Milan Post-Tour
Tour Partner: Collette Travel
More travel details: Orbridge + Collette website
Reservations: To ask questions or make a reservation with a credit card, call WolfTreks Travel Manager Kathy Hart at 919-515-0508.
Wander along winding canals and cruise on mountain-lined lakes as you take in the essence of Northern Italy. Settle in for a three-night stay in Padua, an ancient city of Veneto, and delve into the city's culture on a walking tour. Embark on a guided tour of Venice and enjoy a free afternoon to do as you please. Witness the sinking castle of Sirmione. Relax during a leisurely four-night stay on the shores of Lake Maggiore. Cruise the waters frequented by the rich and famous on Lake Como. From the stone bridges of Padua to the deep blue waters of Lake Maggiore, allow the beauty of Italy to move you.
Friends and Family Welcome!
You don't have to be an NC State graduate to travel with WolfTreks!