Mediterranean Vistas
June 16 to 27, 2021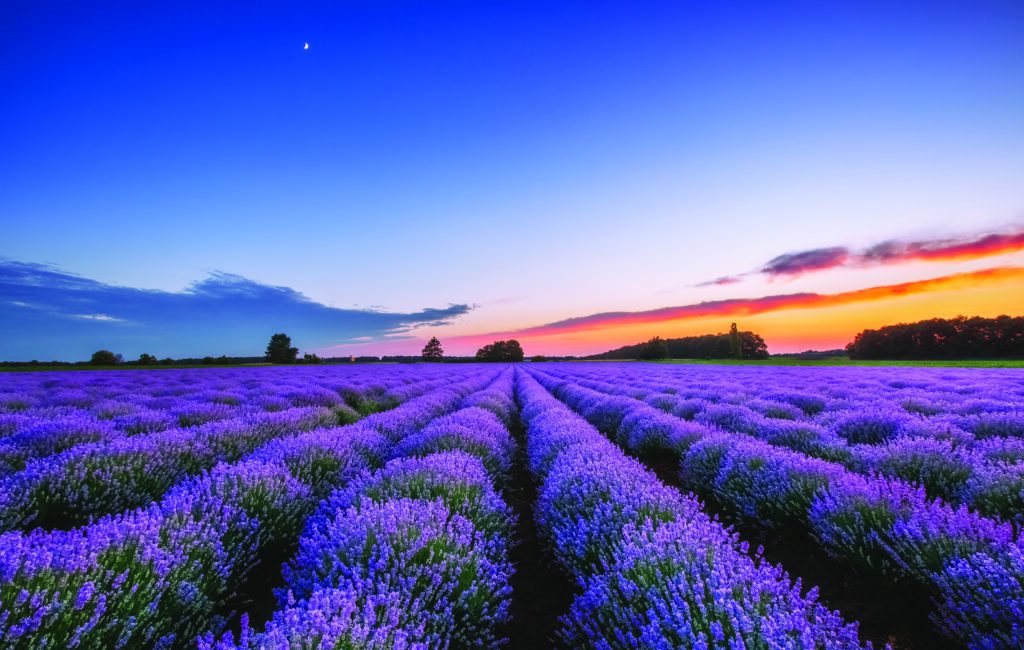 Starting Price: $3,449 per person, double occupancy, airfare included from select cities
Activity Level: Moderate
Travel type: Cruise
Add-Ons: Tuscany or Rome Pre-Cruise and Barcelona Post-Cruise
Tour Partner: Go Next
More information: NC State + Go Next website
Reservations: To ask questions or make a reservation, call WolfTreks Travel Manager Kathy Hart at 919-515-0508 or book online using this link.
Experience Mediterranean beauty and culture in Italy, Malta, France, Monaco, and Spain on this unforgettable ten-night journey. Embark in the cultural powerhouse of Rome—set sail for sunny Sorrento, where the nearby island of Capri and access to the ruins of Pompeii invite discovery. Then sail to see distinctive islands of the Mediterranean. On the island of Sicily, port in Messina and explore Mt. Etna, or travel to the classic Sicilian town of Taormina. And on the island of Malta, discover the rich legacy of the Knights of St. John in UNESCO-listed Valletta. Sail on to Florence to seek out Renaissance masterpieces, or discover the hilltop towns of the Tuscan countryside. Then cruise to the French Riviera for a glimpse of the good life. Spot the beautiful people at Saint-Tropez's glittering beach clubs and see glamorous icons in Monte Carlo, like the Monte Carlo Casino and the Grand Corniche. And in Marseille, find the fashionable boutiques of the République quarter, or venture further afield to the famed lavender blooms of Provence. Before bidding adieu to Riviera in Barcelona, stop in Palamós for a beach day or take one more excursion, perhaps to the renowned Dali Museum.
Friends and Family Welcome!
You don't have to be an NC State graduate to travel with WolfTreks!
Let's Get Social
For all the latest WolfTreks news, traveler photos and travel tips, join our Facebook group and follow us on Instagram.
WolfTreks Mailing List
Join our WolfTreks mailing list to receive trip brochures and email information.