Lustrous Coasts
September 25 to October 6, 2021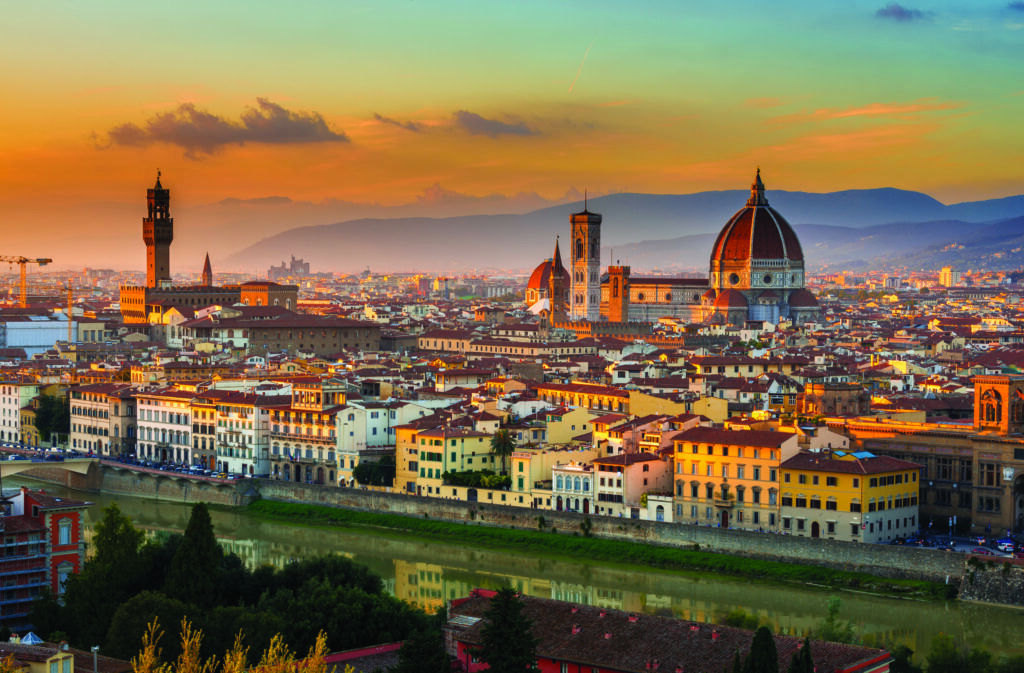 Starting Price: $3,349 per person, double occupancy, airfare included from select cities
Activity Level: Moderate
Travel type: Cruise
Add-Ons: Rome Pre-Cruise and Barcelona Post-Cruise
Tour Partner: Go Next
More information: NC State + Go Next website
Reservations: To ask questions or make a reservation, call WolfTreks Travel Manager Kathy Hart at 919-515-0508 or book online using this link.
Sail the shores of the sparkling Mediterranean on this incredible ten-night journey to some of the region's most treasured gems. Your adventure begins amid the relics of Rome, once the center of the world's greatest empire and now the capital of modern Italy. From there, set sail for Sorrento to delight in the cobblestone streets and seaside promenades, or travel to visit the nearby ruins of Pompeii, one of the most spellbinding archaeological sites in the world. In Messina, stroll the Piazza del Duomo, or perhaps venture to Taormina to sample local wines under the gaze of Mt. Etna. Next, head to Valletta and discover its historic buildings, including St. John's Co-Cathedral, where Caravaggio's The Beheading of Saint John the Baptist is kept. Cruise the Mediterranean to Florence, where the architectural and artistic masterpieces of the Renaissance await you. Or, journey to see the nearby Leaning Tower of Pisa or meander the idyllic Tuscan countryside. Stop in Saint-Tropez, a dazzling treasure on the French Riviera, and mingle with the see-and-be-seen crowd at the beach clubs that line the sand with their colorful umbrellas. In Monte Carlo, wander along the glamorous streets lined with high-rise apartments, or pop into the infamous casino. Then, sail to Marseille and explore the ancient La Panier neighborhood, or travel through the Provençal countryside to see where artists and authors have drawn inspiration for centuries. You'll bid adieu to the elegant Riviera in sunny Barcelona, but first, head to Palamós, a Catalan fishing village famous for its beaches and its restaurants serving locally caught seafood.
Friends and Family Welcome!
You don't have to be an NC State graduate to travel with WolfTreks!
Let's Get Social
For all the latest WolfTreks news, traveler photos and travel tips, join our Facebook group and follow us on Instagram.
WolfTreks Mailing List
Join our WolfTreks mailing list to receive trip brochures and email information.