British Isles & Lowlands
June 12 to 23, 2021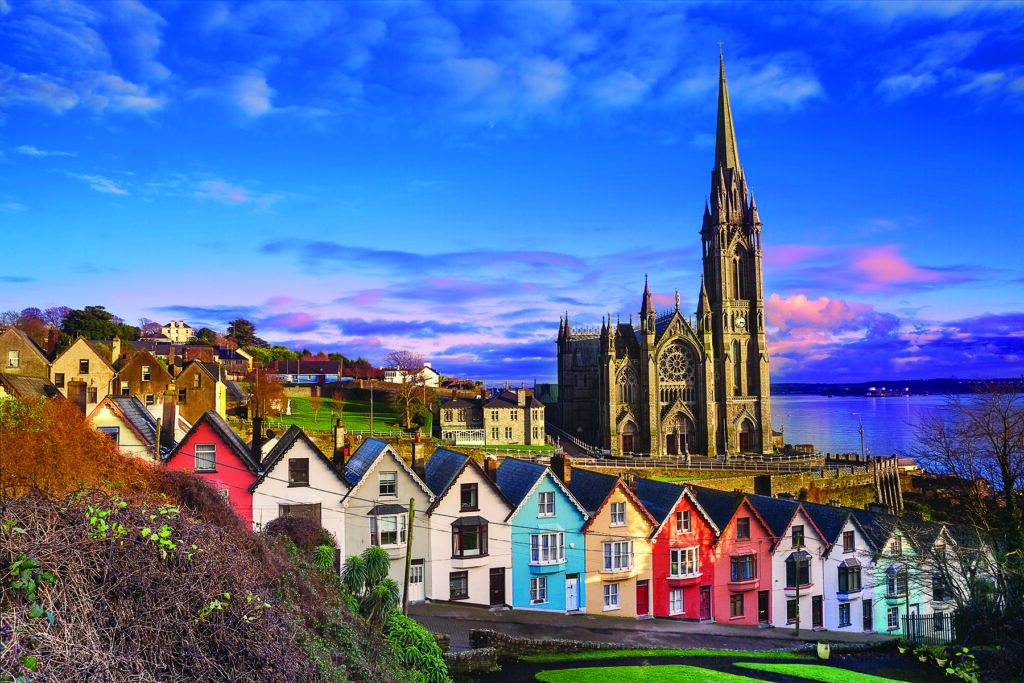 Starting Price: $4,099 per person, double occupancy, airfare included from select cities
Activity Level: Moderate
Travel type: Cruise
Add-Ons: London Pre-Cruise
Tour Partner: Go Next
More information: NC State + Go Next website
Reservations: To ask questions or make a reservation, call WolfTreks Travel Manager Kathy Hart at 919-515-0508 or book online using this link.
Cruise the Celtic shores of England, Ireland, Northern Ireland, and Scotland on this adventure aboard Oceania Cruises' Sirena. Your journey begins in London, a city steeped in history, culture, and art. Sail to the Isle of Portland, a small tied island with a wealth of wildlife that's also your springboard to the Dorset countryside. Travel to Cork, where seventeenth-century alleyways lead to historic sites like Saint Fin Barre's Cathedral. And cruise to Bantry, where old-fashioned shops and restaurants offer a glimpse of this district's culture, and the mountain seascape showcases some of the most spectacular vistas in the country. In Galway, pop into a traditional Irish pub or peruse the boutiques and art galleries lining the Latin Quarter. In Londonderry, the only completely walled city in the British Isles, check out the Bogside murals. Then, in Belfast, take in the ornate Victorian and Edwardian architecture and the city's immaculate gardens. Stop in Glasgow, a scene-stealing combination of grace and grit, dotted with imaginative museums and art galleries, stylish restaurants, and world-class concert venues. Before your journey ends back in London, visit cosmopolitan Dublin. Discover its trendy taverns, tour the eleventh-century Christ Church Cathedral, or simply wander the quaint cobblestone streets.
Friends and Family Welcome!
You don't have to be an NC State graduate to travel with WolfTreks!
Let's Get Social
For all the latest WolfTreks news, traveler photos and travel tips, join our Facebook group and follow us on Instagram.
WolfTreks Mailing List
Join our WolfTreks mailing list to receive trip brochures and email information.