Aegean Glories
April 29 to May 12, 2021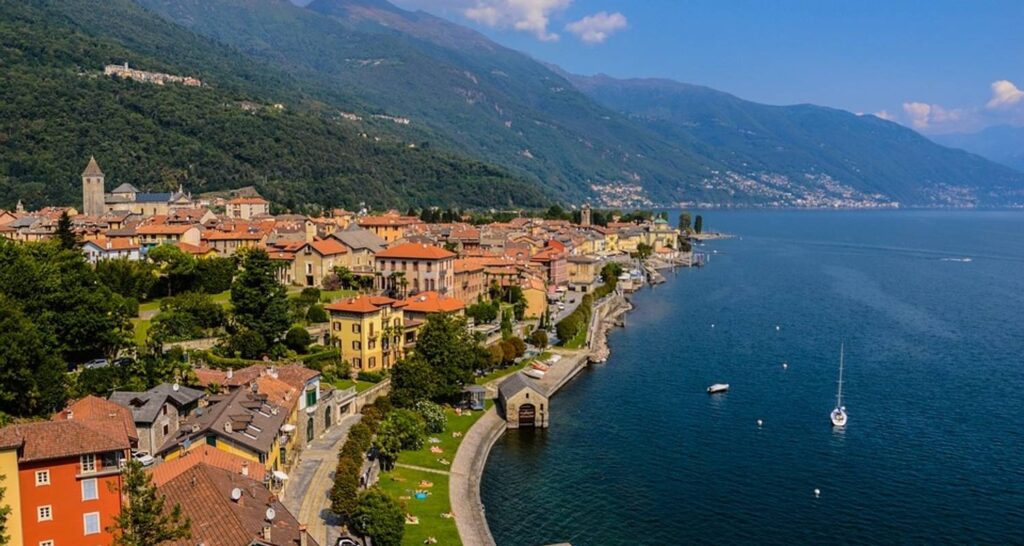 Starting Price: $3,699 per person, double occupancy, air included from select cities
Activity Level: Moderate
Travel Type: Ocean Cruise
Optional Add-Ons: Athens Pre-Tour
Tour Partner: Go Next
More information: NC State + Go Next website
Reservations: To ask questions or make a reservation with a credit card, call WolfTreks Travel Manager Kathy Hart at 919-515-0508 or book online using this link.
Join us for a 12-night voyage through Greece, Turkey, Croatia and Italy aboard Oceania Cruises' Marina. Embark in Athens, where the wealth of historic sites sets the tone for an epic adventure, and set sail through the Aegean Sea. Cruise to fashionable Mykonos and explore maze-like cobbled lanes and brilliant whitewashed churches. Stop in Kuşadasi with access to the legendary ruins of Ephesus. See tranquil Patmos, a pilgrimage site echoing with the bells of more than 300 churches. And take in the chic beach resort of Marmaris, boasting an elegant palm-lined promenade and yacht-filled marina. Then venture to Ionian waters. Witness the romance of Chania's 14-century Venetian Harbour. Visit Katakolon, showcasing Olympia, birthplace of the Olympic games. And uncover the layered history hidden in Corfu's monasteries, palaces, and mountain towns. Finally, set sail for the gems of the Adriatic. Visit the fortresses and sacred sites of the medieval walled city of Dubrovnik. Admire Ravenna's unique mosaics and frescos at UNESCO-listed churches and mausoleums. And catch a glimpse of grand Habsburg style along Rijeka's Korzo promenade. Before journey's end, spend a day in the timeless city of Venice to explore flower-strewn canals and marble palaces.
Friends and Family Welcome!
You don't have to be an NC State graduate to travel with WolfTreks!
Let's Get Social
For all the latest WolfTreks news, traveler photos and travel tips, join our Facebook group and follow us on Instagram.
WolfTreks Mailing List
Join our WolfTreks mailing list to receive trip brochures and email information.