Sunsets & Cypresses: Athens to Venice
October 15 to 25, 2024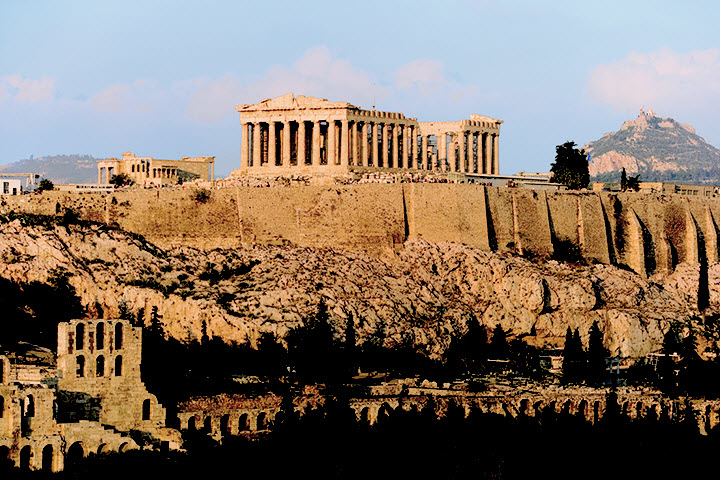 Starting Price: $3,499 per person, double occupancy, air included from select cities. Pricing includes round-trip airfare, transfers, free unlimited internet and a stateroom choice of six free shore excursions, a free beverage package or $600 shipboard credit.
Activity Level: Moderate
Travel Type: Ocean Cruise
Ship: Riviera deck plans
More Information/Check Cabin Availability: NC State + Go Next website
Tour Partner: Go Next
Brochure: Brochure to come
Reservations: To ask questions or make a reservation on the phone, call WolfTreks Travel Manager Kathy Hart at 919-515-0508. To book online, use this NC State reservation form or the Go Next website.
Immerse yourself in the history and culture of Greece, Turkey, Montenegro, Croatia, and Italy on this 10-night cruise aboard Oceania Cruises' Riviera.
Embark in Athens and set sail for Mykonos. Meander through the rugged, yet cosmopolitan island as you marvel at the white-washed buildings, whimsical windmills, and pristine beaches. Take in the pleasures of Istanbul as you peruse the spice markets or make a stop at the Blue Mosque. Soak up the sun on one of Izmir's many magnificent beaches before absorbing the charm of the old town and old harbor of Bari. Take a tuk-tuk ride around the Bay of Kotor. In Dubrovnik, indulge your historic side as you traverse the lanes of the Old Town, filled with fortresses and fortifications, or go local and cook coastal cuisine with Croatian villagers. Finally amidst charming canals, be swept away by the romance, history, and culture of Venice.
Itinerary
October 14: Depart for Greece
October 15: Athens (Piraeus), Greece
October 16: Mykonos, Greece
October 17: Istanbul, Turkey
October 18: Istanbul, Turkey
October 19: Izmir, Turkey
October 20: Cruising the Mediterranean Sea
October 21: Bari, Italy
October 22: Kotor, Montenegro
October 23: Dubrovnik, Croatia
October 24: Rovinj, Croatia
October 25: Venice (Trieste), Italy
Sights to See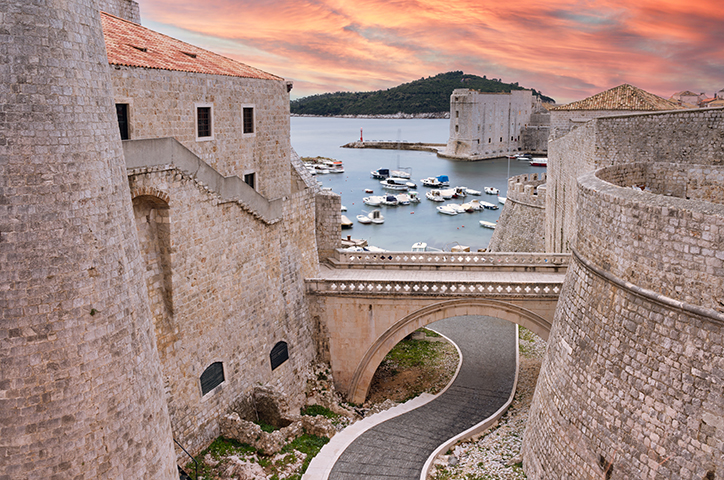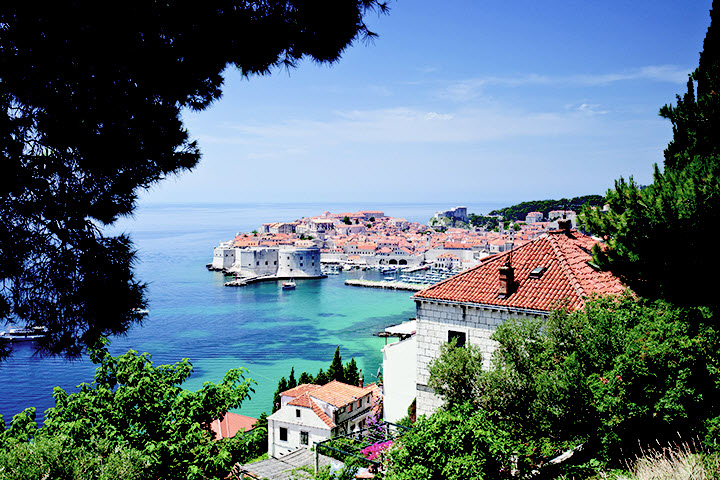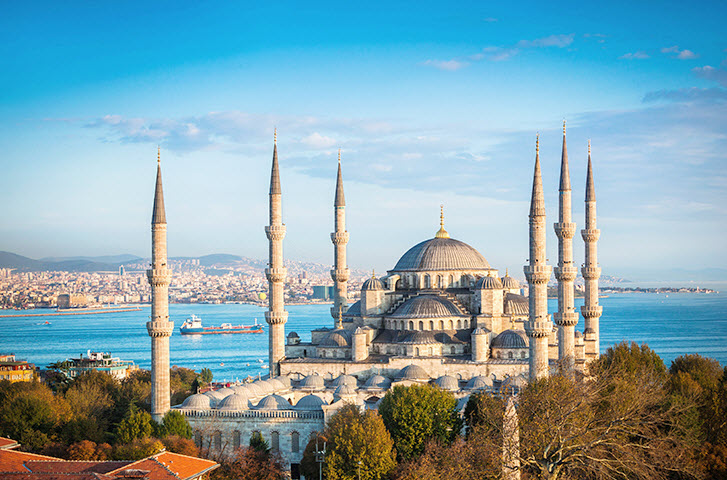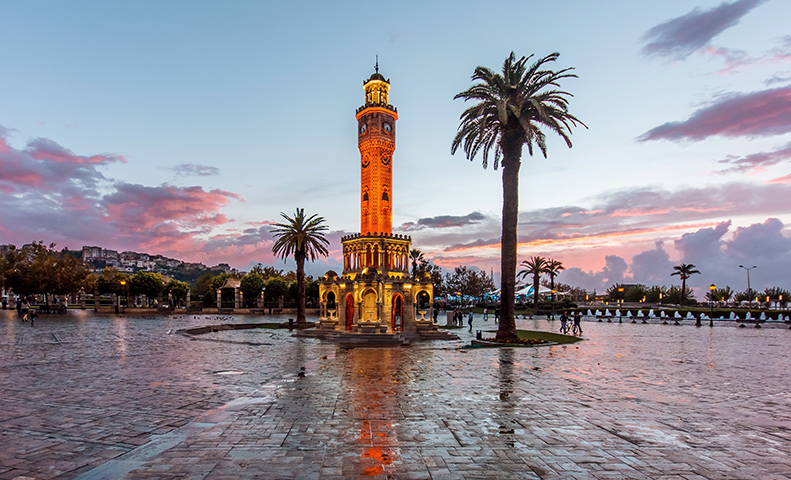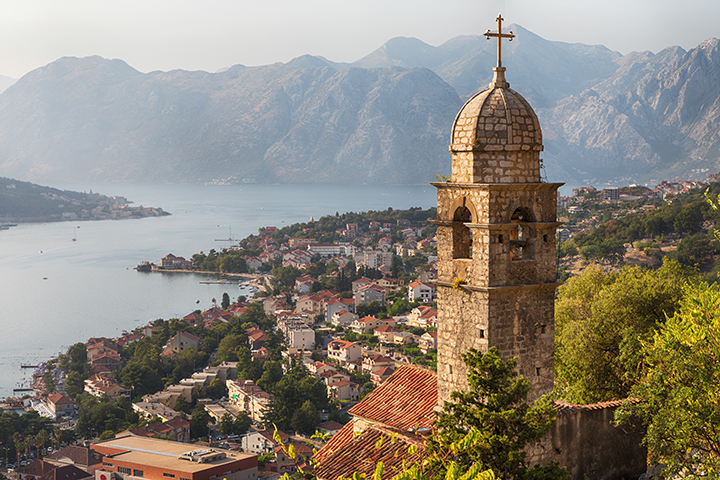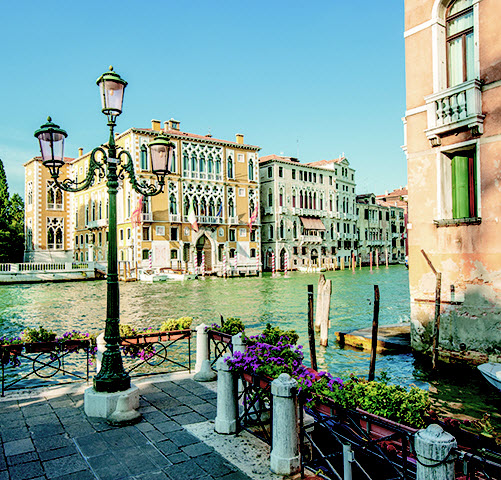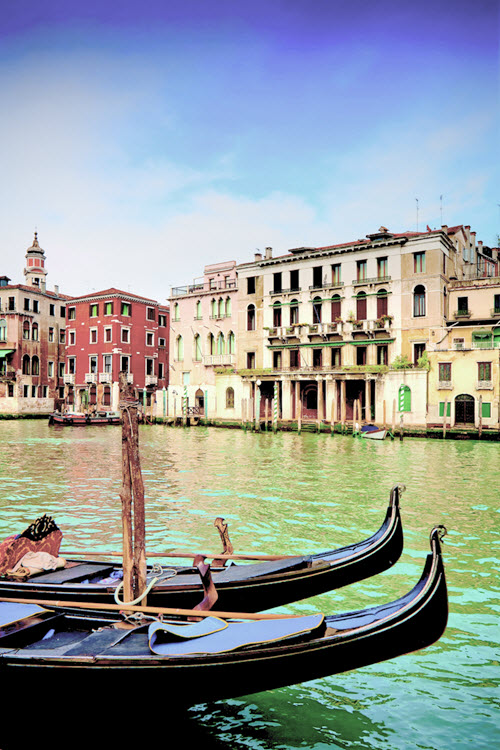 view of the city wall of Dubrovnik, Croatia"r"n
Family and Friends Welcome
You don't have to be an NC State graduate to travel with WolfTreks! We welcome family and friends.
Let's Get Social
For all the latest WolfTreks news, traveler photos and travel tips, join our Facebook group and follow us on Instagram.
WolfTreks Mailing List
Join our WolfTreks mailing list to receive trip brochures and email information.