NC State Ring Week Spring 2021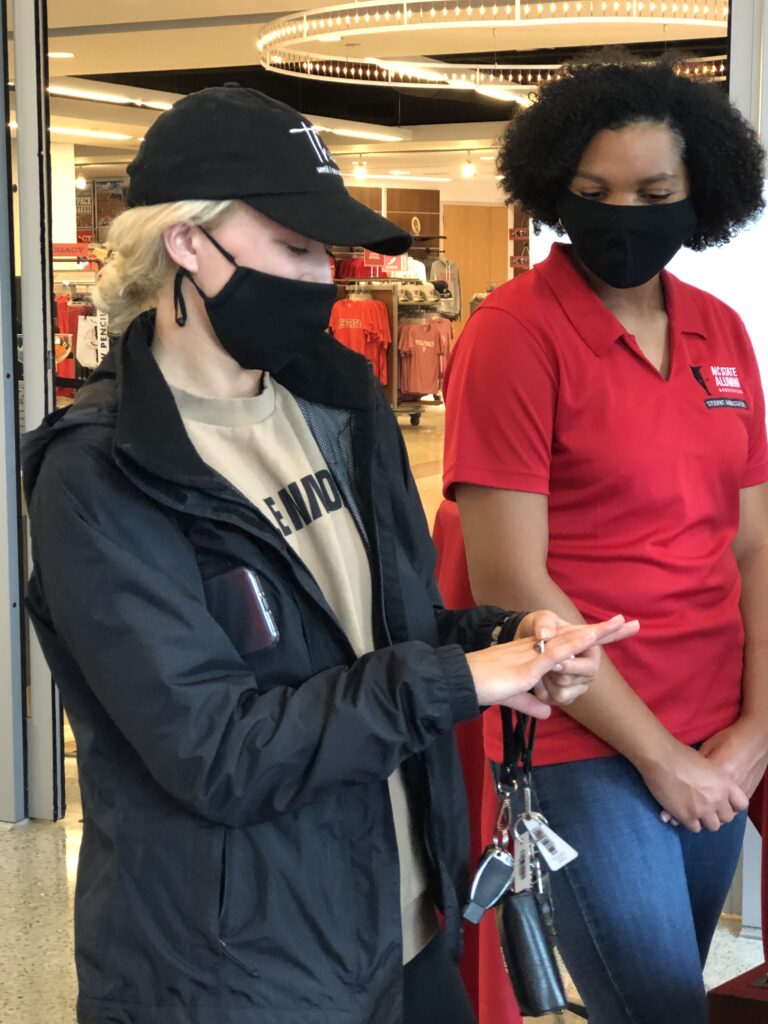 NC State Ring Events
Earning the right to wear the NC State Ring is a huge accomplishment. You've invested 60+ credit hours in academic discovery and professional skill development.
Now, you have the reward of choosing your NC State Ring! What is your ring size? Which finish do you prefer? Stone or no stone? How can you customize your ring?
Representatives from Balfour, our official ring provider, will soon be on campus to help!
Ring Weeks
Drop in at the Talley Student Union to meet Balfour reps and student ring program interns, get your ring size, try on different styles, and learn about payment options. You can purchase your ring on the spot or online.
No appointments are required this spring. Stop by at your convenience during the hours below. We will be observing social distancing, and masks are required. Based on attendance, students may have a brief wait time in the lobby area at Talley to ensure safe practices. Parents are welcome to attend with you.
In order to participate in the Spring 2021 ring tradition events (Fellowship of the Ring at the Belltower), students must place their ring orders by March 16.
Ring Week
Talley Student Union, outside Wolfpack Outfitters
Monday, Tuesday and Thursday
Feb. 22, 23 and 25
11 a.m. – 4 p.m.
Wednesday, Feb. 24 – Happy Hour with prizes and free shipping for all in-person and online orders!
4 p.m. – 7:45 p.m.
Friday, Feb. 26
11 a.m. – 3 p.m.
Virtual appointments are available by request. We're happy to help you on a Google Meet or Zoom. Simply contact us at ncstatering@ncsu.edu to schedule an appointment.